Game on. Gear up.
Experience stadium sights and sounds with a little help from us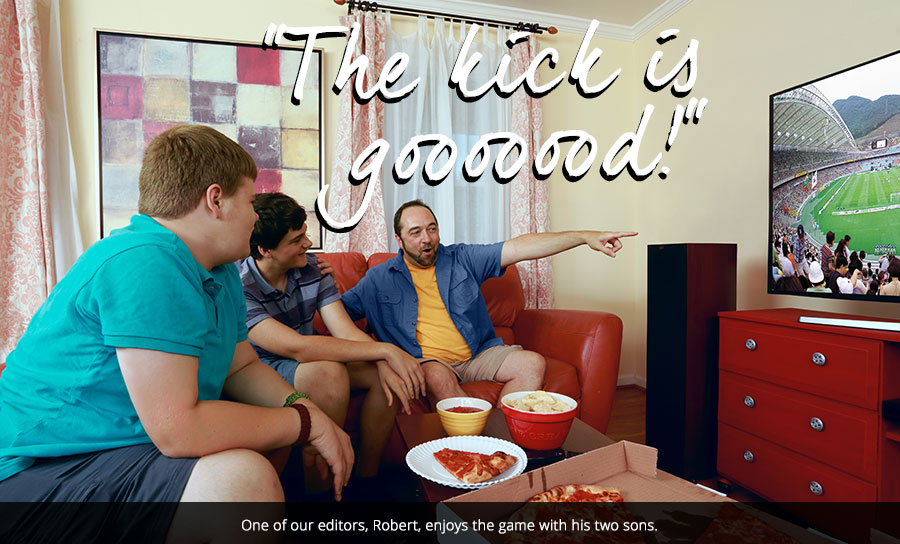 See it as if you were there
Sports fans know that a few inches can be the difference between winning and losing. With today's TVs, you can see those moments in crystal-clear detail. It'll feel like you — and everyone else in your living room — are on the sidelines for every kick, photo finish, and game-saving tackle.
3 questions to consider before you shop:
We're here to help. Learn more from our TV buying guide, or contact an advisor for personalized advice.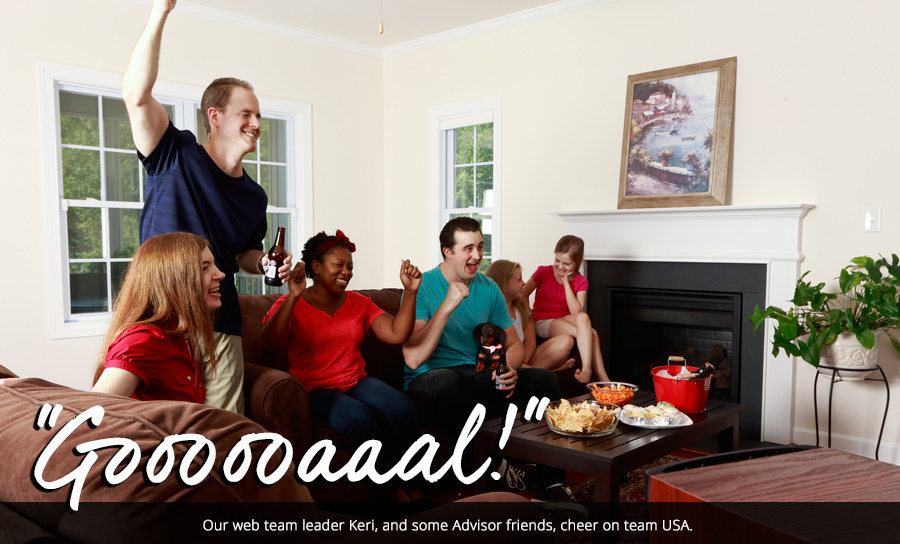 Hear it as if you were there
To get the full event experience, you need to hear the announcers, the calls from the refs, the roar of the fans, and even the sounds of the players as they break through to greatness. Today's HDTVs feature an incredible picture but leave us flat when it comes to sound. Below, you'll find a couple ways to upgrade your audio experience.
2 options for adding great sound:
To keep it simple, choose a sound bar. They're easy to set up and deliver an upgrade from your TV's built-in speakers.
Go all the way with a surround sound system. These home theater setups offer the best possible sound.
No matter which you choose, you'll hear the difference. There will be a lot less "what'd that ref say?" in your house and a whole lot more cheering.
---
Our team is here to help
We'll help you pick the perfect gear for your space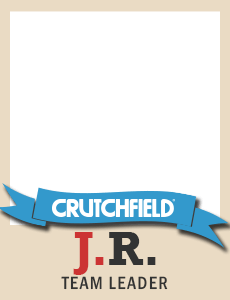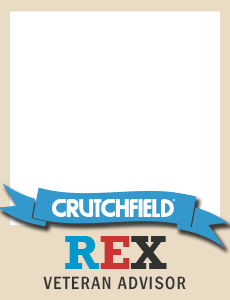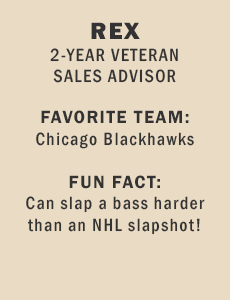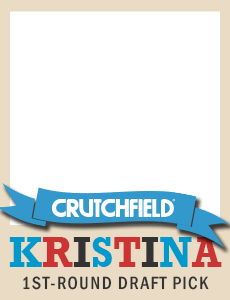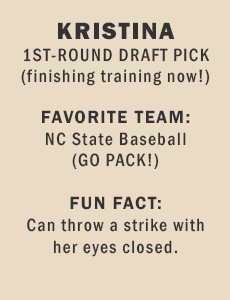 Enjoy theater-like entertainment in your home
A traditional component home theater system, also known as a surround sound system, consists of a TV, video sources, a home theater receiver, and speakers. For the best home theater experience, this is what we recommend.
Pre-packaged home theater systems
We carry systems that are already matched together and ready for you to purchase — some combine a receiver and speakers, while others contain speakers and you'll select a separate receiver.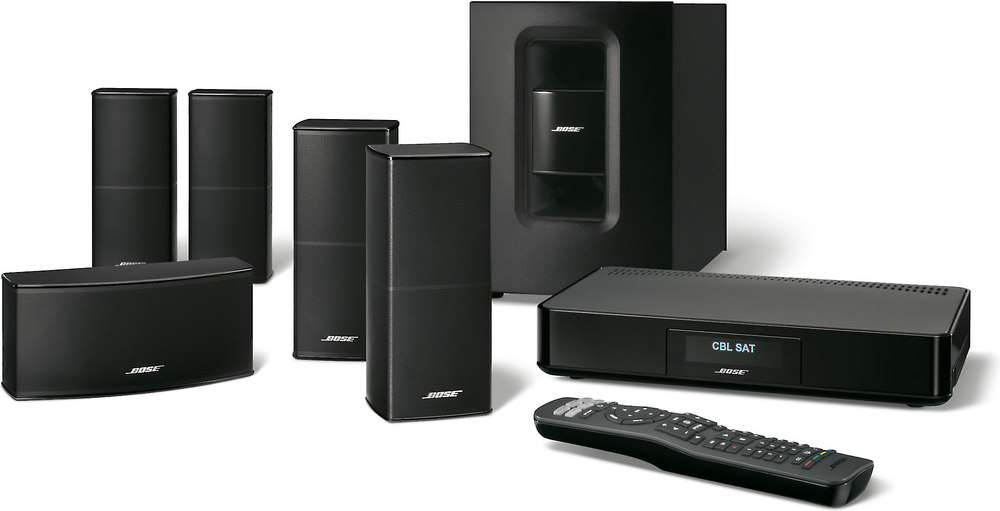 Powered home theater systems
Also called "home theater in a box," these systems include a matched receiver and speakers and sometimes also a built-in Blu-ray disc player. All you have to add is a TV or projector.
Shop powered home theater systems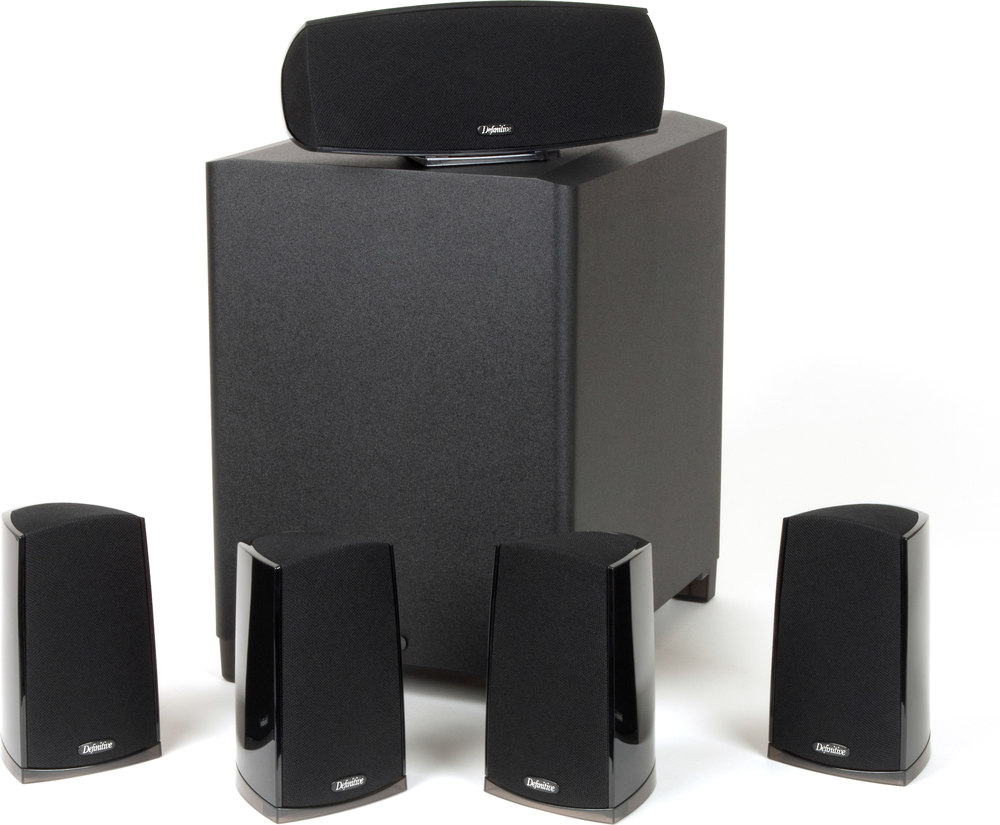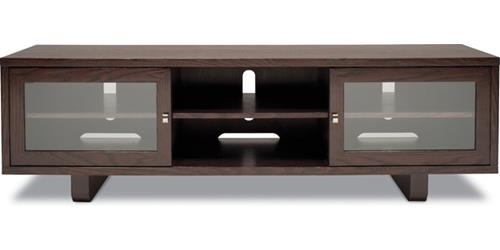 Home theater furniture
Home theater furniture, stands, and mounts
Shop home theater furniture
Home theater wiring
Home theater speaker wire
Shop home theater wiring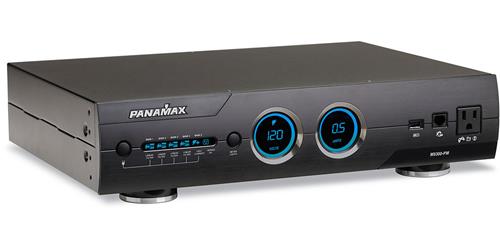 Home theater accessories
Home theater cables and installation accessories
Shop home theater accessories