Watching, Sharing, and Editing Your Home Movies
Tara W. has worked for Crutchfield since 2004. She writes about whole-house music and video gear, and works on Crutchfield's video team.
More from Tara W.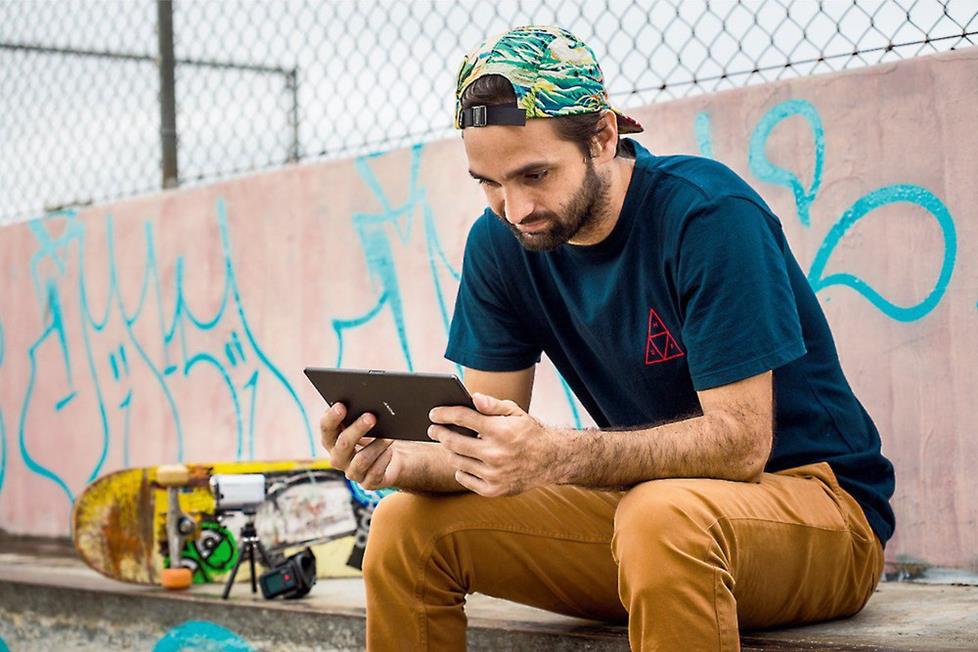 These days, you can shoot, edit and share video from just about anywhere.
Baby's first steps, the first day of school, or a 50th wedding anniversary — you've probably captured many memories with your camcorder. What will you do with all that footage? Will you play it back on your TV? Will you make copies to share with friends and family? Will you edit your files and archive them to enjoy in the future? Below, we'll look at what you can do with your camcorder footage and offer our suggestions and tips for getting the best results with your home movies.
Playing your videos on a TV
Watching your footage on a TV is simple enough — simply connect the camcorder to your TV with the audio/video cables that come in the box. Most camcorders come with a composite video cable, but if you have a high-def camcorder and want to use its component video or HDMI connection, then you'll probably need to purchase these cables separately. And if you go with an HDMI connection, you won't have to make a separate audio connection to you TV, since HDMI can pass both video and audio signals. Check out our article on choosing audio and video cables to learn more.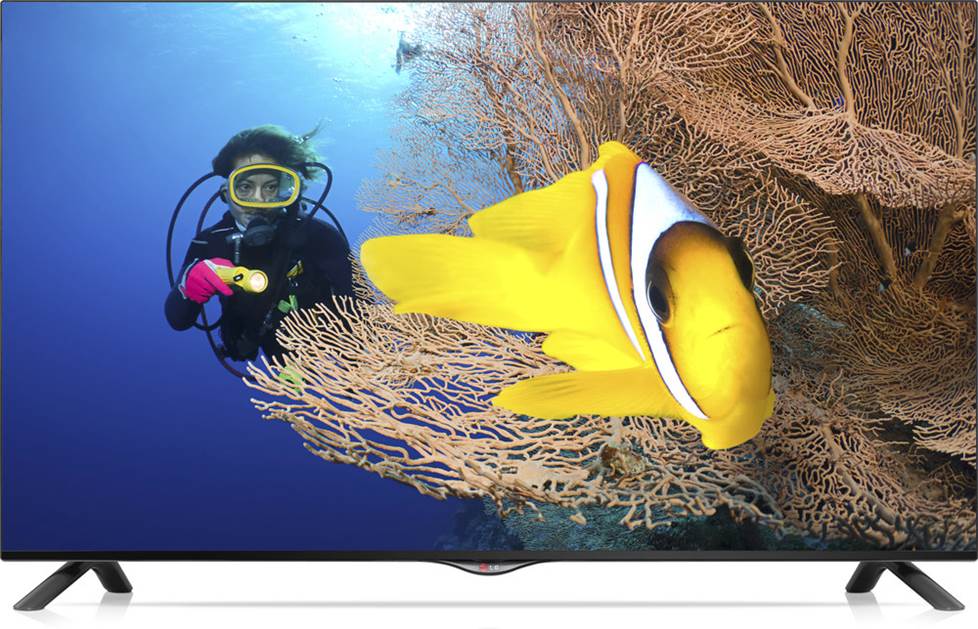 Your home video footage can look spectacular when you show it on an HDTV.
Watching your videos on a computer
Most camcorders can transfer video files and photos onto your computer via a USB interface. Most newer computers have high-speed USB ports, but if you're using an older computer then you may have a full-speed USB port, which just means that your video transfer might take a little longer.
New ways to share and enjoy your videos
As video sharing technology advances, it's become easier than ever to copy and share footage for all to see. Here are a few new ways to share your home movies:
Post your videos on a website.

Video-sharing sites like YouTube™ and video blogs make it easy to post footage that your friends and family can view.

Store footage on a mobile device.

Transfer video clips to your portable player and show them off to family members next time you get together at the holidays.

Use the SD card slot or USB port on your HDTV.

If you have an SD memory card camcorder, you can copy footage onto the SD card and pop it into the card slot on a compatible HDTV. Some Blu-ray players, game consoles, and receivers also offer SD card slots or USB inputs, in case your TV doesn't have one.

Stream your videos to your TV.

To find out how to make it work, check out our article on enjoying music, movies, and photos from your computer on your TV.
Sharing and archiving your footage
Discs and tapes can break, wear out, or get lost, and hard drives fail eventually. So we recommend that you make multiple copies of your videos. You can use a number of different devices to make copies of your footage — from DVD recorders to your computer.
If you have a PC, you can attach an external hard drive to your computer and simply copy footage onto the hard drive. Saving files onto an additional hard drive lets you keep your computer's internal one free for everyday needs. Finally, if you fill up an external hard drive with your home movies, you can unplug it and keep it somewhere safe, and connect a new one for your next batch of archives. Store those duplicate drives in a nice, climate controlled place that's not your home. That way you're covered for most mishaps, whether the cause is human, natural or mechanical.
Online or Cloud storage, while a great idea for documents and pictures, can easily be overwhelmed by the sheer data space requirements of video archiving. If you want to save a few important, selected clips, it's not the worst place to do so, but remember to check out the storage site's guidelines on file size limits, and check those monthly or annual costs carefully. It's also a good idea to read some customer reviews, if you can.
If you want hard copies to hand out as gifts, you can always burn a DVD, most likely using a built-in burner on your PC. These days, however, most short clips are shared via online social media, so you can skip hard copies altogether if you want to.
Editing footage on your computer
There are a variety of computer programs that you can use to edit videos you've transferred to your PC. Some camcorders come with editing software, and so do some PCs, but it's important to note that included software is usually pretty basic. If you want more precise or advanced editing, you may need to purchase additional software. Our suggestion: test out the manufacturer-provided software and see if it suits your needs. If not, you'll have a better idea of the features you'll want when you shop for an upgrade.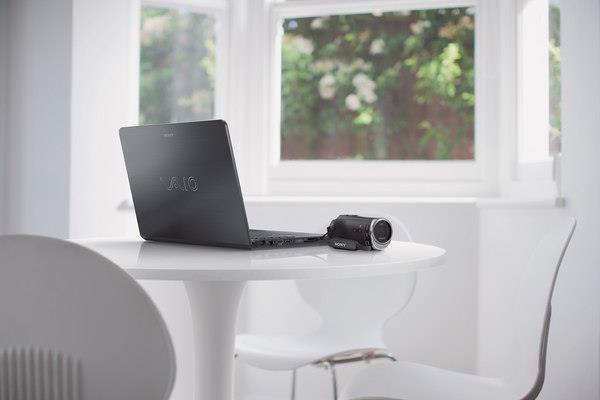 Your camcorder and home computer may come packaged with basic video editing software.
Computer requirements
Most current computer systems handle digital video well, but if you have an older computer, take note: full-motion digital video takes up lots of memory, and high-definition full-motion video takes up even more.
Last updated February 10, 2016