Video: Inside Crutchfield's Shipping Department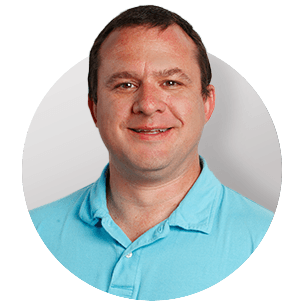 Zak Billmeier grew up in southern Vermont and coastal Maine. After graduating from Mary Washington College with a Geography degree he still isn't sure quite what to do with, he eventually settled in the mountains of Central Virginia. He spends his free time chasing his daughter around, taking pictures, gardening and cooking. He joined Crutchfield's car A/V writing team in 2007 and is now a lead producer on our video team.
More from Zak Billmeier
Take a look inside Crutchfield's warehouse and shipping department. Our orders are shipped quickly and always packed well, and we even manufacture our own biodegradable packing material. Shipping is free on all orders $49 & up.
Video Transcript
Here at Crutchfield our warehouse is right next door to our headquarters in Virginia: packed to the rafters with the latest and greatest electronic gear. That means that almost every item you'll order is right at hand, and we've got a team of highly skilled people ready to pack and ship your order right away. Our team works with amazing efficiency. Most orders are boxed and out the door the same day. Your order is always packed with care. We even manufacture our own biodegradable packing material to ensure less waste makes it into your local landfill. We'll do all this for free on orders totaling $49.00 and up.