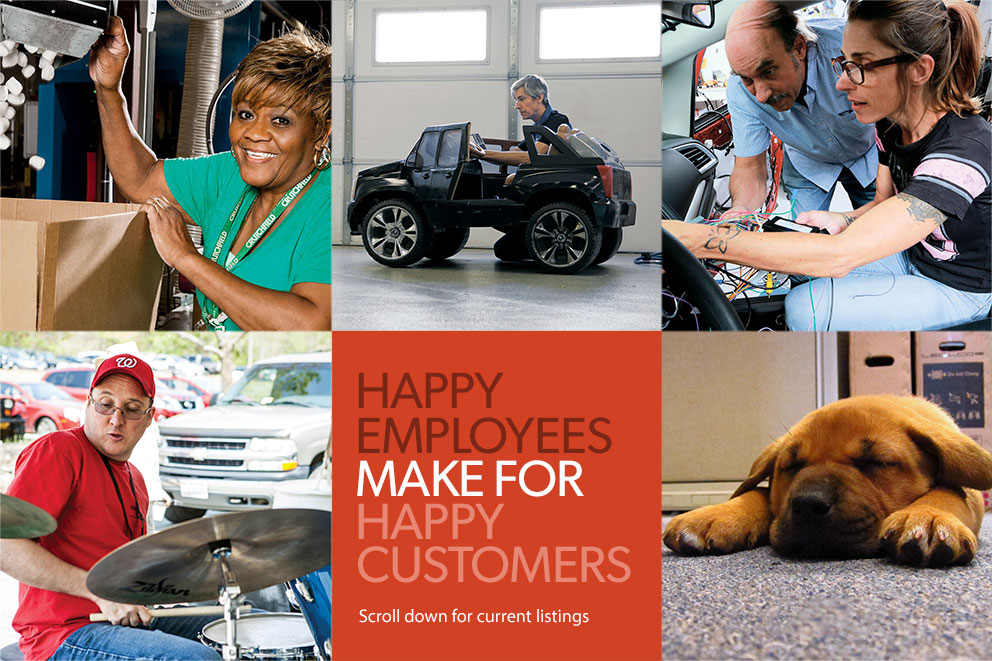 Current opportunities
We are growing and need more great people who are ready for a challenge. We currently seek to fill the following positions:
Why Crutchfield?
Competitive pay with 401(k) and performance incentives
Life, health, dental, disability, and even pet insurance
An innovative company culture that values individuality and teamwork
Paid-leave, flexible spending accounts, and adoption assistance
A relaxed vibe with flexible scheduling, and a casual dress code
A dog-friendly HQ with a dog run on our wooded back lot
Engaging wellness programs and health incentives
Fresh fruit for snacking, and on-site delivery of local produce
Hands-on training and experience with the latest consumer electronics gadgets
Employee-guided community outreach that helps causes we care about
Why you?
Because you're a smart, creative problem solver. Because you want your workplace to feel like home, and you want customers to get the same vibe. Because you have great ideas, and because you care. If that sounds like you, then you're our kind of people.

A Virginia Best Places to Work Winner
Our employees reported on what they think of things like leadership, corporate culture, job satisfaction, work environment, training, benefits and pay — and the result was that Crutchfield was honored as a Best Place to Work in Virginia. We've always believed that happy people are behind any successful business, and we work hard to keep things good for our employees as well as our customers.
We look forward to
meeting you!
---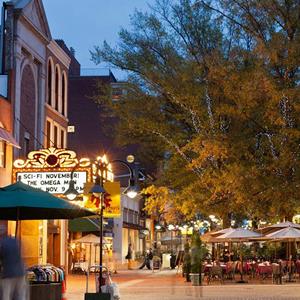 Charlottesville's Downtown Mall
Nestled along 8 blocks of historic buildings, Charlottesville's pedestrian mall has an ice rink at one end, a music pavilion at the other, and more than 30 restaurants and 120 stores along the picturesque brick streets in between.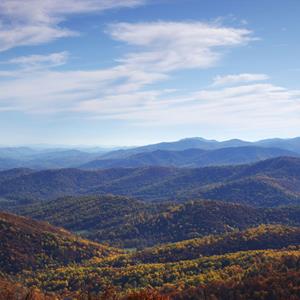 The Blue Ridge Mountains
Whether you live and work with our team in southwest Virginia, help customers at our Harrisonburg store, or are based in our home town of Charlottesville, the Blue Ridge Mountains are a stunning natural backdrop to each day.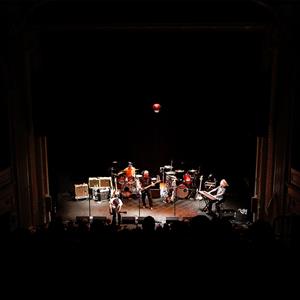 Virginia is for … musicians
Virginia's musical heritage of Appalachian, bluegrass, and country music is celebrated around the world. Charlottesville's eclectic scene gave rise to Dave Matthews, and the beat goes on: you can find your own groove at any number of open-air and indoor venues.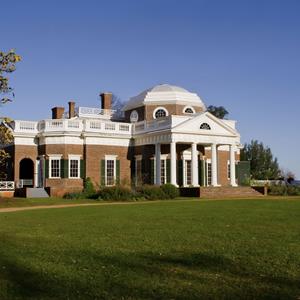 Monticello
Thomas Jefferson's own home sits on the crown of a mountain overlooking Charlottesville. It's an important symbol of the rich and complex history of Virginia and Jefferson himself.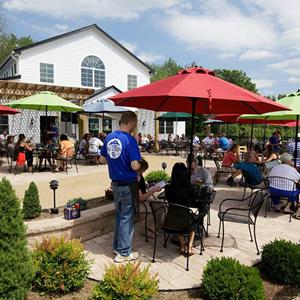 Wineries, breweries and more
Raise your glass. You'll find tasting tours, an earful of local music, relaxed brunches on a patio, music venues, or even polo, at one of Virginia's many acclaimed vineyards, breweries and cideries.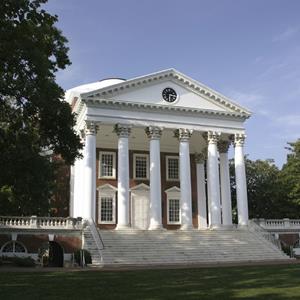 The University of Virginia
Thomas Jefferson's legacy to Charlottesville and the state of Virginia, U.Va brings campus and community together with sports, arts events, and much more.