Crutchfield Corporate Sales
Experience the Crutchfield difference. Let one of our dedicated B2B advisors tailor a program to meet your needs. Our legendary service will put a smile on your face.
What we offer
60-day returns
You may return items that are complete and like new for any reason within 60 days.
Fast shipping
2-3 day delivery for most orders. Most orders received by 5PM Eastern Time Monday - Friday ship the same day.
Free tech support
Seven days a week, for the life of your gear.
Gift cards
Bulk orders can be turned around within 48 hours.
Ready to start your purchase?
Meet your dedicated advisors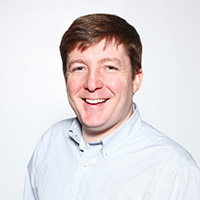 Christopher
Corporate & Government Sales Advisor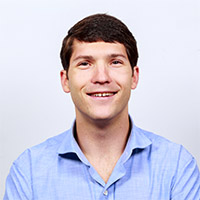 Will
Corporate & Government Sales Advisor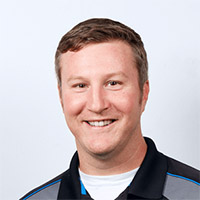 Mark
Education Advisor