The Crutchfield Store
Lots of places sell electronics, but none of them offer the selection, service, and expertise you'll find at your Crutchfield Store.
In our Charlottesville store, we combine intelligent interactive fixtures with our expert staff for the ideal mix of high tech and personal service.
Learn more
Making electronics easier
From shopping to set-up, we're here to help. We'll help you choose the right gear, we'll install it for you, and we'll stand behind our work.
Home Services
Car Installation
Commercial Audio
We know how important audio/video performance is for your business, and we can design, build, and dial it in for your office, store, restaurant, or other venue.
Learn More
Get inspired
Browse our galleries to see how we've helped other customers transform their home and car entertainment systems.
40 years of excellence
From DIY advice to custom installations, Virginians have trusted Crutchfield with their car and home entertainment needs since 1974.
Connecting with our communities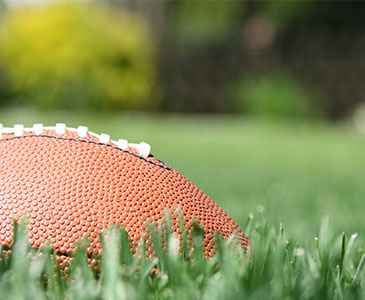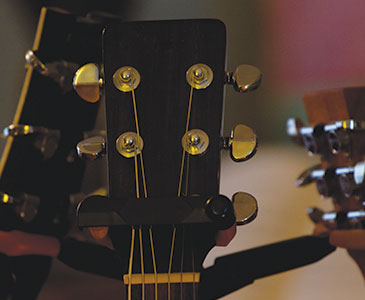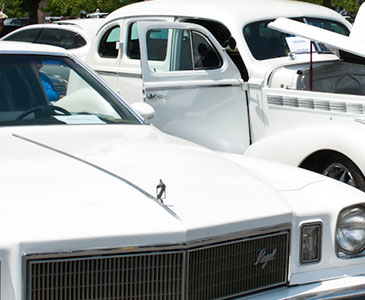 Note: By clicking any of the links above, you will be transferred to a non-Crutchfield web site and subject to their privacy and security policy. We encourage you to read their policy if you have any questions as to how information you provide may be used by that company or institution.
We're proud to partner with the most respected brands in the business