Bolster body, mind, and spirit
Music is an essential part of the fitness center experience. A Crutchfield A/V system can help your clients power through challenging aerobic routines or center themselves for yoga or other mind/body practices.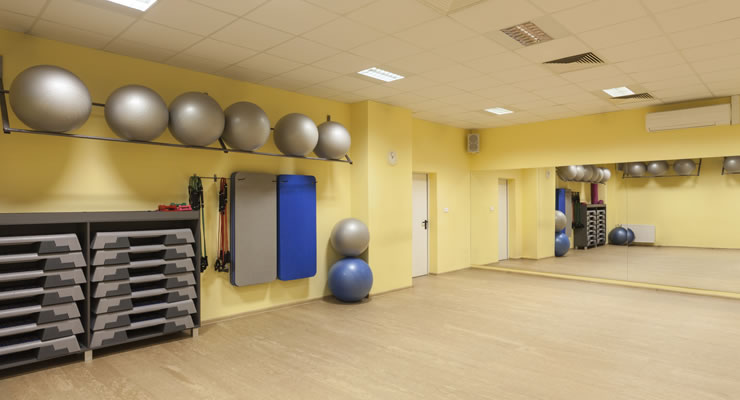 Audio system design
Learn how we design a system, or get started with a system designer right now.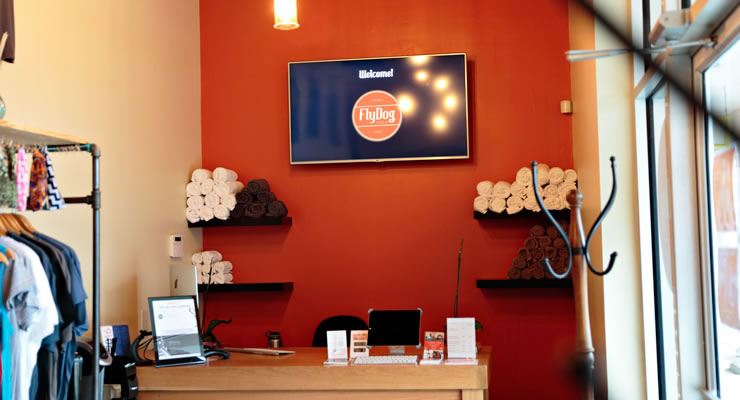 TV and video
Your designer will help you select the right kinds of screens for your fitness machines stations, classrooms, lounge, or smoothie bar.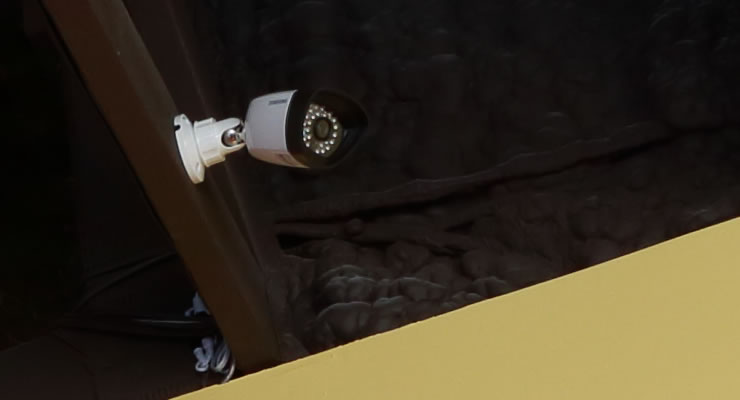 Security systems
Safety always comes first. Keep employees and clients safe during the day, and protect valuable equipment at night.
Our style of yoga is very athletic and active. We wanted a sound system with some power, and that's what we got.
---
Get a free system design
After we gather your information, we'll send you a detailed system plan. It will include a link to a pre-filled shopping cart. Ordering is easy, and delivery is fast.
---
Want to learn more? Guides for commercial A/V products