Gear up for better meetings
A well-appointed conference room brings out the best in your employees and helps your clients follow your presentations.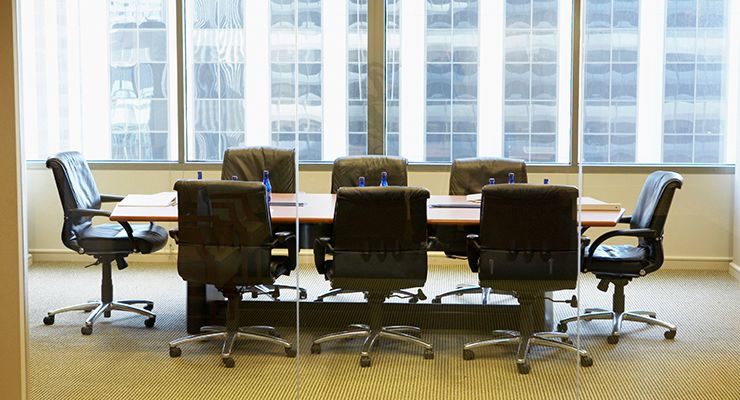 Audio system design
Learn how we design a system, or get started with a system designer right now.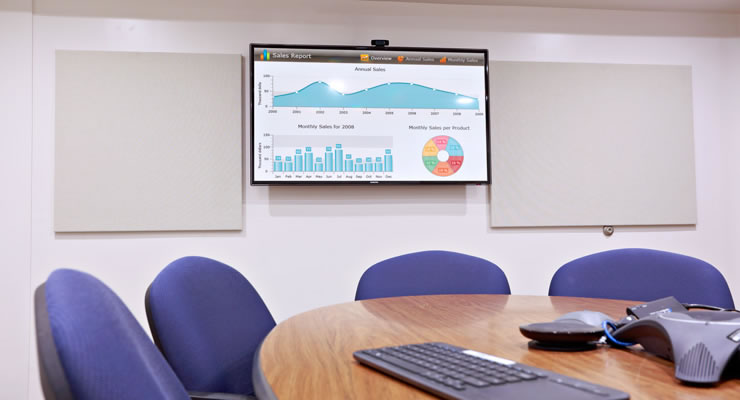 TV and video
Your designer will help you select the right kinds of screens for your rooms and the types of presentations you expect to give or host.
---
Get a free system design
After we gather your information, we'll send you a detailed system plan. It will include a link to a pre-filled shopping cart. Ordering is easy, and delivery is fast.
---
Want to learn more? Guides for commercial A/V products