Put your patients at ease
Soothing background music improves the patient experience at your dental or medical office. TV screens in waiting rooms or patient rooms let you provide entertainment or play educational videos. To protect confidentiality and promote a restful atmosphere, include sound masking in your audio system.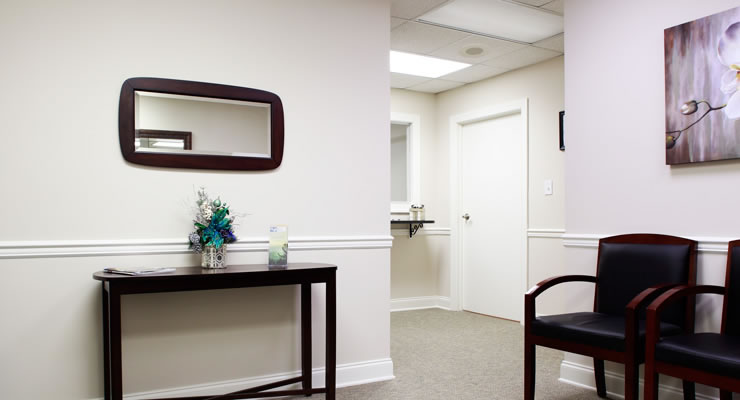 Audio system design
Learn how we design a system, or get started with a system designer right now.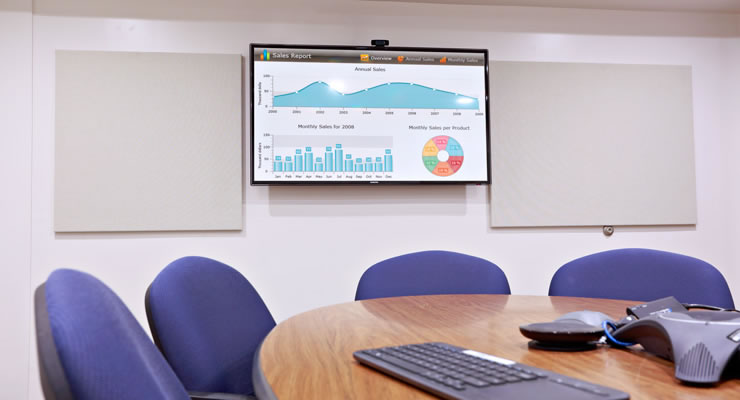 TV and video
Your designer will help you select the right kinds of screens for your rooms.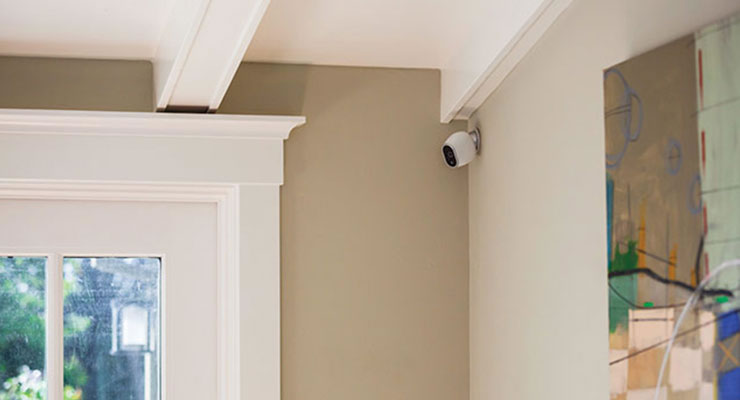 Security systems
A security camera in your supply room will deter theft of medications and other valuable items.
---
Get a free system design
After we gather your information, we'll send you a detailed system plan. It will include a link to a pre-filled shopping cart. Ordering is easy, and delivery is fast.
---
Want to learn more? Guides for commercial A/V products