Create the ideal shopping environment
The right background music can draw shoppers into your store and help keep them browsing and buying. Let us help you set the tone with a cost-effective system that suits your style.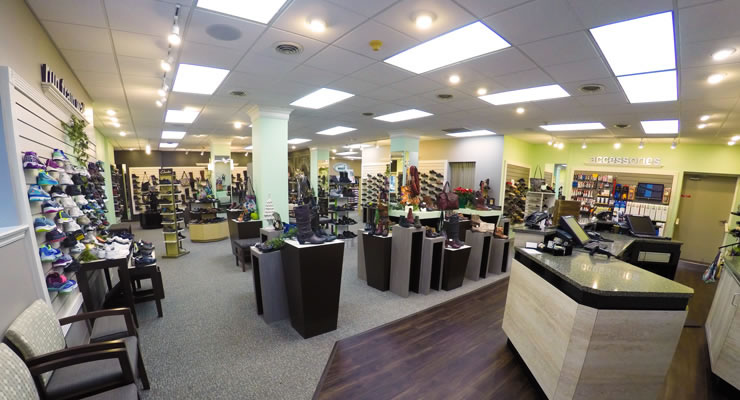 Audio system design
Learn how we design a system, or get started with a system designer right now.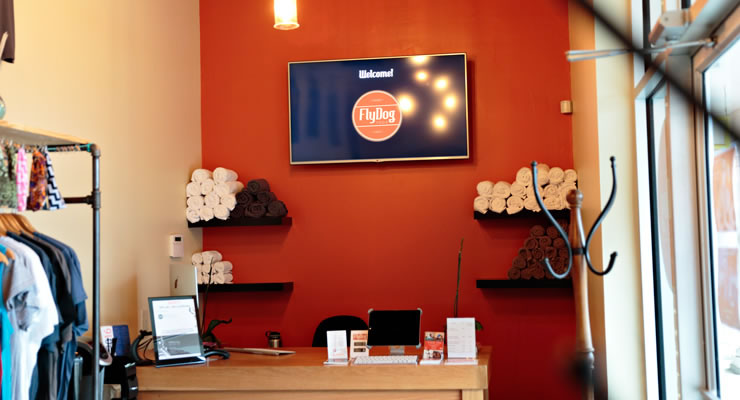 TV and video
Need TVs for a waiting room, training room, or break room? Let us help you decide what makes sense for your layout.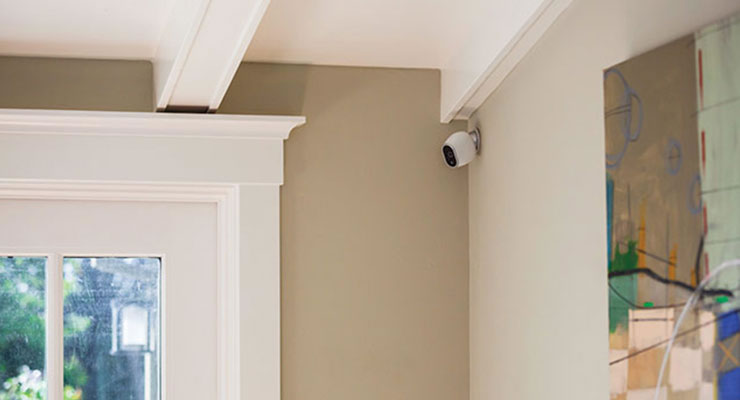 Security cameras
A storewide surveillance system can help keep employees and customers safe, and protect assets from theft or damage 24 hours a day, 7 days a week.
Working with Cory, our Crutchfield advisor, made choosing a system that was right for our retail store easy. I told him our needs and he quickly pointed me in the right direction. He also made sure we had everything we needed for an easy install.
---
Get a free system design
After we gather your information, we'll send you a detailed system plan. It will include a link to a pre-filled shopping cart. Ordering is easy, and delivery is fast.
---
Want to learn more? Guides for commercial A/V products