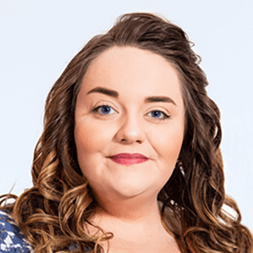 Iris
Over 400 hours of training
Located in Norton, VA
Iris
Passionate about art, music, and all things audio. Come paint your picture with me.
Tech I'm excited about:
Lover of Apple products and how Apple CarPlay brings them to life in my car.
Instruments I play:
Guitar, piano
Favorite music:
Rock or anything with drums and lots of bass!
Favorite hobbies:
Painting, fishing, and being outdoors.
Share how Iris helped you: