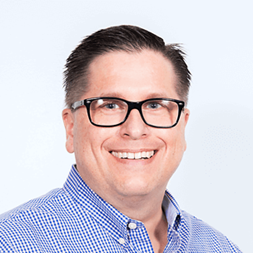 Jon
Advisor since 2018
Located in Norton, VA
Call or text Jon at: 1.276.325.6141
Jon
Fan of home audio, listening to an eclectic mix of music, and rediscovering classical music!
Tech I'm excited about:
Home audio power amps, preamplifiers, and speakers.
Favorite books:
I love reading the classics such as books by Dickens and Tolstoy.
Best thing about working at Crutchfield:
The people and getting to experience the new gear!
My biggest adventure
My trip to Europe!
Share how Jon helped you: