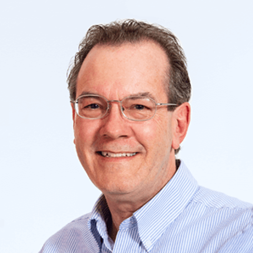 Stephen
Over 400 hours of training
Located in Norton, VA
Stephen
Guitarist, songwriter, martial artist, and lifelong student of history and philosophy.
Tech I'm excited about:
Car audio systems designed to create amazing experiences for our customers.
Instruments I play:
Electric and acoustic guitar, bass, and some drums.
Favorite music:
Rock genres of all kinds - classic, grunge, alternative, metal, pop - as well as classical.
Favorite movies:
Tombstone, Peaceful Warrior; Excalibur; Planet of the Apes; and 2001: A Space Odyssey.
Share how Stephen helped you: