PLAY ANY SONG IN ANY ROOM.
CONTROL YOUR MUSIC ANYWHERE.
A speaker for every room.
HEOS APP
ANY TUNE. ANY ROOM. ANY TIME.
HEOS gives you access to all your music, and you can add other users to the lineup to vary the playlist or personalize the music mix: His tunes in the kitchen, hers in the master bedroom. Stream from your phone, a networked computer, or your favorite online music service.
STREAM FROM YOUR FAVORITE CLOUD MUSIC SERVICES, PLUS LISTEN TO TRACKS DIRECTLY FROM YOUR PHONE, TABLET, USB DRIVES OR HOME NETWORK.
PICK A ROOM AND PLAY A SONG, OR ROCK THE WHOLE HOUSE WITH THE SAME TUNE.
MAKE YOUR OWN PLAYLIST, OR LET FRIENDS AND GUESTS ADD ON FOR A MEGA PARTY MIX.
WIRELESS MULTI-ROOM SOUND SYSTEM
ANY ROOM. OR EVERY ROOM.
Your music is at your command. Stream or play selections from your HEOS App library. Party and Family modes allow you to play one song everywhere, or different songs in every room. The choice is yours.
FAMILY OF PRODUCTS
THEY MAKE BEAUTIFUL MUSIC, TOGETHER OR APART.
Together or individually, these acoustically sculpted, stylish and powerful speakers deliver pure, precise sound. Group them together to synchronize the sound and fill your house with detailed, lifelike music.
HEOS 7
Fills the biggest spaces
The best of the best. The ultimate in wireless speaker performance. Perfect for parties.
LEARN MORE
HEOS 5
For medium to large rooms
The great all-arounder. Packs amazing bass performance into a discreet and sophisticated form. Ideal for any kind of gatherings, any time.
LEARN MORE
HEOS 3
For small to medium rooms
The groove starter. Delivers all the HEOS features and quality in a compact and flexible unit. Lay it down or stand it up. You can put one virtually anywhere.
LEARN MORE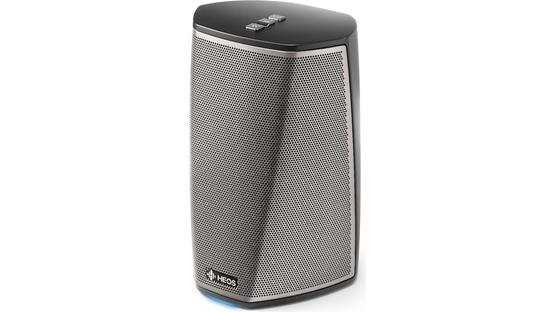 HEOS 1
For small rooms and spaces
The compact enclosure features humidity resistance, making it ideal for listening in damp or steamy environments, such as the bathroom.
LEARN MORE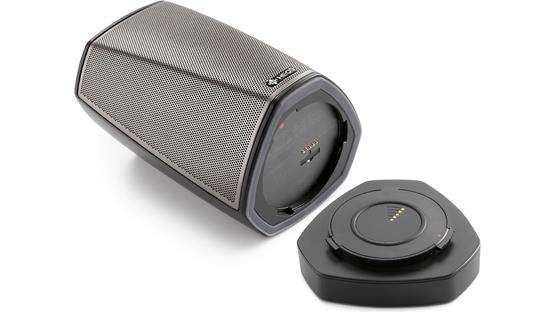 HEOS Go Pack
Add-on battery pack for HEOS 1 (speaker not included)
Listen to your favorite tracks anywhere.
LEARN MORE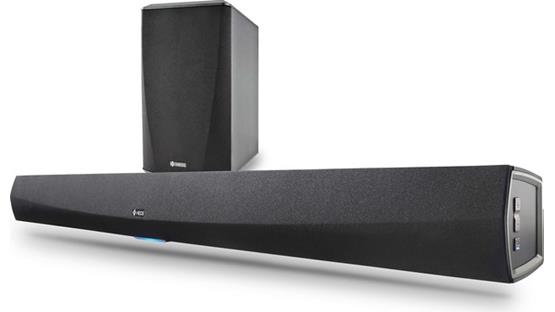 HEOS HomeCinema HS2
Powered sound bar and wireless sub
An advanced sound solution, without all the gear and wires
LEARN MORE
HEOS Link
For home stereos
Add wireless streaming to your existing stereo with this music player.
LEARN MORE
HEOS Amp
For speakers
Add wireless music capability to any pair of speakers with this player.
LEARN MORE
SET-UP PROCESS
EASY SET-UP IN ANY ROOM.
Put your speakers where you want them, download the FREE app to your smart device, connect to your home Wi-Fi network and select a source. Then, just let the music play.
STEP 1
PLUG IT IN
STEP 2
TAP THE APP
STEP 3
CONNECT TO WIRELESS
STEP 4
LOVE THE MUSIC