10 clever uses for your Nest Cam
How the Nest Cam can help you manage your life
Heads up!
Welcome to this article from the Crutchfield archives. Have fun reading it, but be aware that the information may be outdated and links may be broken.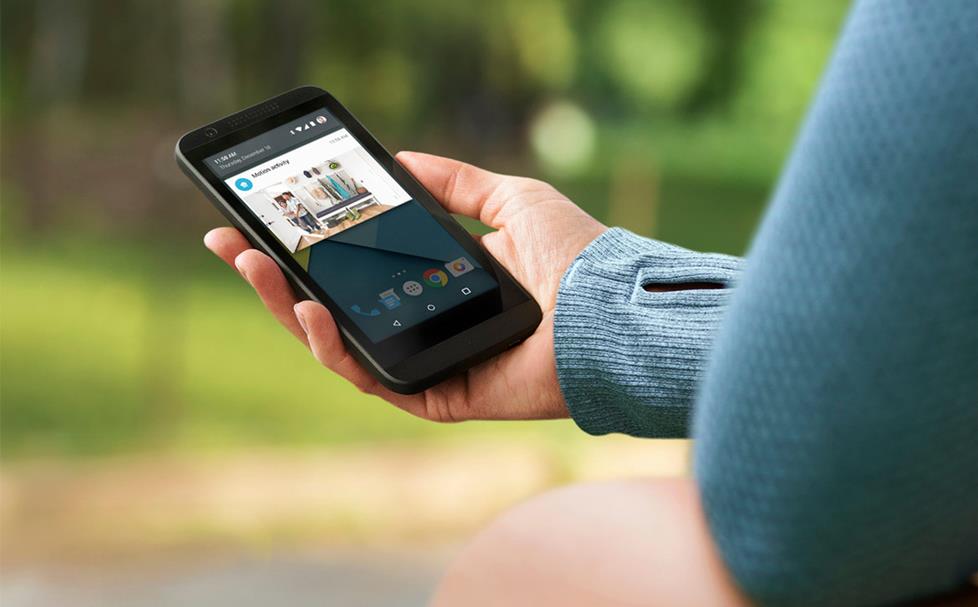 Nest Cam + your mobile device = peace of mind
The best thing about building a Nest system is that it puts a world of information in the palm of your hand, all accessible through the free Nest app. You may already have a few ideas for how and where you want to use a Nest Cam, but here are 10 more you might like.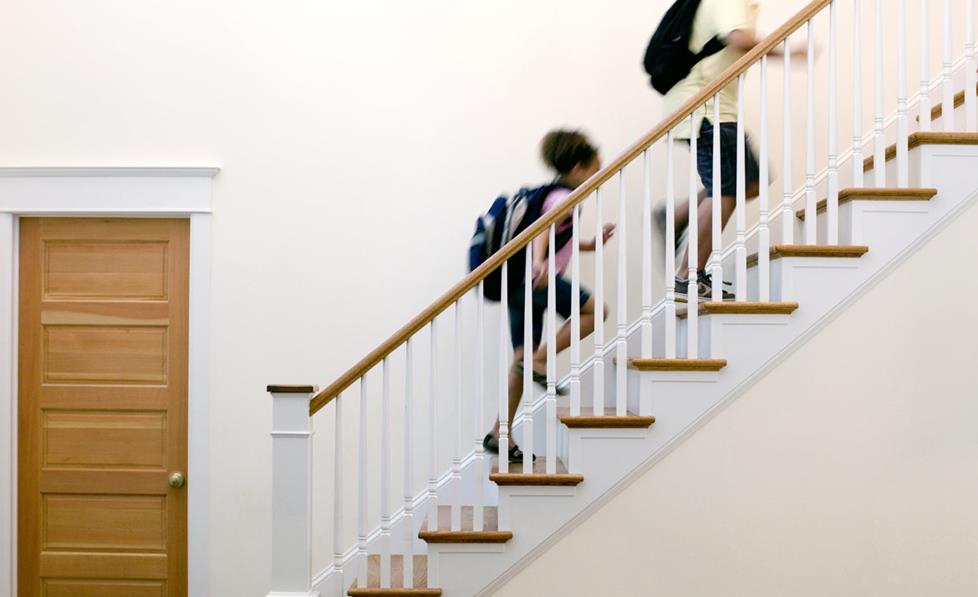 1. Know when the kids get home, and who's with them
Very few of us are able to always be home when our kids get back from school. Put a Nest Cam by the front entry, and pair it with a motion sensor or door/window sensor. You'll know when the kids get home, if they let anyone else in as well, and whether they left the door open to run up the energy bill. You may even be able to tell if they really did their homework right away, like they said they did.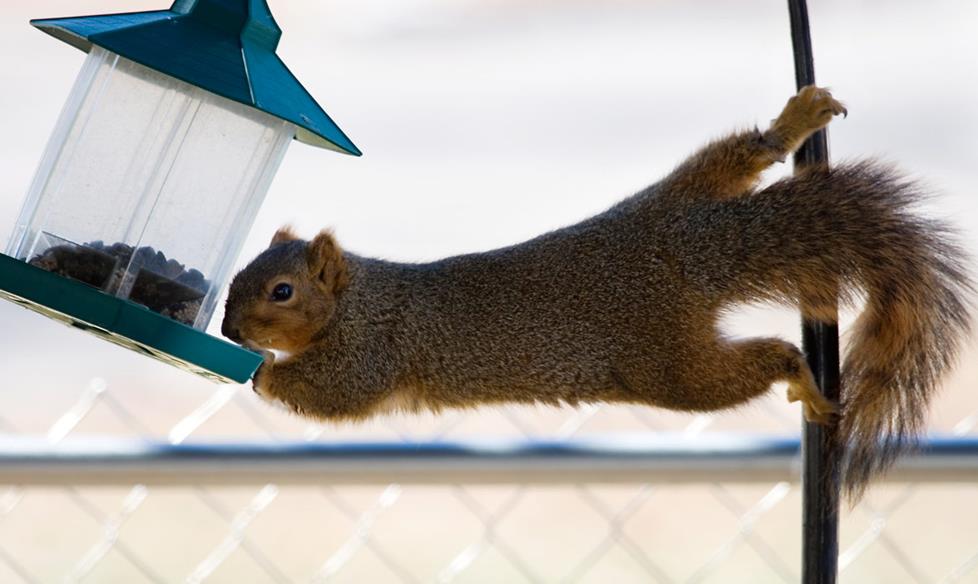 2. See who's visiting your bird feeder
At best, you'll have photographs of the beautiful birds who drop by your house for a free lunch every day — including the shy ones. At worst, you'll see which furry miscreants are horning in on the action so you can brainstorm how to put a stop to uninvited guests.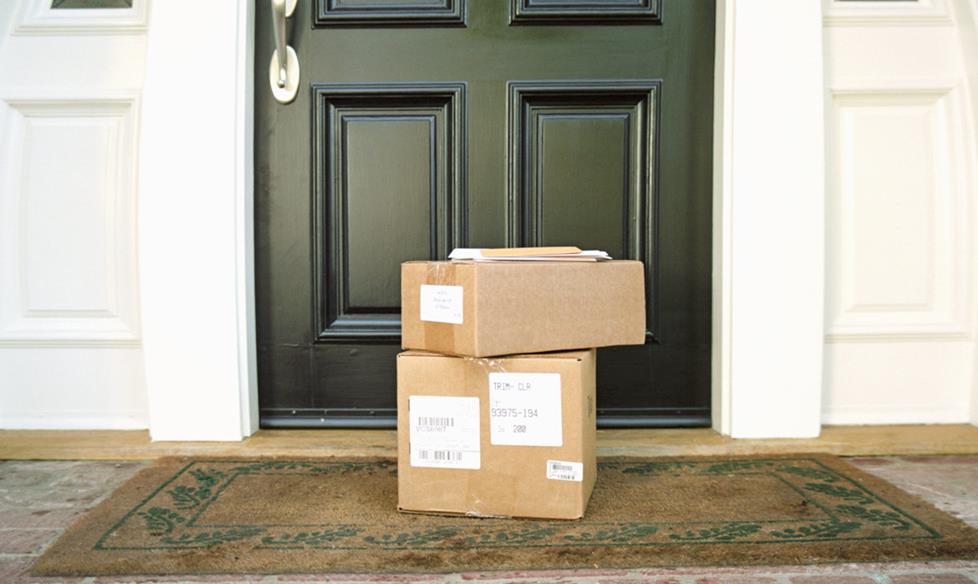 3. Watch for deliveries when you're not at home
Have you ever contacted a delivery service, looking for a package that has gone missing, only to be told "our driver says he left it on the porch"? Deploy a Nest Cam with a motion sensor trigger so you have proof positive that the boxes made it to your porch. And if they disappear after the deliveryman leaves, you'll have an image of the thief to share with police.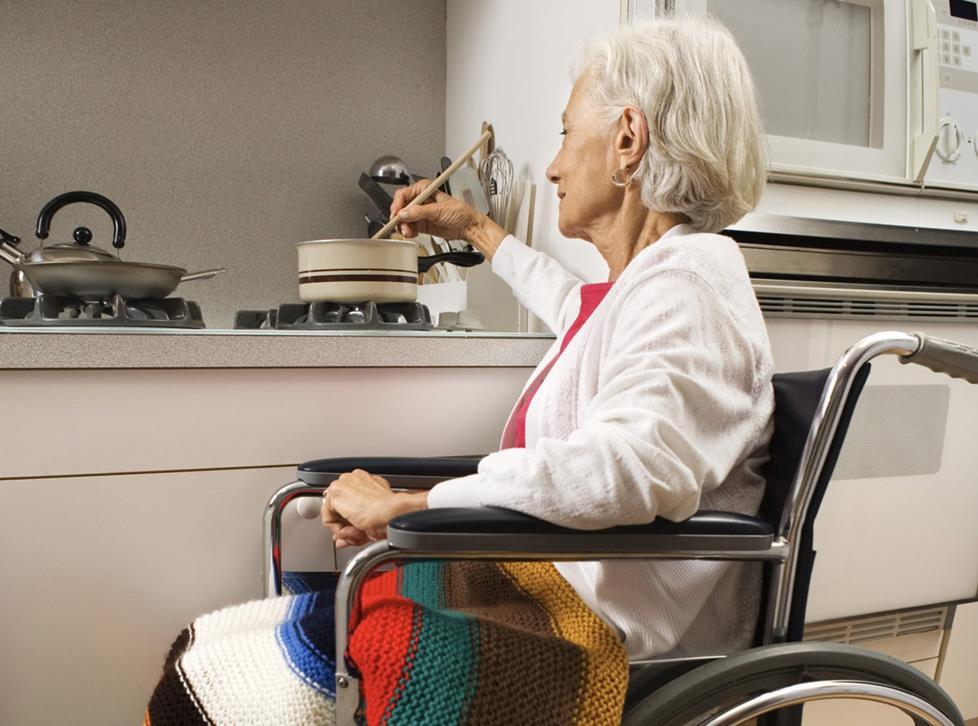 4. Make sure elderly relatives are safe
You call your elderly mother to check in, and the phone just rings endlessly. Is she hurt? Still asleep? Can't find the handset? Avoid the worrying and wondering — use a Nest Cam as a way to keep a protective eye on her while still respecting her independence and privacy. The camera even has a two-way microphone link so you can talk to her any time.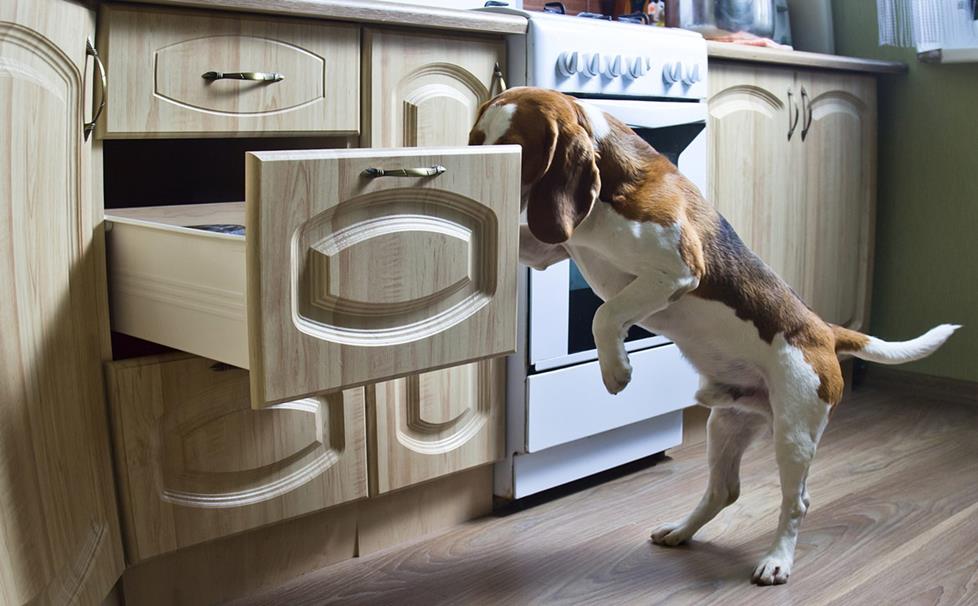 5. Check on pets
Mysterious things can happen in an unattended home. Find out if Fido's breaking into the cupboards or kitty is swiping things off the counter while you're away. And if your pet is an angel? Look in on them just to ensure yourself that they're healthy and happy, and put a smile on your face for the rest of the work day.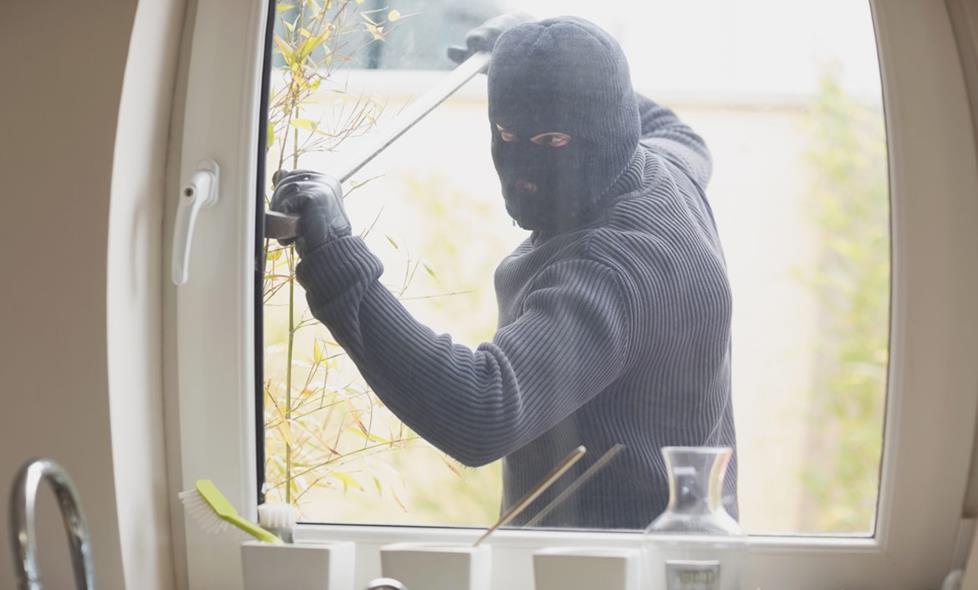 6. Protect property
A well-placed Nest Cam can let you know when there's an unauthorized person entering your home, so you can catch them in the act and alert the authorities. You'll also have photographs that might help catch the responsible party. The Nest Cam comes in handy for watching over a rental property, storage unit, garage or vacation home as well.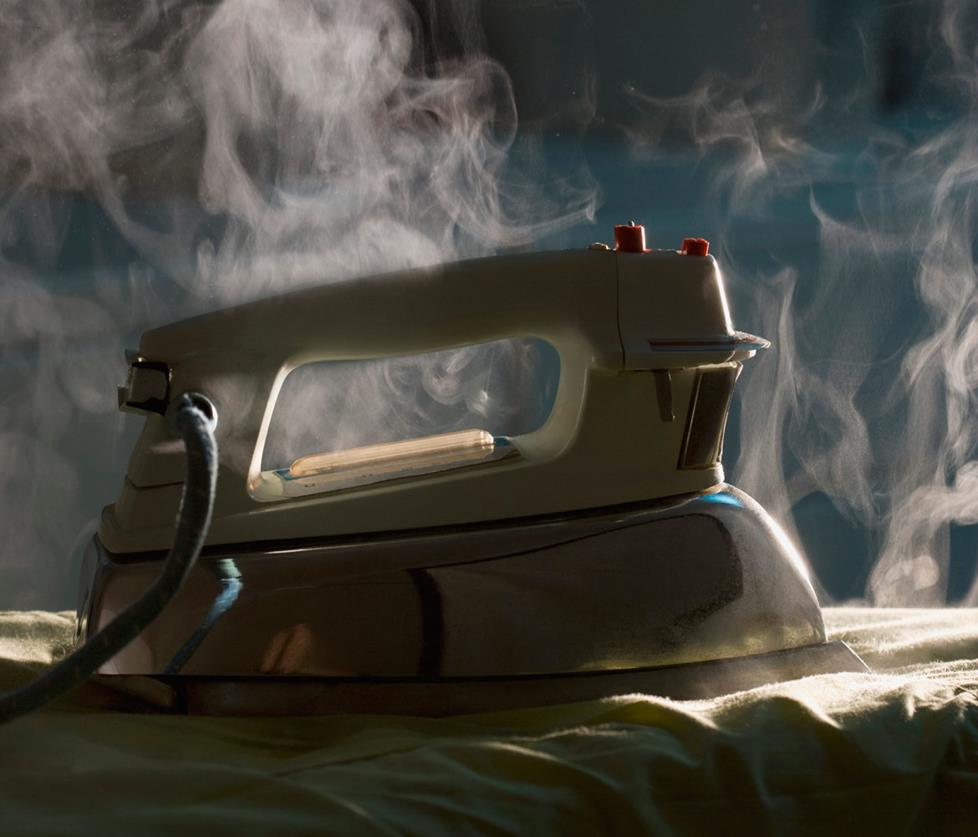 7. See what's smokin'
You get a mobile notification from your Nest Protect smart smoke detector while you're away. You can notify the fire department immediately, but wouldn't it be nice to be able to look in on the house so you know exactly what's wrong, and give the dispatcher detailed information? Add a Nest Cam to your system and you'll know what needs to be done.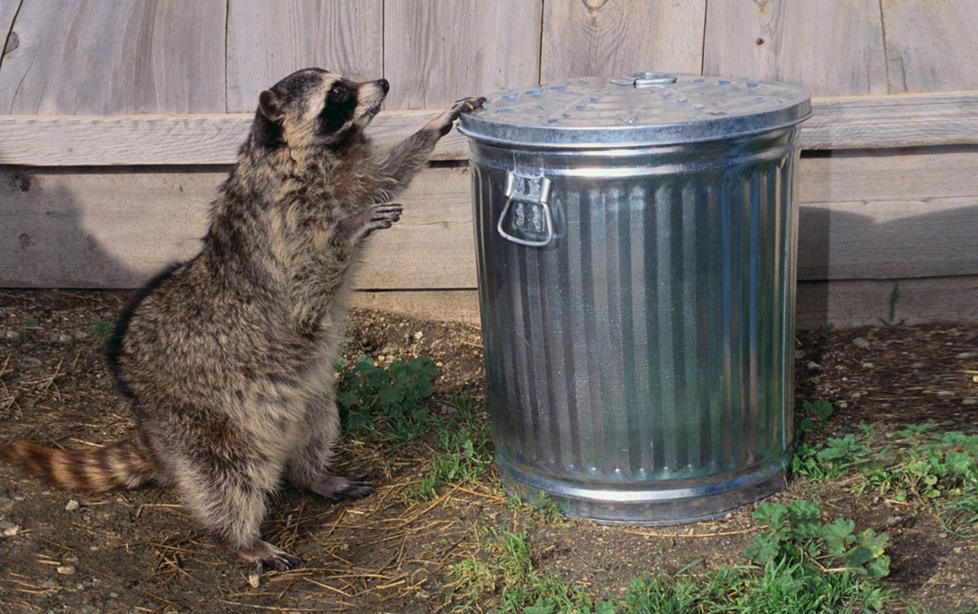 8. Catch the villain who's tipping over garbage cans
You hear a crashing sound that tears you out of a deep sleep. Or worse, you never hear a thing and wake up to a disgusting cleanup job. A clever setup of motion sensor, light switch and Nest Cam will let you know if it's racoons, vandals or neighborhood pets doing the dirty deed.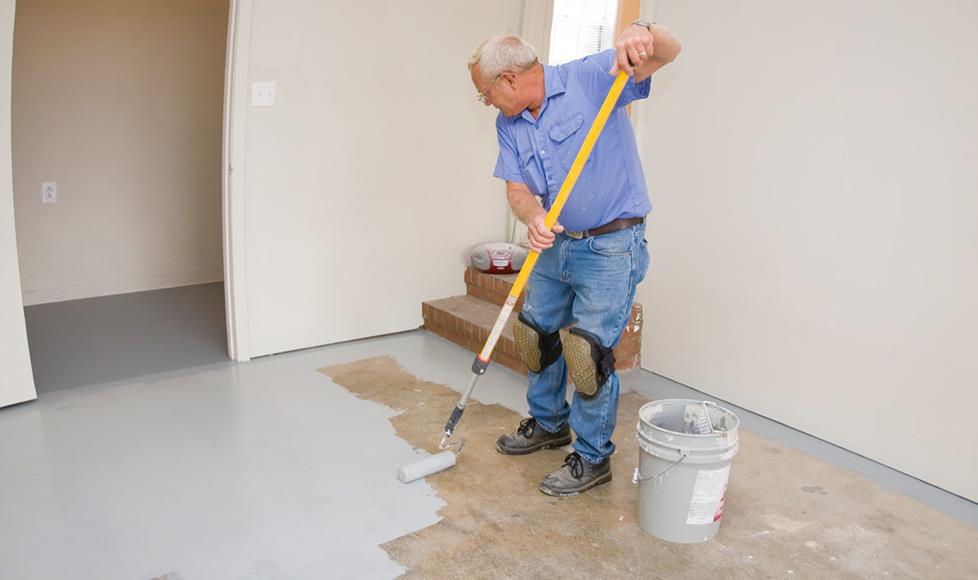 9. See how the work is progressing
Contractors tend to work during the daylight hours. If you do, too, you can still keep an eye on their progress by flipping on your Nest Cam throughout the day. You can also remotely monitor any part of the house you'd prefer strangers not visit, just in case.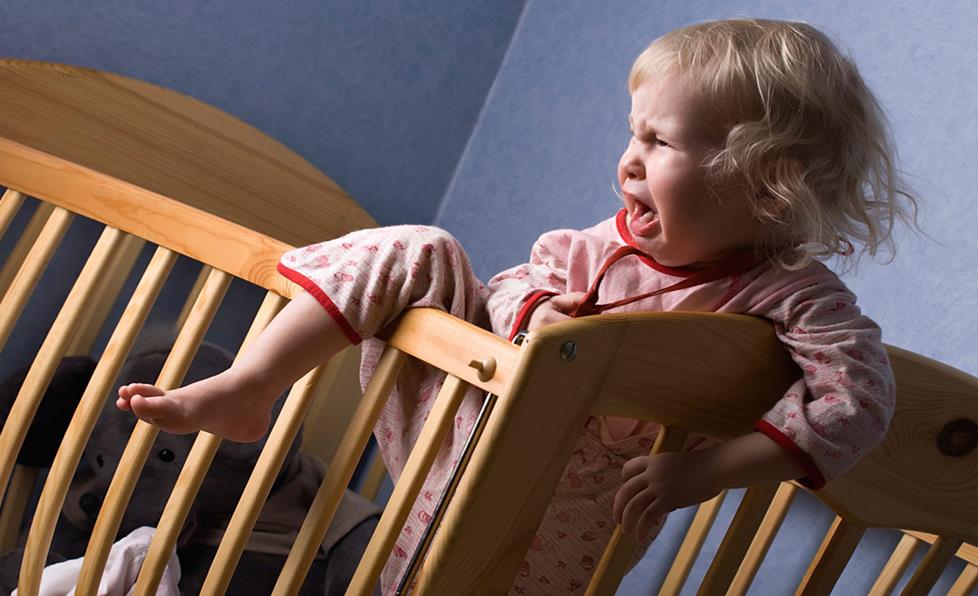 10. Monitor the baby
Most baby monitors let you listen in on what's going on in the kids' room. Add a Nest Cam, and you'll be able to see what all the ruckus is about. If your daughter is an enterprising escape artist, catch her in the act before she hurts herself, or gets into something she shouldn't.