6 cool things you can do with a connected car and your smartphone
Using an Automatic Pro Car Adapter, Car Connection 1.0, or CarLink adapter
Heads up!
Welcome to this article from the Crutchfield archives. Have fun reading it, but be aware that the information may be outdated and links may be broken.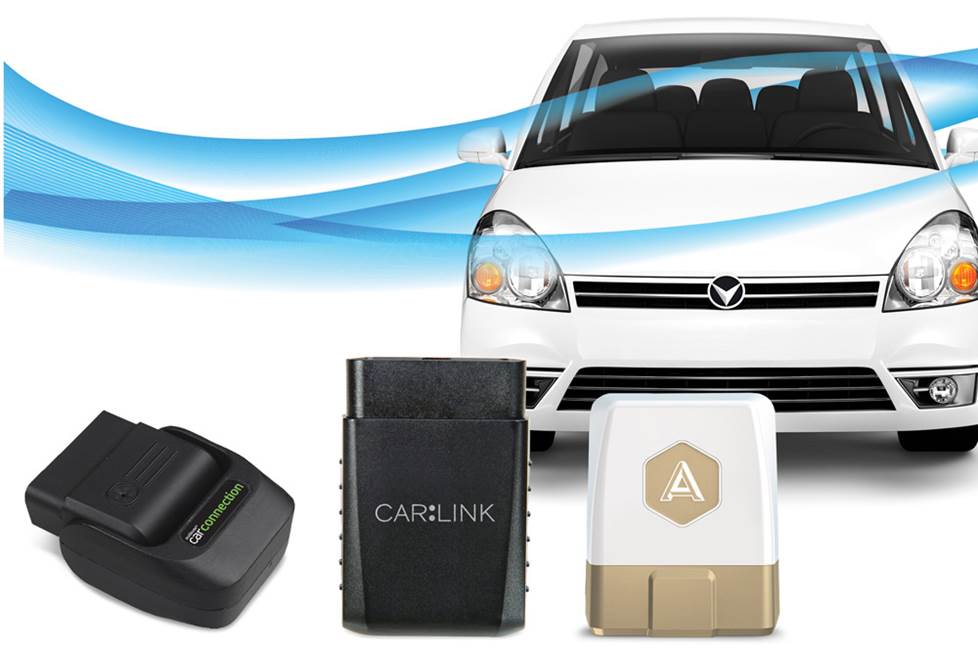 What is a connected car?
A connected car is simply a car that uses data to engage the outside world without the driver getting involved. Your car is basically a computer on wheels at this point, so there's a lot of data at your disposal. Its location, speed, direction, and engine performance — these are all data points, and they've only been useful inside of the vehicle... until now.
With the Automatic Pro Car Adapter, Audiovox Car Connection 1.0, or the Voxx CarLink ASCL4 plugged into the OBD-II port (located in most cars under the steering wheel), you'll be able to sync your smartphone with your car's onboard computer to perform operations inside and outside your vehicle, including the following six cool things...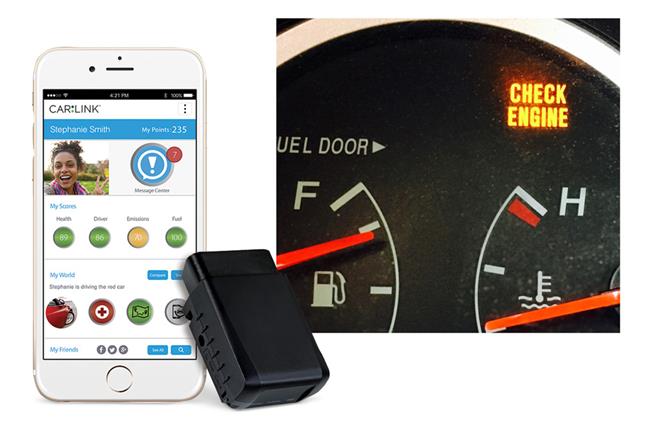 1. Understand your "Check Engine" codes
A "check engine" warning can mean a wide variety of things, but these devices empower drivers with the specifics via their corresponding app. You'll be able to check out the details of each warning on your phone so you can discern if you have a problem that needs immediate attention or not. The modules also go as far as offering monthly diagnostic reports with tips for improving your car's health.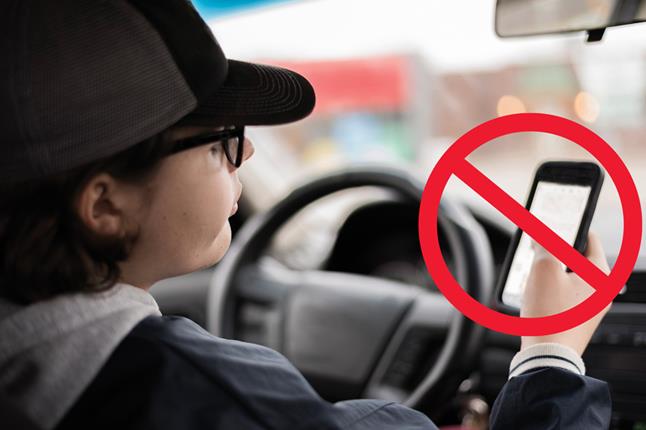 2. Keep your teen driver safe and limit their phone use
Ease parental stress by using these modules to create geo-boundaries for your teen's car. If the car travels outside of an approved zone, you'll receive an alert. You'll also be able to monitor the car's location remotely. If distractions are your worry, use the ZoomSafer® app with CarLink or Car Connection 1.0 to block your teen's texting and emailing capabilities on select smartphones when the car's in motion. And if necessary, a message will be sent informing the sender of any in-bound text that the driver is busy.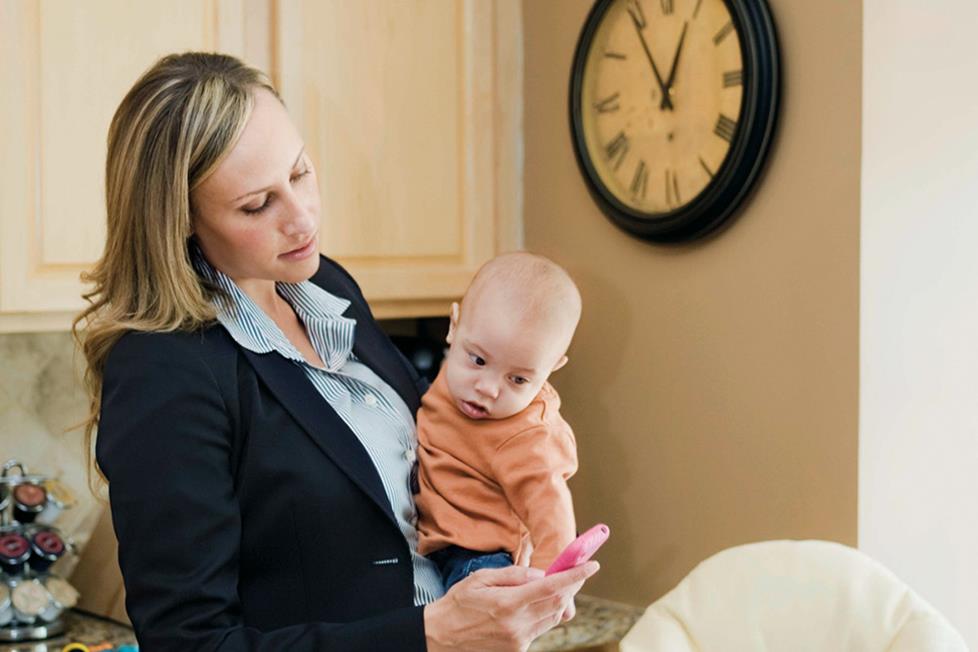 3. Start your car with your phone
If you have a compatible remote start system installed in your car, these devices let you use your Apple® or Android™ device to start the ignition from a distance. That's pretty handy when you're running late and your key fob is on the other side of the house. Plus, there's no greater luxury than climbing into a warm car on an ice-cold morning, especially when a certain someone isn't happy about getting into his carseat.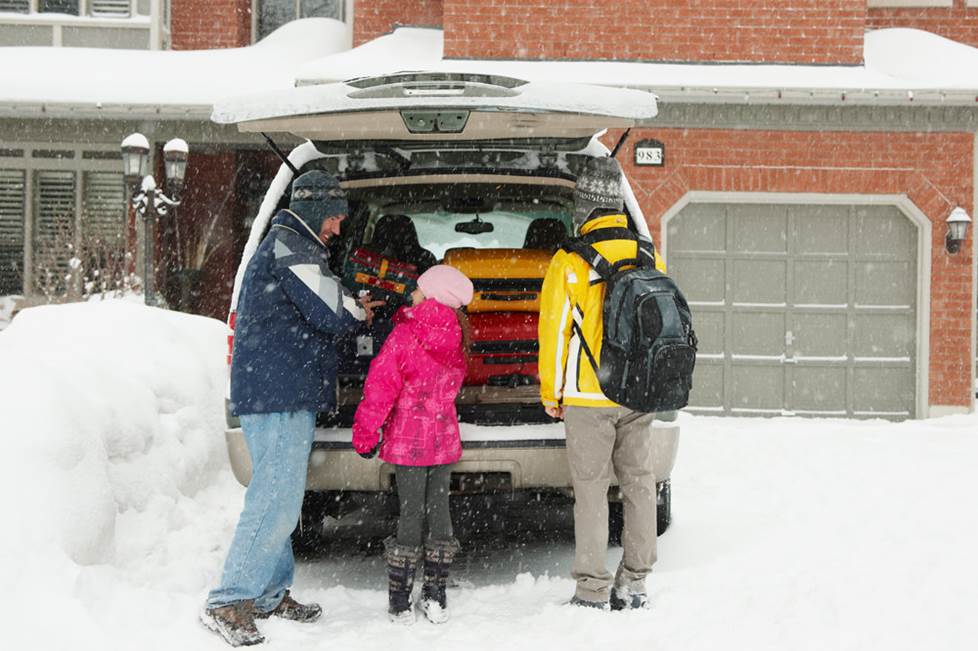 4. Warm up your house from the road
Yep, that's right... when you start your trip home, your vehicle can ensure you have a toasty house waiting for you. Automatic's Pro Car Adapter can communicate with your Nest Learning Thermostat, allowing for optimum comfort when you get home without wasting any energy. Just set up heating and cooling rules for your Nest through Automatic, based on when you turn your car's engine on and off and how far you are from home. For more on Smart Home technology, check out this article.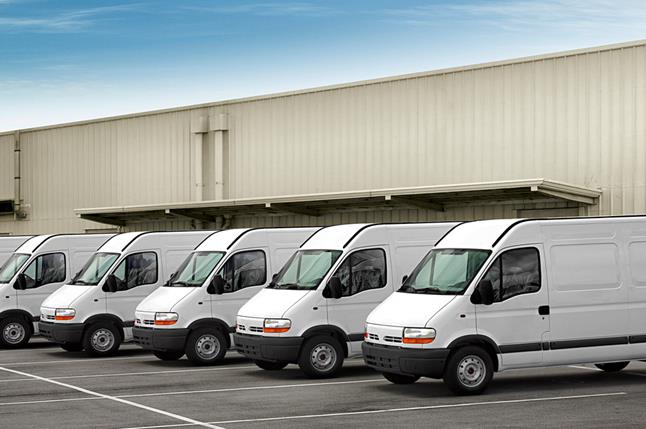 5. Fleet management and tracking vehicles
If you're in charge of a fleet of vehicles, keep a tab on your drivers' locations and driving patterns. These modules provide the location, direction, speed, and history of your vehicles, and if needed, you'll also be able to see vehicle history for the past 24 hours. Overall, you'll have better data to determine how much your fleet is costing you and when it's time for maintenance for each vehicle. The Car Connection 1.0's website lets you manage up to 20 different devices from one account.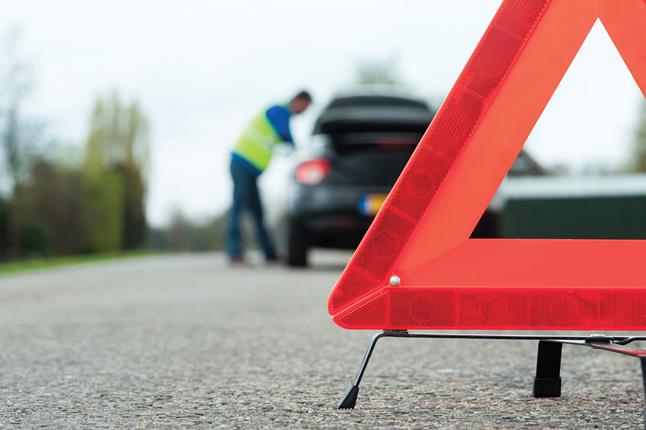 6. Contact your car team in an emergency
The CarLink and Automatic Pro provide crash support in the event of an accident. Agents are on hand 24/7 to contact local authorities. With the Automatic Pro, texts will be sent to pre-programmed contacts in the event of an accident. Additionally, CarLink's Emergency Response Center offers a variety of roadside assistance services as well as providing you with your car's current location for a police report if it's stolen. Then again, there's always the chance that you just forgot where you parked, and in that case, both devices can guide you back to your car with simple directions on your smart device.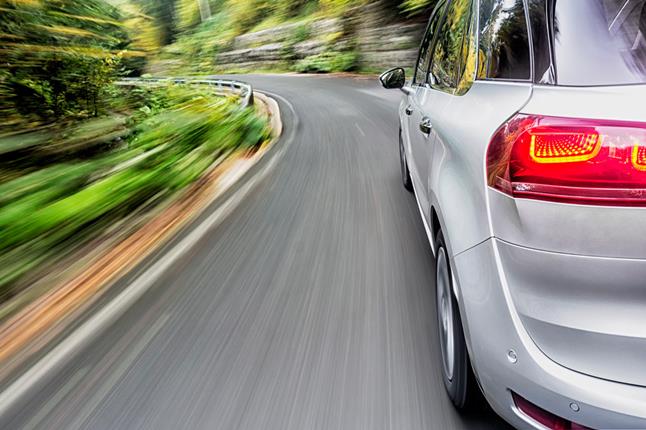 More ways to stay connected
Every month, we see more products in an array of categories like portable navigation, dash cams, and remote start that embrace connectivity for the best possible driving experience. If you're interested in more ways to optimize your driving experience with tech, check our articles on voice control in the car and in-dash multimedia. For the latest and greatest products, give us a call and speak to one of our advisors.