Anatomy of the Memphis SixFive Series subwoofer
This heavyweight is built tough to play loud and clean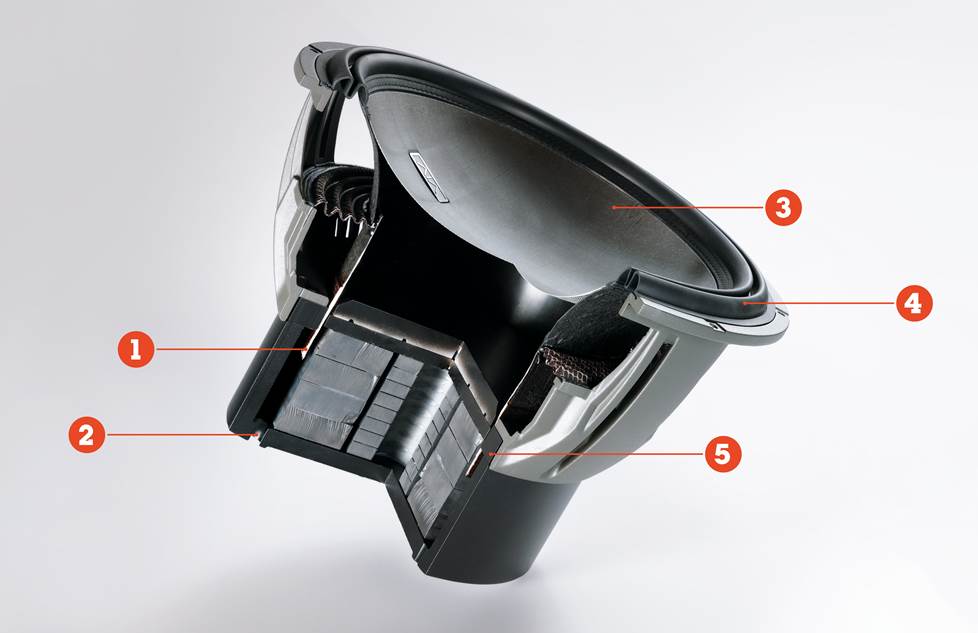 tephen, our Car Audio/Video Buyer, was impressed by the the SixFive sub cutout display that he saw at the Memphis Audio booth at CES 2019 in Las Vegas. He liked it so much that he made sure it took a pit stop in the Crutchfield photo studio on its way back to Tennessee. It's more than just a cool prop — it allows us to point out the fine details and rugged construction of this awesome subwoofer.
Memphis Audio VIV1422 motor assembly
What we're looking at is a cross-section of the subwoofer's motor assembly. This is what makes a sub produce bass. Electrical current flowing through a voice coil suspended in a magnetic field induces movement of the coil itself, in tempo with the input signal. The 14-inch speaker cone is attached to the voice coil and translates the movement into loud sound by pushing a lot of air back and forth like a piston.
Seeing the engineering inside the basket helps us understand exactly why this powerful sub can play so loud and still sound so good.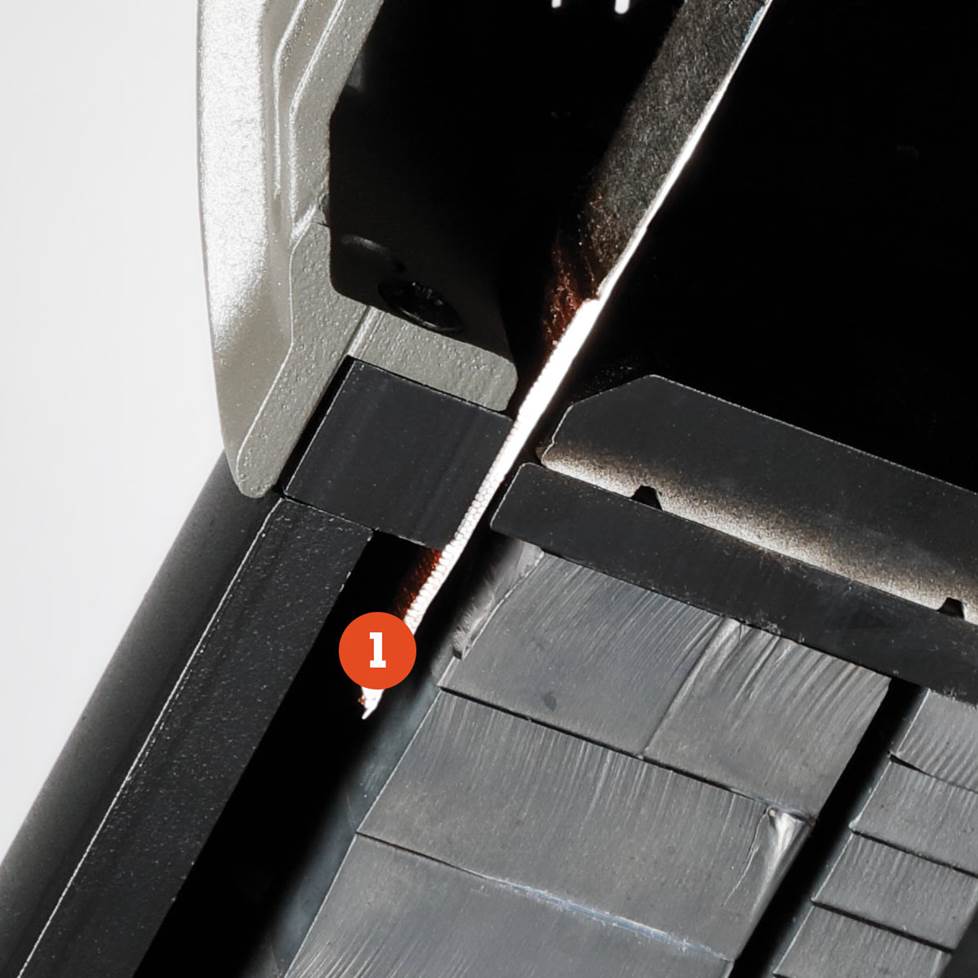 1. Giant voice coil and magnet
The extraordinarily large, 7½" diameter aluminum voice coil — the thin metal tube around the massive 320-ounce magnet — can absorb tons of power (2200 watts RMS) and react quickly to the signal it's fed for robust, accurate bass reproduction. Its 2-layer construction results in low distor­tion and smooth high-level response.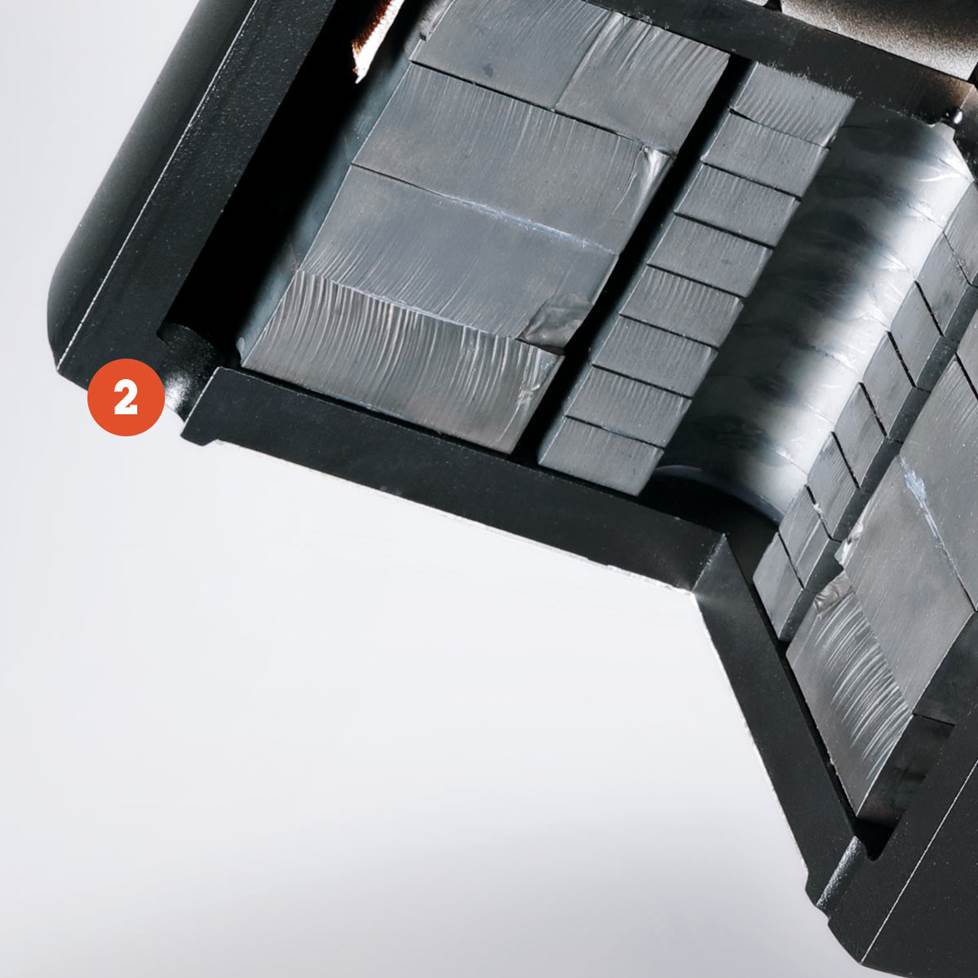 2. Direct vent voice coil cooling
The voice coil gets very hot while playing, so Memphis positioned air vents so the heat can exhaust directly out of the magnet gap. In the photo we can see slot type vents on the lower right and left. When the cone pulls in, it pushes hot air out; when the cone pushes out, it draws cold air in.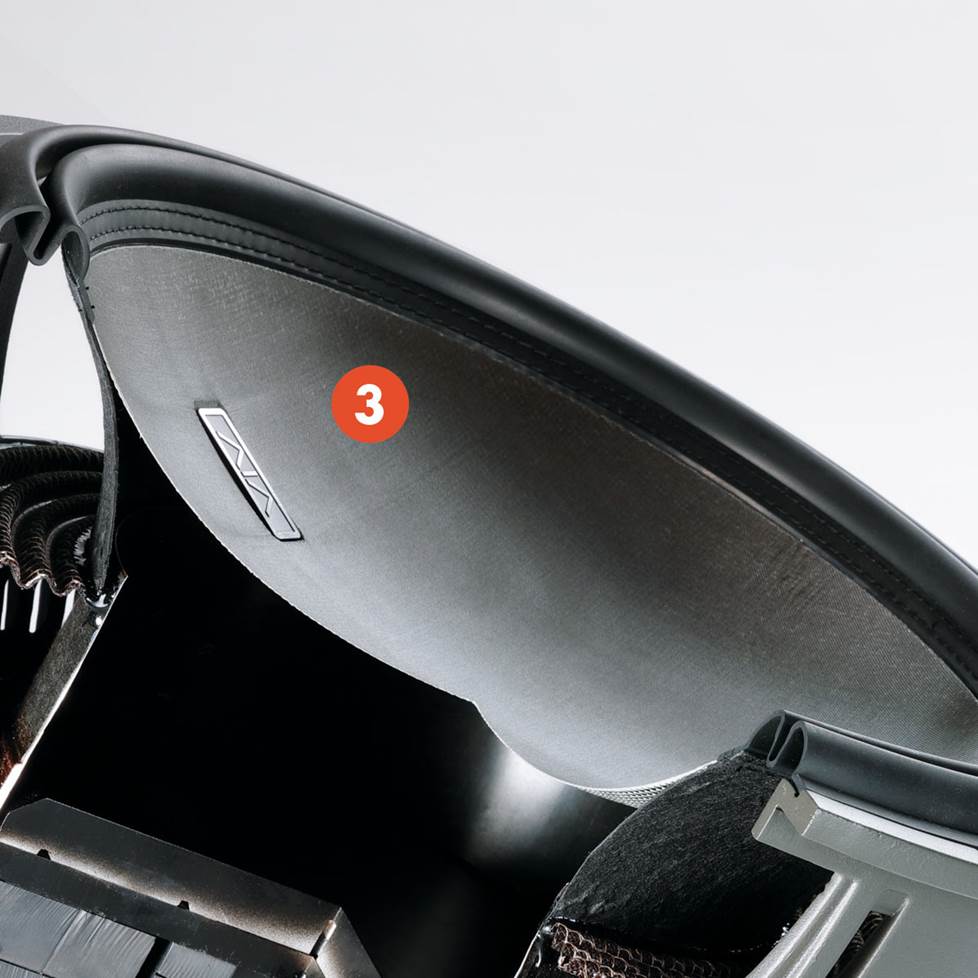 3. Distortion-free speaker cone
The composite fiber-reinforced paper cone is lightweight, for efficient production of bass. It's also sturdy, keeping its shape even when pounding for hours at a time.
4. Extended cone movement
A folded rubber surround allows the speaker cone to move forward and backward farther than a conventionally shaped surround. This pushes more air so the sub generates more sound.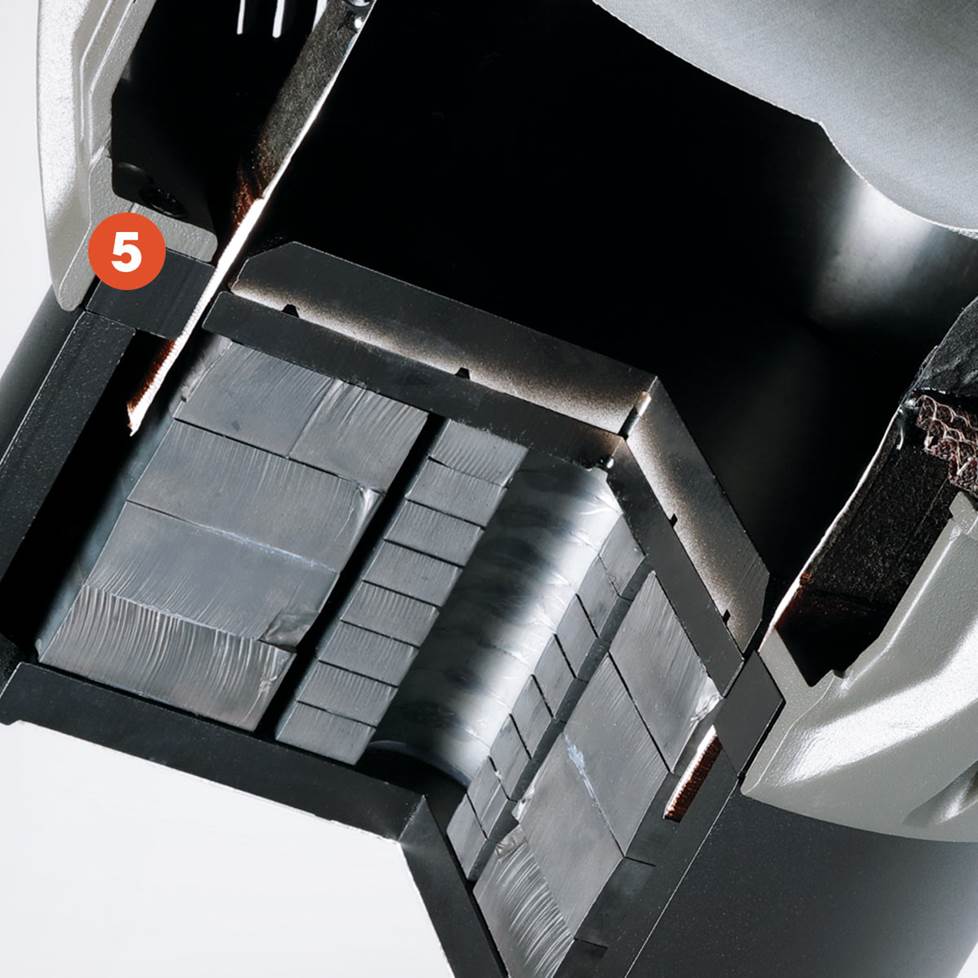 5. high-tech construction detail
The square is a cross section of a shorting ring, a steel ring that encircles the voice coil gap. It keeps the magnetic field around the voice coil under control and reduces distortion — especially when playing loudly.
Want more details about this amazing subwoofer — specs, power handling, etc.? Learn more about the Memphis Audio SixFive Series VIV1422 14" subwoofer. If you have any questions, contact our friendly advisors via chat, phone, or email.