Best headphones for running and working out
Power your workouts with music
In this article: Our 5 best headphones for running and working out...
... plus, some advice on the features to look for in sports headphones.
Research shows that music can motivate you to power through tough workouts. With music moving you along, you're less likely to focus on the physical strain. You'll push yourself harder and exercise longer.
I burned a lot of calories testing headphones for this article. Below you'll find my thoughts about our five best picks.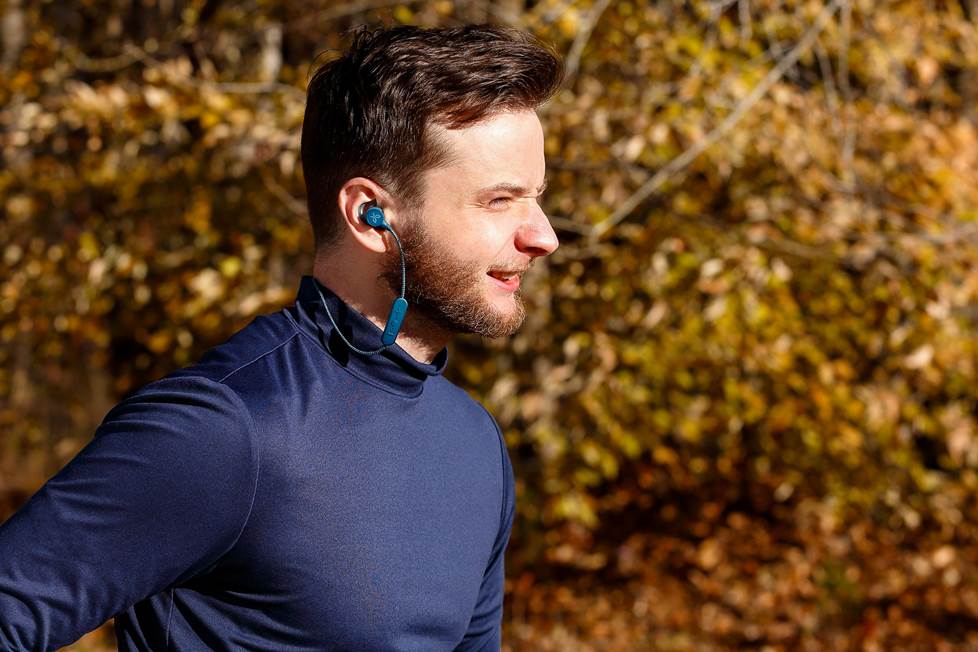 Whether I am on a run or lifting weights, I always have a playlist or podcast going.
Best true wireless models
True wireless headphones play music via Bluetooth with absolutely no wires involved, not even to connect the earbuds.
Each pair comes with its own charging case, which banks power and recharges your earbuds each time you place them inside.
Read our resident headphone expert Jeff Miller's choices for the best true wireless headphones for more information.
Jaybird Vista — by runners, for runners
The Jaybird Vista true wireless headphones were designed with athletes in mind, and it shows.
The best thing about these sport headphones is just how comfortable they are. It felt like I was wearing nothing. And despite shaking my head like a maniac, I could not budge them in the slightest. Right out of the box it was a perfect fit.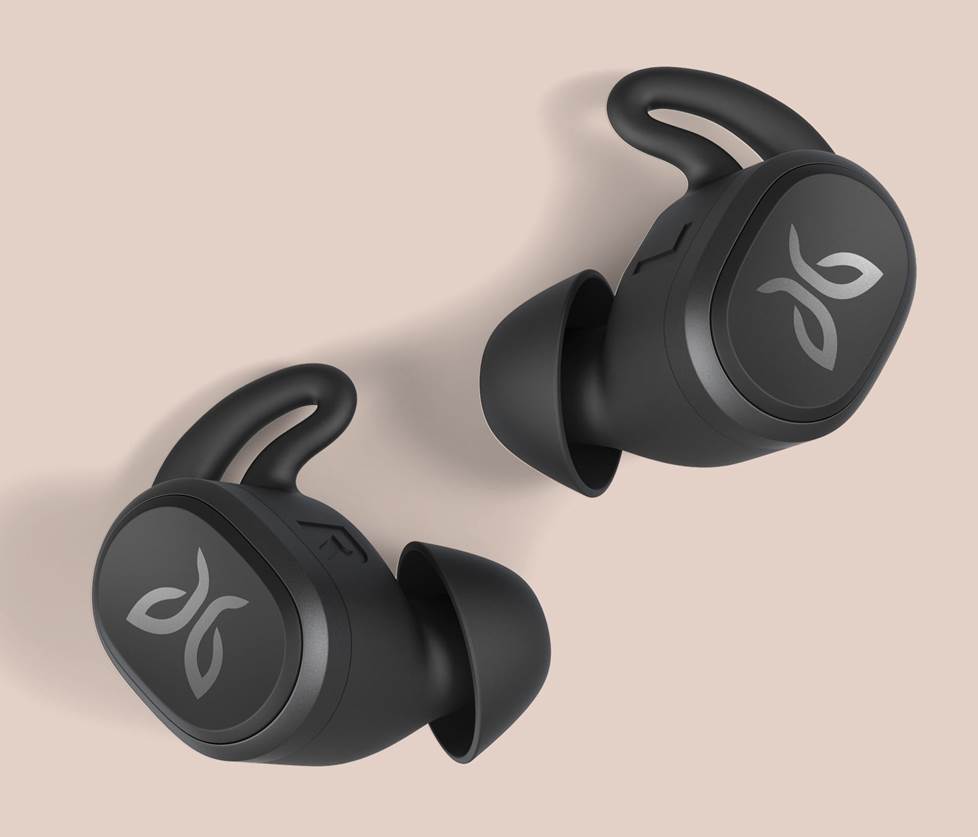 The Jaybird Vista has one of the most compact true wireless cases I have seen. Easy to bring along with you for an emergency charge if needed.
The sound is impressive. The soundstage is wide and immersive. I was feeling the music as much as I was hearing it. Especially with deep, colorful bass powering the 140 beats per minute EDM playlist I use to help pace my running.
Details
6mm dynamic drivers
proprietary Bluetooth 5.0 chip for a stronger, more stable connection
6 hours of listening per charge
carrying case banks up to 10 hours of power
IPX7-rated waterproof for running in the rain
What our customers say