Best turntable and powered speaker bundles for 2019
We've paired turntables and powered speakers for a simple record playing system
Heads up!
Welcome to this article from the Crutchfield archives. Have fun reading it, but be aware that the information may be outdated and links may be broken.
Vinyl is making a comeback. Budding audiophiles are experiencing the warmth of analog sound and the joy of a well-designed album cover for the first time. People like me, who grew up buying albums, are rediscovering the pleasures of an afternoon spent haunting a local record shop, hoping for a "find" or two to suit the mood of the day.
So, do you have to buy a bulky amplifier, receiver, tower speakers, etc. to play vinyl these days? No indeed. We've bundled some popular turntables with powered stereo speakers to give you ready-made, relatively compact, easy-to-operate record playing systems.
We don't really believe there's such thing as a one-size-fits-all system, so read on to get an idea of the best turntable stereo systems for your specific needs.
Our top picks for 2019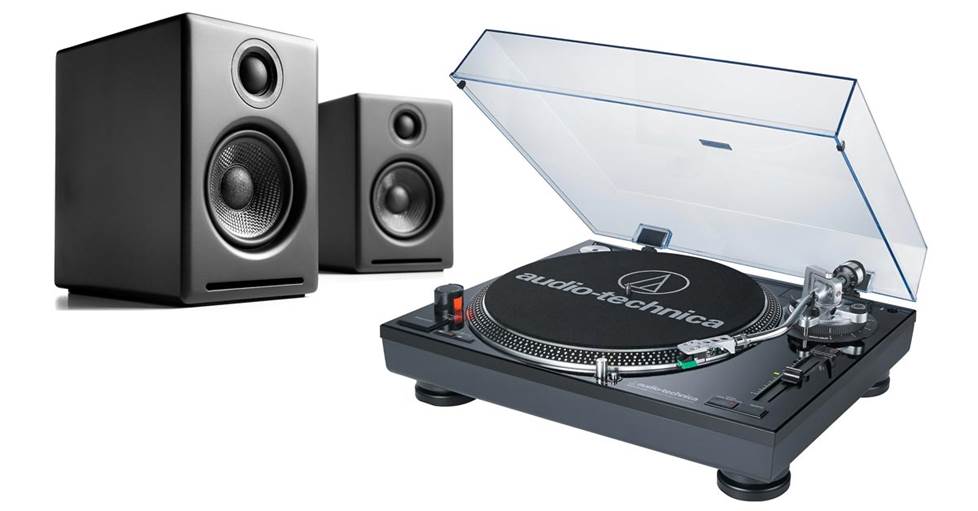 A digitizer's dream: Audioengine A2+/Audio-Technica AT-LP120BK-USB Bundle
Some people think of vinyl as the antidote to digital music. I prefer to think of them as complementary ways to enjoy my favorite music.
Of course, I love getting cozy at home, putting an album on the turntable, and enjoying the cover art and liner notes while I relax. I also like being able to take my favorite tracks with me when I drive to work or go on vacation, without having to buy a duplicate digital copy.
Voilà! The USB output on the Audio-Technica AT-LP120BK-USB turntable lets you connect to a computer and digitize your favorite albums so you can have the best of both worlds.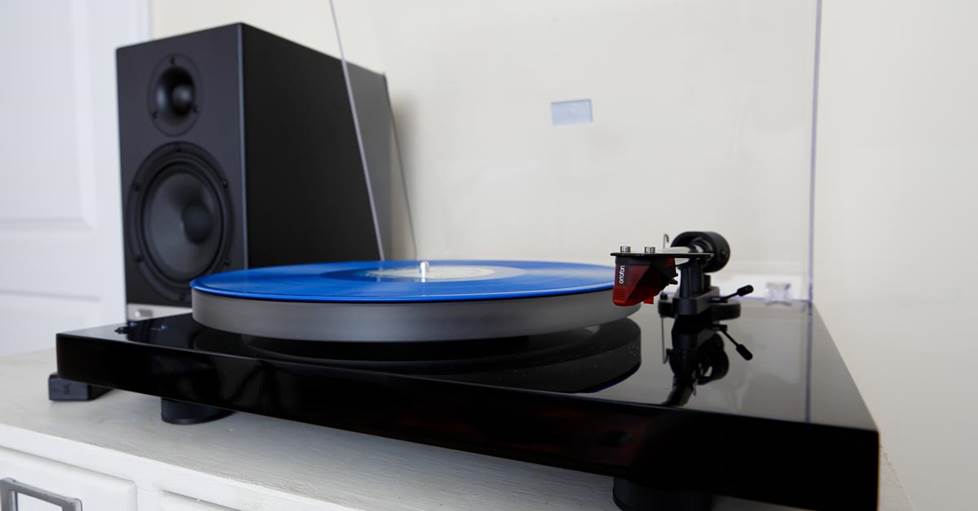 Best sound quality: Audioengine HD6/Pro-Ject DC Esprit/Phono Box Bundle
Many of our bundles feature a built-in phono preamp in either the speakers or the turntable. That's the most convenient, space-saving choice.
Experts and audiophiles generally prefer to use an external preamp. While it takes up a little more space, a separate preamp offers better sound quality, more gain, and lower noise.
Each element of this system gives you a bit of a sonic advantage. The Pro-Ject DC Esprit is a notch above an entry level turntable, and it's packaged with a Phono Box preamp from the same company. The handsome HD6 speakers in this bundle help, too, with extended bass response down to 50 Hz.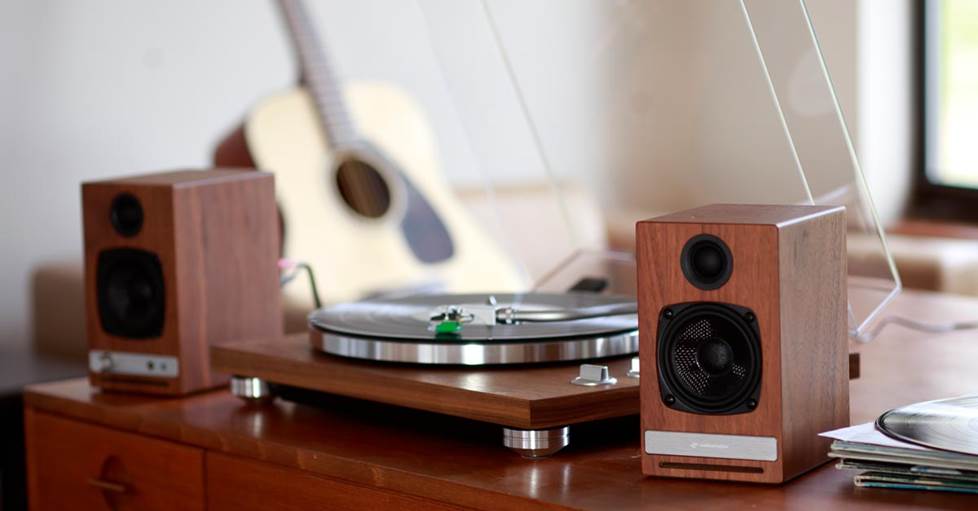 Most stylish: Audioengine HD3/TEAC TN-400S Bundle
I admit, "most stylish" is a matter of personal preference. Perhaps an all-white system would look better in your living room, or you dig the classic looks of the satin black package.
For my part, I favor the warm walnut tones of the Audioengine HD3/TEAC TN-400S bundle. The curved tonearm on the turntable adds an elegant grace note.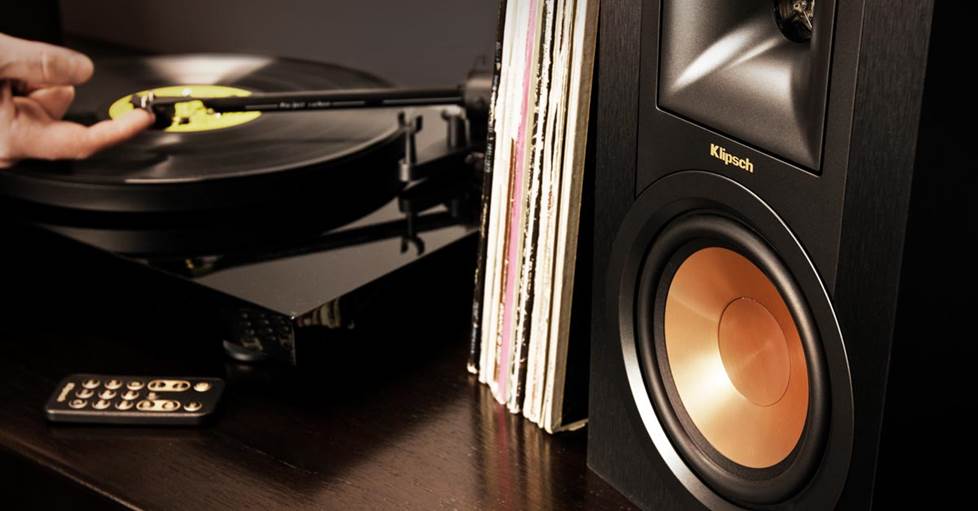 What if I want something different?
We're like a good pizza joint that lets you choose your own toppings to suit your palate. If you'd like to build your own bundle, our Advisors can help you put together a system that matches your unique listening requirements, as well as your budget.
If you want to do a little more research first, check out our helpful buying guides for turntables and powered speakers.
And don't worry if you need a little setup help when your bundle arrives. Free lifetime tech support is included with your Crutchfield purchase.