Bose SoundTouch buying guide
Wireless multi-room audio that's simplicity itself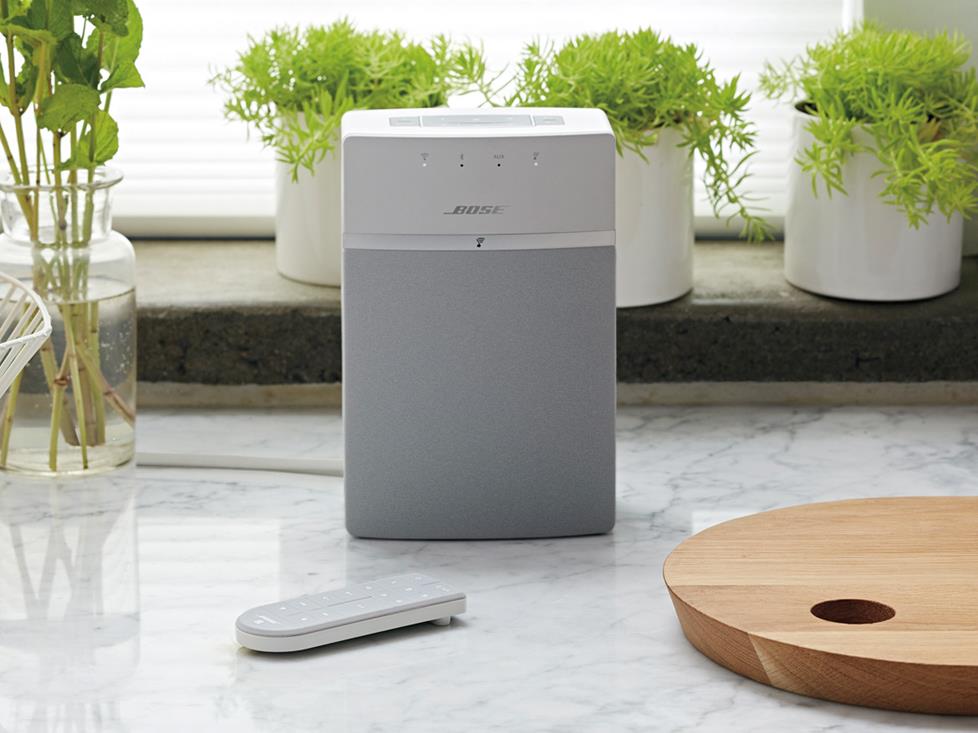 Bose® SoundTouch® 10 wireless music system
Spread music to every room in your home
A multi-room audio system has many advantages. You can combine speakers in separate rooms, so the same music plays throughout your home. Or you can have speakers play independently, so your housemate can enjoy Spotify in the living room, while you listen to your iTunes library in the kitchen.
The Bose® SoundTouch® wireless music system offers some additional advantages, including simple, intuitive setup, user-friendly operation, and of course, legendary Bose® sound quality.
The Bose ® SoundTouch® music options
The Bose® SoundTouch® music system connects to your home Wi-Fi® network, giving you access to music stored on connected devices, such as your home computer, digital media server, smartphones, and tablets.
SoundTouch® components can play music from online sources, such as Spotify and Pandora. You can also choose from thousands of free internet radio stations world-wide, and even enjoy SiriusXM if you're a subscriber.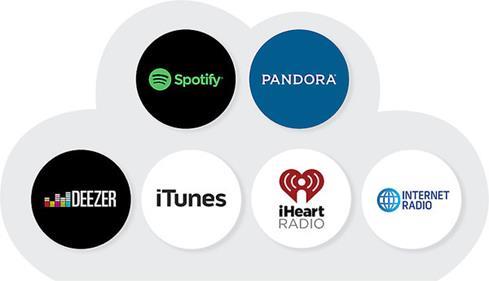 The Bose® SoundTouch® systems comes with a host of music services built in.
Simple control
The free Bose® SoundTouch® app turns your smartphone or tablet into a powerful remote. It's available for both Apple® and Android™ devices, and lets you control each SoundTouch® device separately. The app guides also you through the setup process, getting your system up and running within minutes.
Using the app you can select up to six audio sources as presets for each SoundTouch® speaker. Control buttons on the speakers let you select one of those presets without using your smartphone.
Music for every room
The Bose® SoundTouch® wireless music system features a variety of speakers and devices to ensure the best sound for every listening space. The system includes:
Bose® SoundTouch® 10 wireless music system – a stand-alone powered speaker, ideal for a bedroom, den, or office.
Bose® SoundTouch® 20 Series III wireless music system – a powered wireless speaker system, great for kitchens, master bedrooms and other medium-sized rooms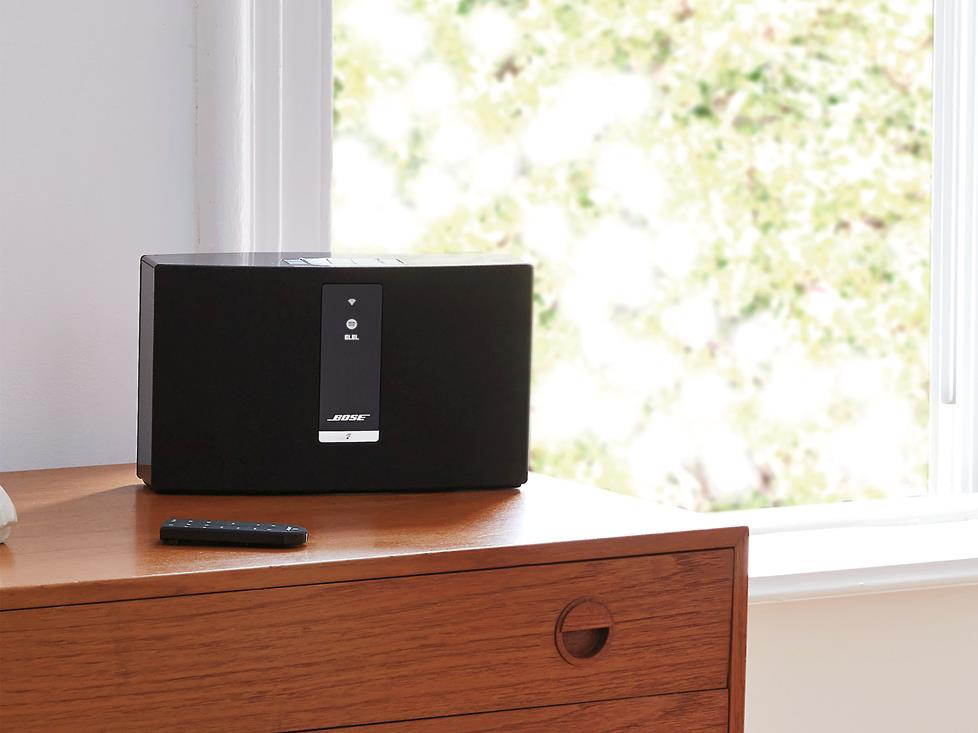 Bose® SoundTouch® Seriess III wireless music system
Bose® SoundTouch® 30 Series III wireless music system – features three built-features three built-in speakers and waveguide technology for big, room-filling sound; ideal for family room, living room, open living space
Bose® SoundTouch® SA-5 amplifier - a built-in stereo amplifier with 100 watts per channel for use with non-powered stereo speakers; it lets you use the SoundTouch® wireless system and play music through your favorite speakers
Bose® Wave® SoundTouch® music system IV - features a built-in AM/FM radio tuner and CD player. It can wirelessly play music from other SoundTouch music sources.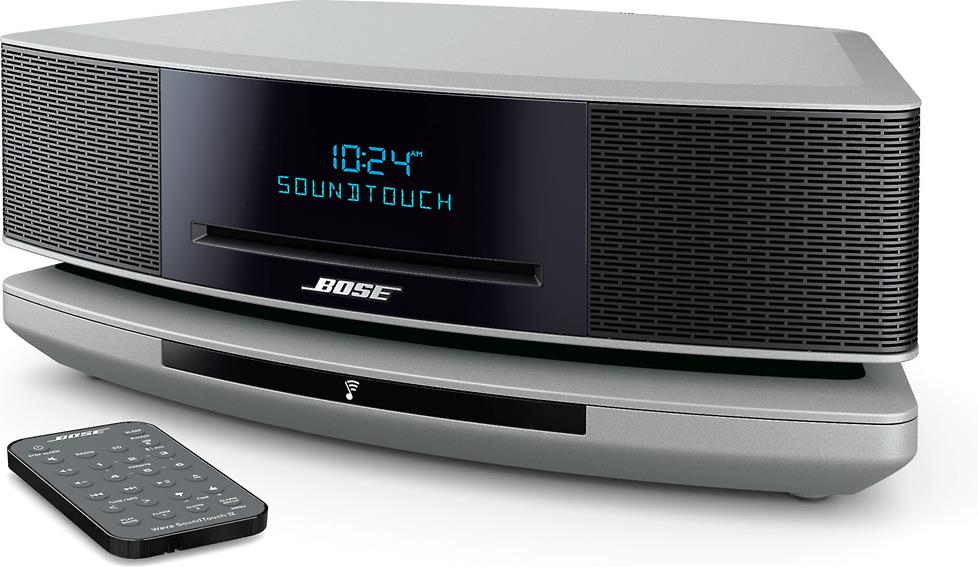 Bose® Wave® SoundTouch® music system IV
Last updated 11/12/2019