True car stereo integration with Sony and Axxess
Retain useful factory features when you upgrade to one of these stereos
Heads up!
Welcome to this article from the Crutchfield archives. Have fun reading it, but be aware that the information may be outdated and links may be broken.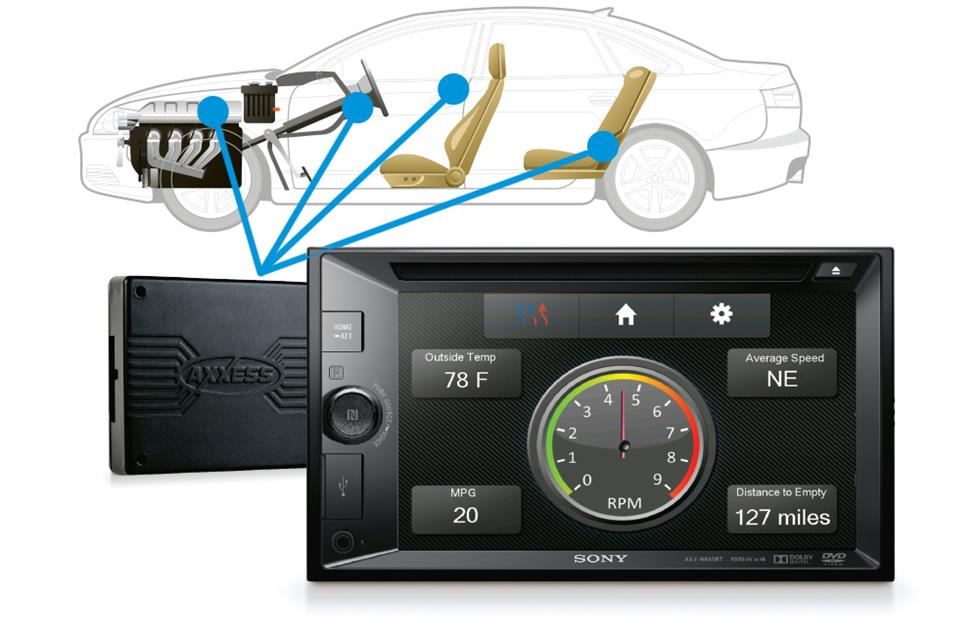 Aftermarket stereos improve the sound in your car and typically offer more options than most stock stereos. If you haven't upgraded because you're afraid of losing factory features, don't be. With a specialized Sony receiver and an Axxess InfoLink interface, you'll gain cool intregration solutions as well as new ways to use diagnositc information from your car's onboard computer.
A vehicle-specific harness allows the Axxess InfoLink module to speak the same language as your car and translate data for use with either the Sony XAV-W650BT CD/DVD receiver or the XAV-V630BT digital media receiver. Both of these touchscreen stereos give you an in-depth vehicle-specific menu that lets you easily customize your car's settings as well as enjoy these four super-convenient features.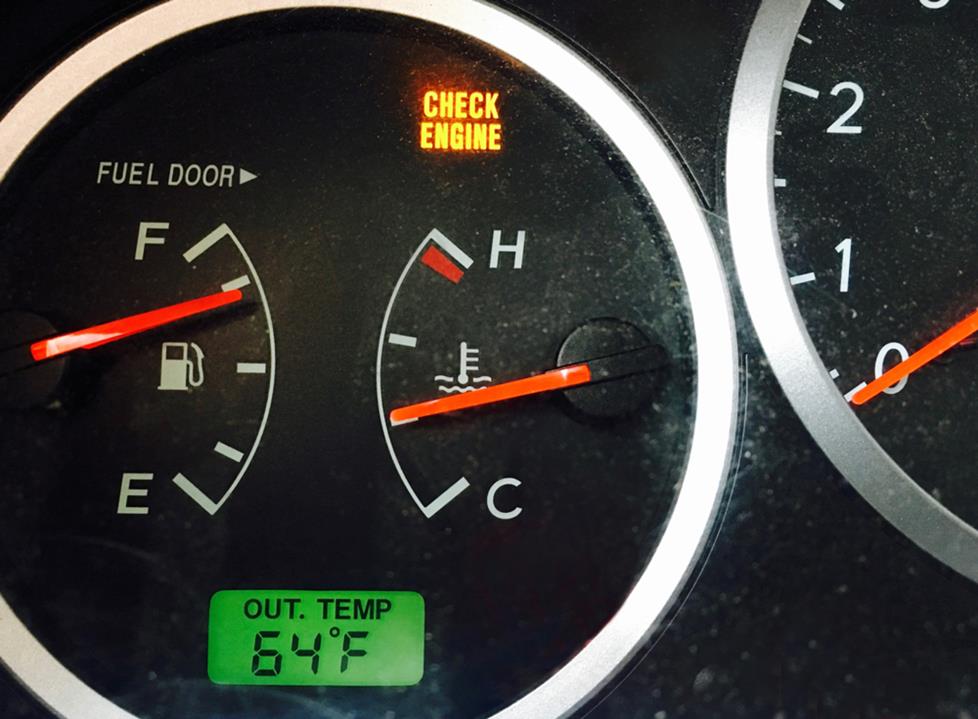 1. Get info on engine performance
As soon as it's powered and plugged into a compatible vehicle, the Axxess InfoLink system automatically recognizes what you're driving — a 2012 Toyota Camry, for instance — and will show you a vehicle-specific menu on your Sony touchscreen that displays engine diagnostic information and more. You'll even be privy to the details of "Check engine" warnings, and, when possible, you can clear the code.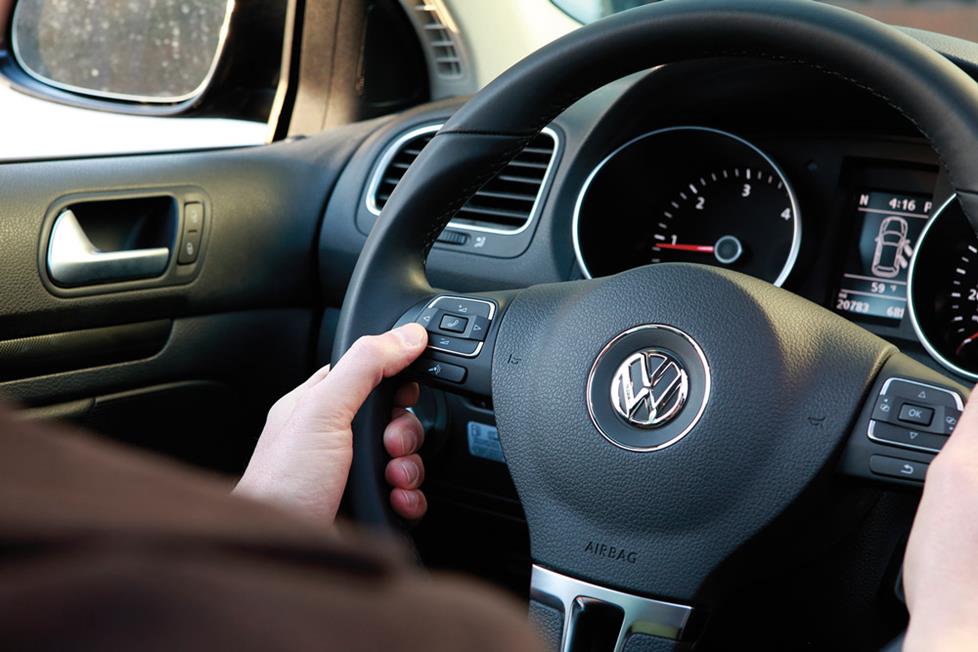 2. Steering wheel controls
For some folks, there's no doing without audio controls on the steering wheel. The Axxess InfoLink system makes them easy to retain, so that skipping tracks and pumping the volume only require a stretch of the thumb. And keeping steering wheel controls isn't the only factory feature you can hang onto with the Axxess unit tapped into your Sony stereo. If you have a factory amplifier, you can still use it, cutting way down on stereo installation time.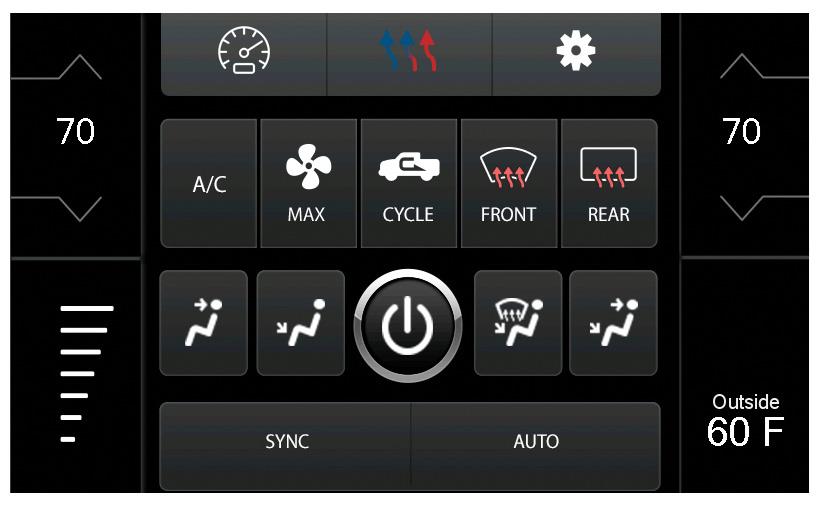 3. Touchscreen climate control
There's a comfort in having everything in one place. Using the Axxess InfoLink system in certain cars with compatible HVAC controls, you'll be able to monitor and adjust your heating and cooling options via touchscreen with your new Sony stereo. And the sleek visuals blend in nicely with most interiors.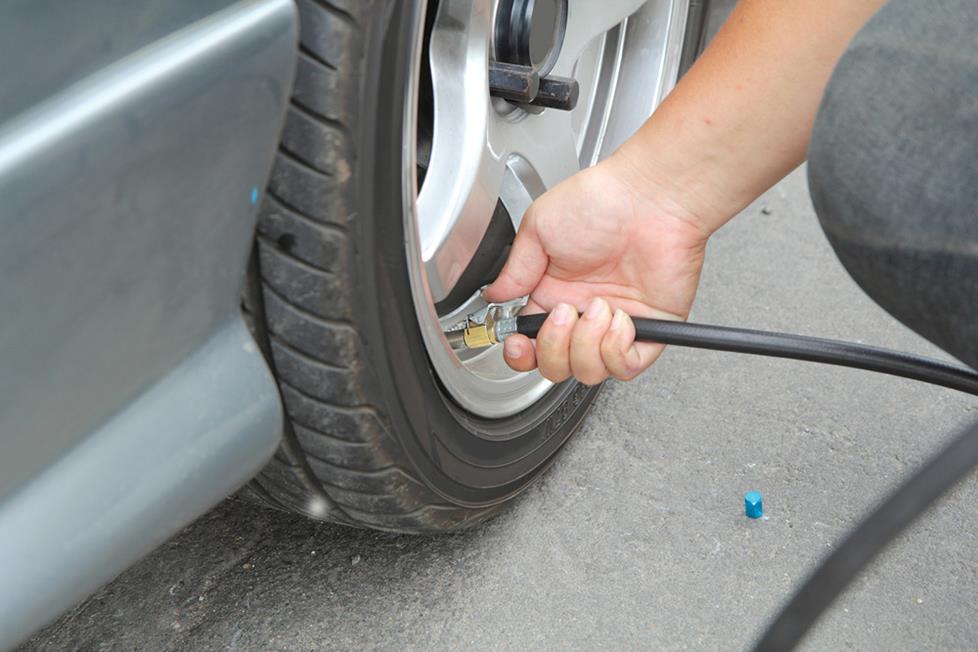 4. Keep an eye on tire pressure
We all have busy schedules darting around from sun up to sundown, and it's easy not to see when your tires are low. Axxess and Sony make checking up on your wheels simple. In select vehicles that provide electronic tire pressure information, you'll have a dedicated screen to monitor when any of your tires need air. In the long run, perfect pressure will save you dollars at the pump and wear and tear on your wheels.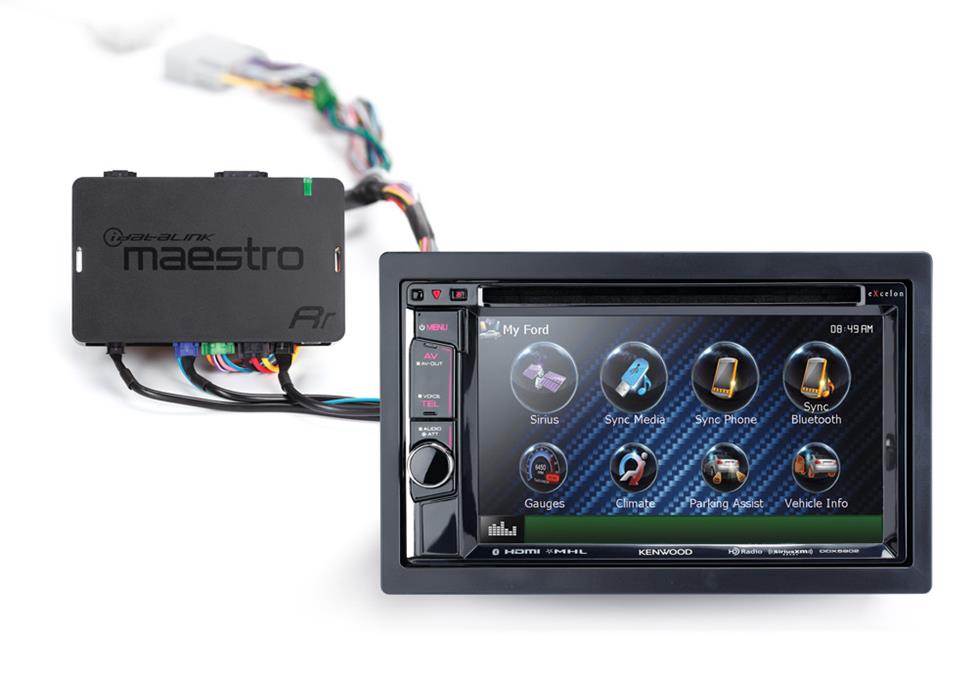 Get connected with even more car stereos
If you'd like to add similar features to your car but would prefer a Kenwood, Alpine, or Pioneer stereo instead, iDatalink's Maestro ADS-MRR interface module will let you access vehicle information, plus keep many factory features, including vehicle-specific systems like Ford SYNC® and Uconnect® for Chrysler, Dodge, Fiat, Jeep, and Ram.
Find out if your car is compatible
If you're in the market for a new touchscreen stereo, use our Outfit My Car feature to find out what fits your dash and if there's an integration module, like the Axxess InfoLink, that works with your car. Or, remember, you can always contact us directly by chat, email, or phone — 888-955-6000.