CES 2018
Our team visits this year's Consumer Electronics Show
Heads up!
Welcome to this article from the Crutchfield archives. Have fun reading it, but be aware that the information may be outdated and links may be broken.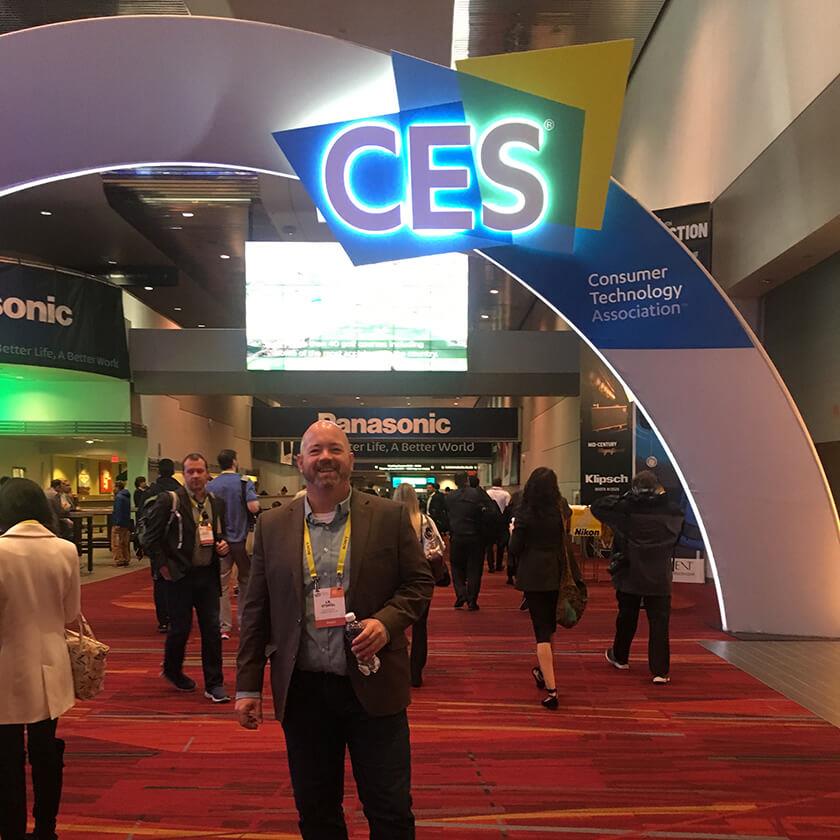 Visiting CES last year was a total blast, and this year we went back for more. Las Vegas's Consumer Electronics Show is one of the most anticipated events in the industry, so naturally, we wanted to learn more about (and play with) the latest and greatest innovations.
Check out these highlights from JR and the team's exploration of the upcoming sights and sounds of 2018.
The team arrives!
Wireless Android Auto?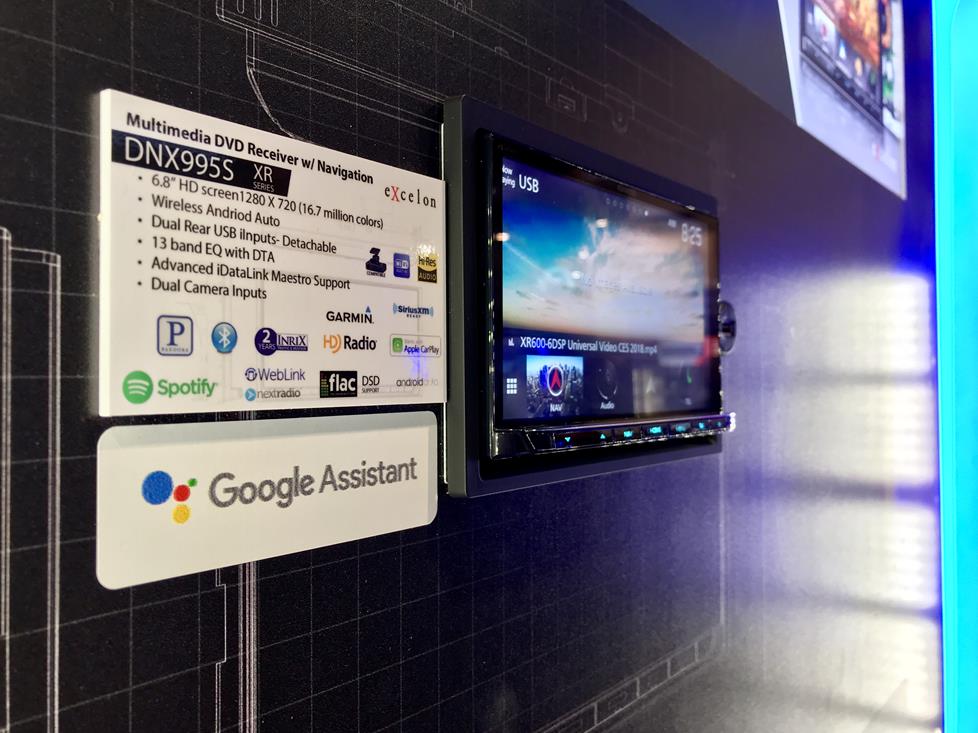 Kenwood's upcoming DNX995S DVD receiver looks seriously well-appointed thanks to wireless Android Auto, Garmin navigation, and a whole lot more.
The single-DIN to beat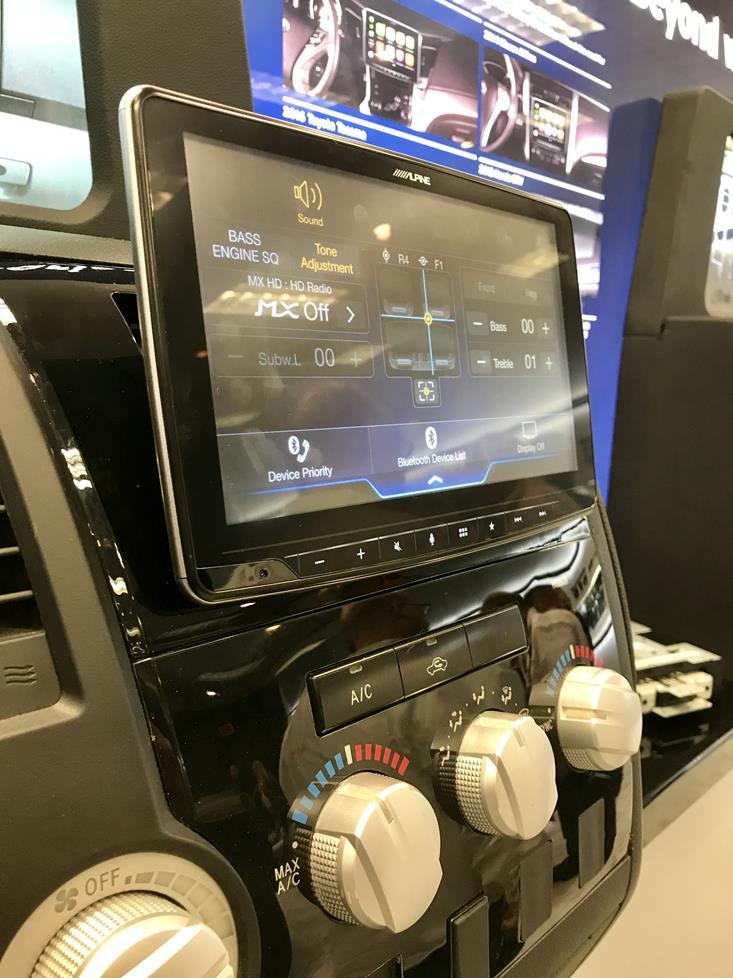 Believe it or not, that's a 2" tall receiver! It just happens to have a 9" touchscreen. Alpine's Halo receiver gives new meaning to single-DIN.
Denon did it!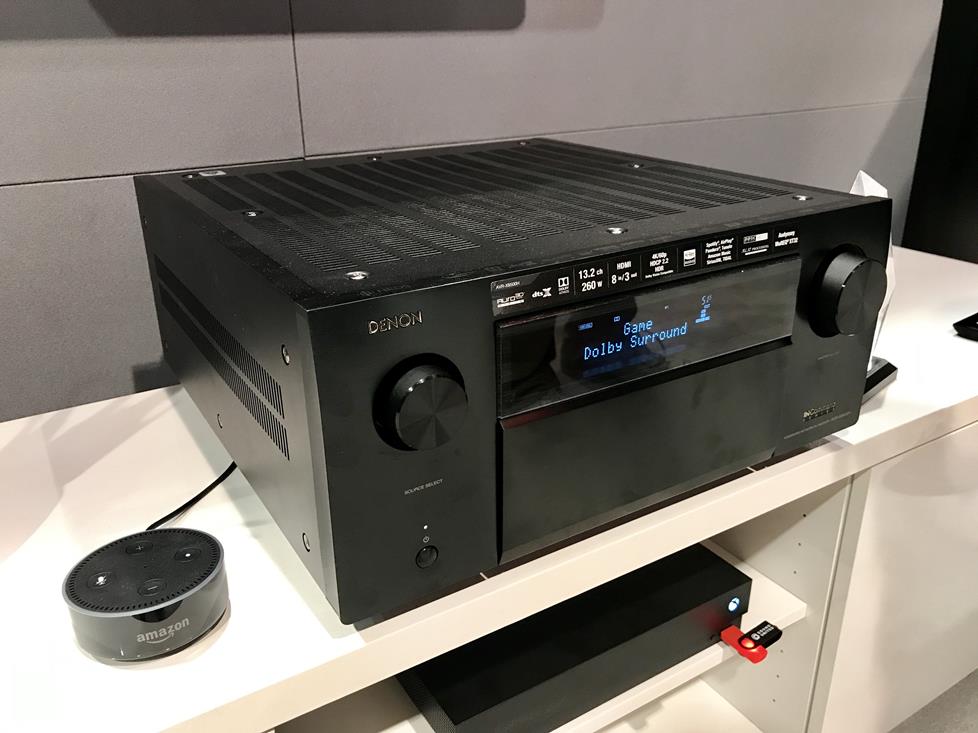 Denon's AVR-X8500H is the world's first 13.2-channel home theater receiver. Want to floor your neighbors with your system? This is where to start.
Take these headphones swimming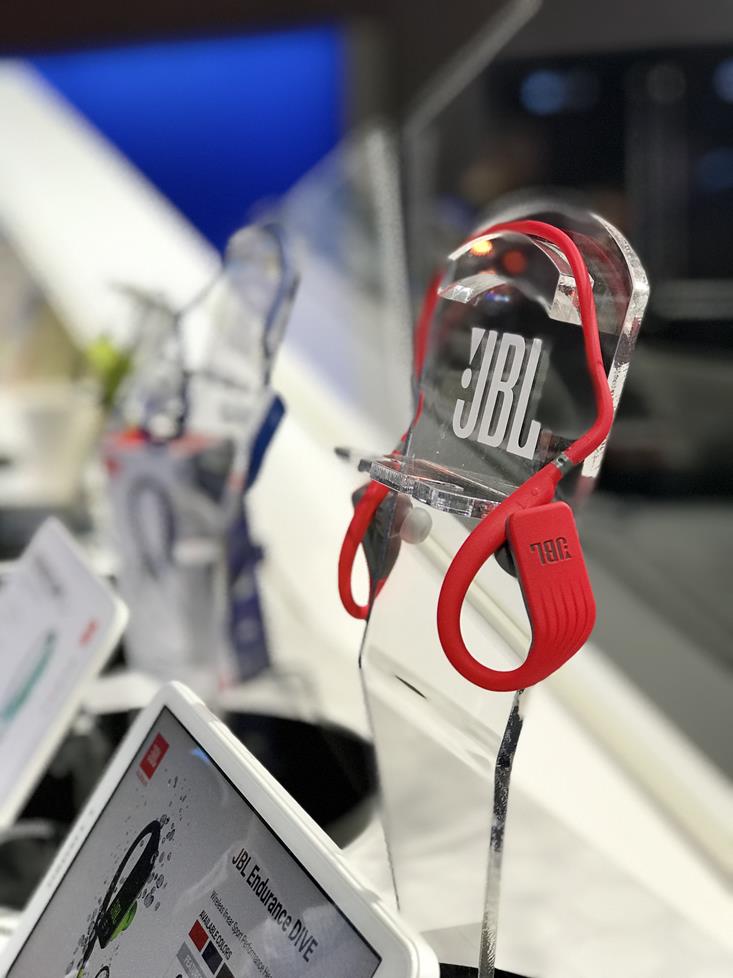 Need to spice up swimming laps? Take JBL's Endurance DIVE headphones into the pool with you. They give you 1 GB of built-in storage for music files.
Take your bass out in the elements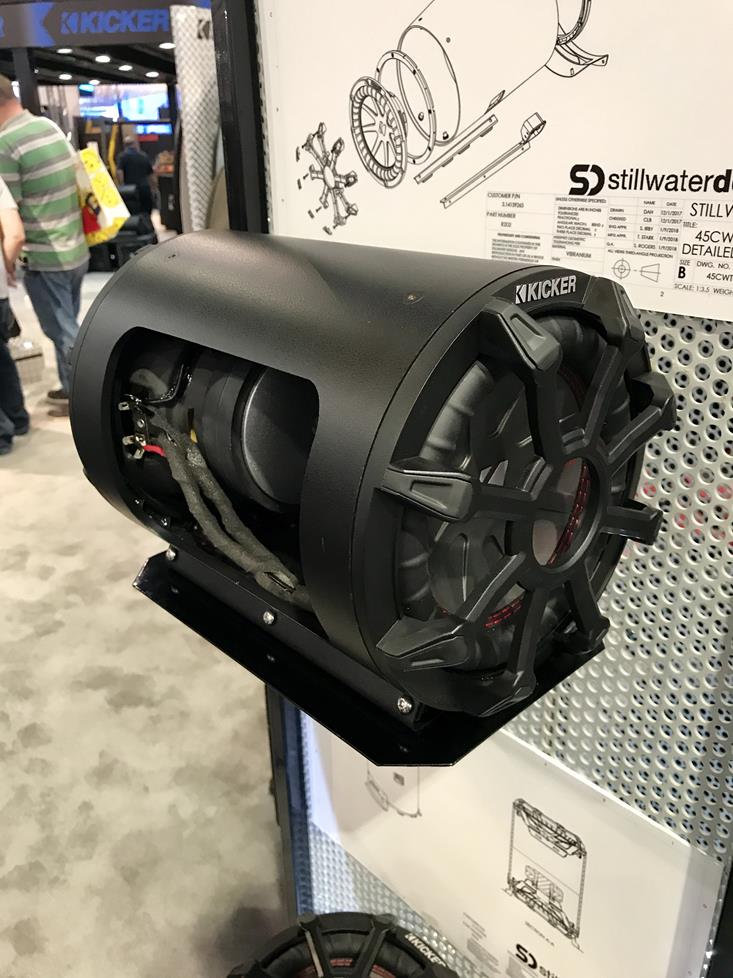 Kicker's weather-proof TB Series enclosed subs are rugged and ready for installation in your UTV, boat, Jeep, or just about any ride where you can fit 'em.
A better picture when backing up thanks to HDR
The best part is you don't have to wait for these next-level backup cams from Alpine — the HCE-C2600FD, HCE-C1100, and HCE-C2100RD with HDR are available now.
The evolution of OLED
LG is taking OLED technology in a surprising direction this year — not just building bigger screens than ever but making them flexible as well.
Innovations from Sennheiser
Want to see more?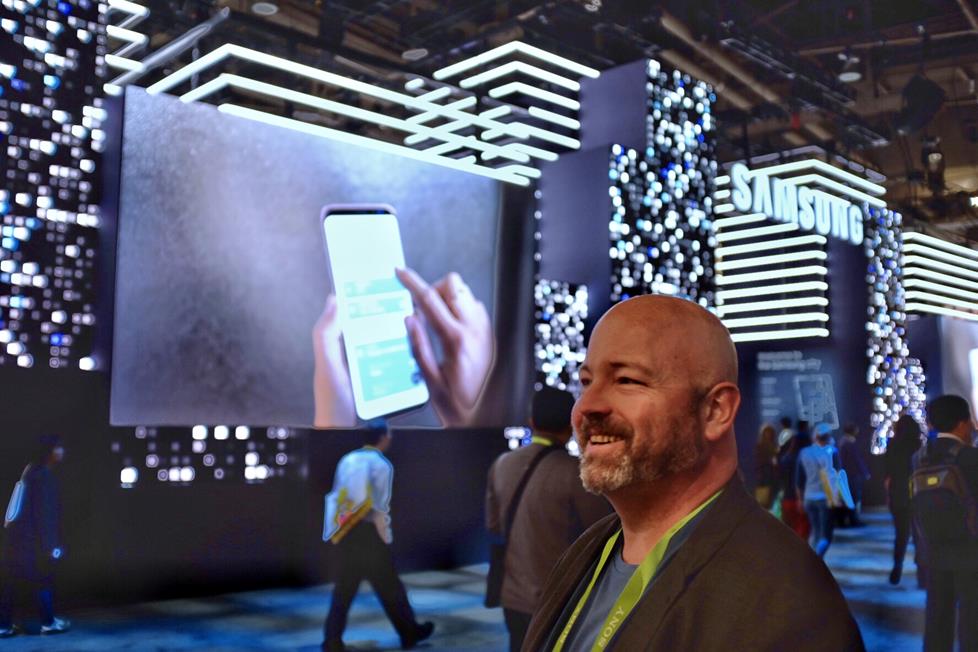 Check out more of JR's CES discoveries on Facebook, Instagram, and Twitter. For deeper dives into the technology you can look forward to seeing in the coming year, check out our videos and articles later in the month.