Our people are in it for the long haul
Heads up!
Welcome to this article from the Crutchfield archives. Have fun reading it, but be aware that the information may be outdated and links may be broken.
At Crutchfield, we're proud that so many of our employees stay with us for so long. The company takes care of its employees and they love what they do. Here are some of their stories.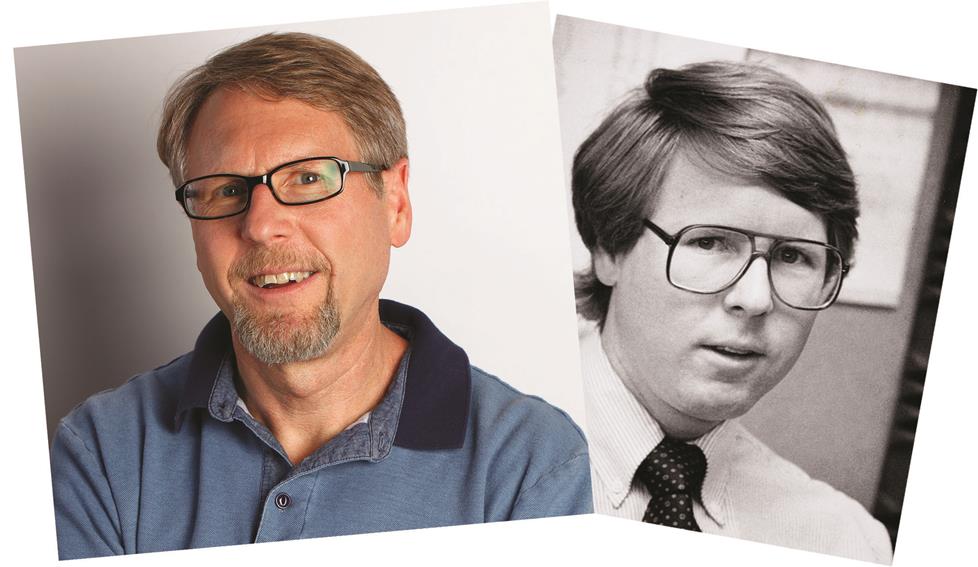 Steve Kindig, Senior Editor, Crutchfield Creative Department
When Steve Kindig began working at Crutchfield in 1984, he was a kid just out of school, with a keen interest in audio gear but not much knowledge.
He still has the enthusiasm, and now, a few decades of experience, too. He's been a salesperson, a copywriter, an editor, and most recently, our go-to guy for all things TV. He's also been very involved in Crutchfield Labs, our specialized rooms for testing out new gear.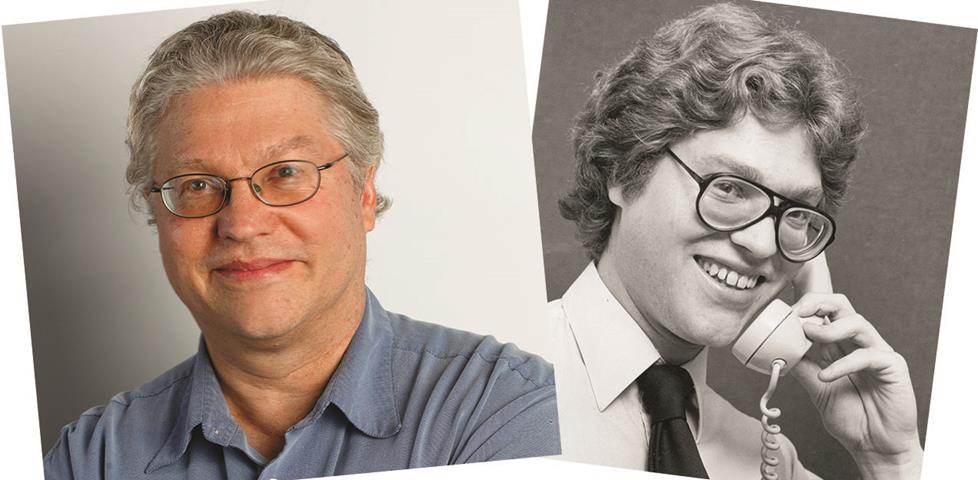 Dave Bar, Copywriter, Crutchfield Creative Department
Dave Bar has loved experimenting with audio gear ever since he was a kid. So in 1980, when Crutchfield offered him a job as an Advisor, he couldn't believe his luck. "I was the proverbial kid in the candy store!" he says.
Over three decades later, Dave's still helping people discover the gear he knows so well. He's got the scoop on all the latest audio components, and he's our go-to guy for info on turntables, tube amps, and other analog oldies-but-goodies. He continues to research and write about new gear like he's still that kid in the candy store.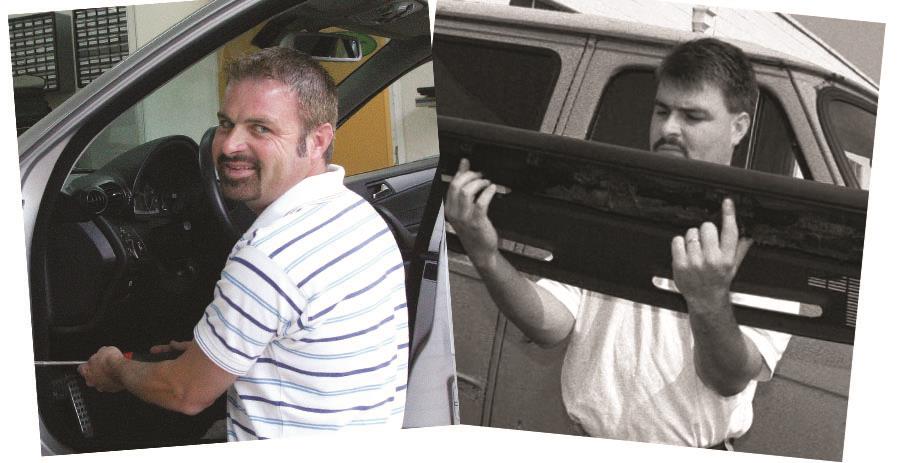 Wayne, Crutchfield Senior Vehicle Research Technician
Wayne, one of our senior research techs, plays an essen­tial role when it comes to making Crutchfield unique in the car A/V industry. The meticulous research he's performed over the years has helped us build a database of fit information for over 17,000 vehicles, and create our exclusive step-by-step installation instructions.
From the start, Wayne's done "whatever it takes" to get the job done. Today, he fosters relationships with local dealerships so we can research the latest vehicles and provide fit info for them.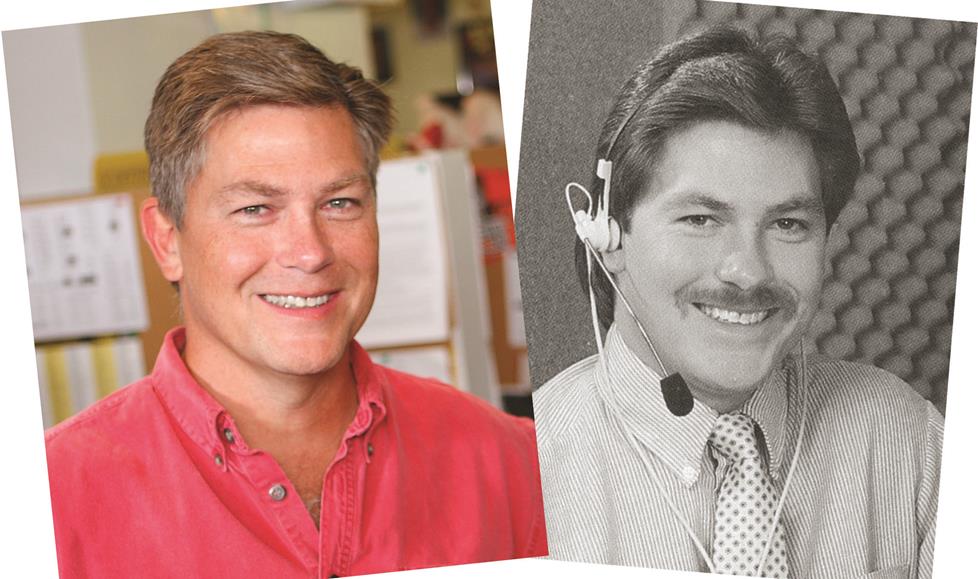 Skip, Supervisor, Crutchfield Advisor Group
In his quarter-century at Crutchfield, Skip, one of our advisor group super­visors, has worn plenty of hats. He began his career in our tech department before becoming one of our phone advisors, and, soon after, a supervisor. One thing hasn't changed, though — his passion for helping people find exactly what they're looking for.
That's what motivates him when he works with his team of advisors — his favorite part of the job is making sure they're the best they can be, so that our customers get everything they need.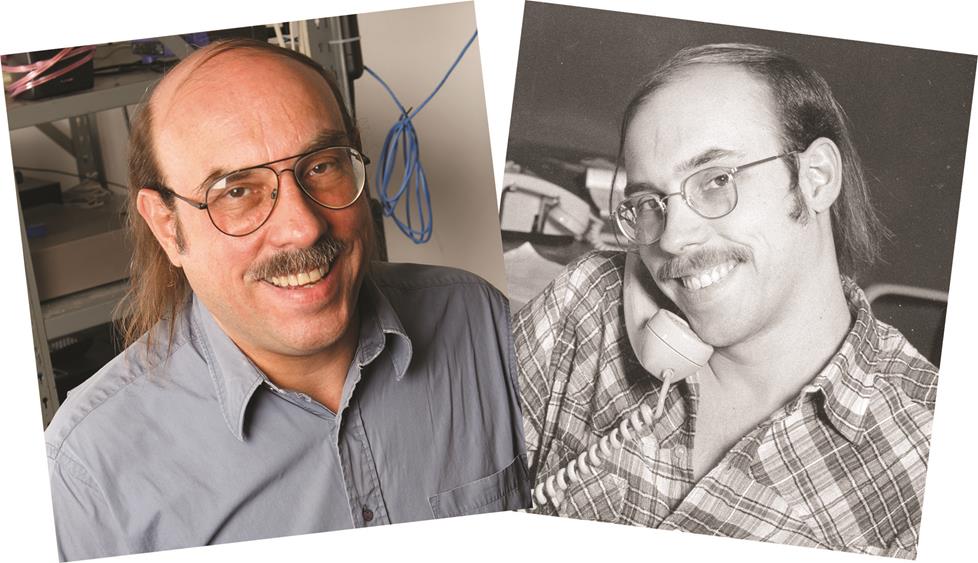 Joel, Supervisor, Crutchfield Tech Support
Meet Joel. He was the first person Bill Crutchfield ever hired, back in 1976. He'd been in the auto parts industry before coming to Crutchfield, which made him a natural fit for the unique business model Bill was creating.
Early on, Joel did pretty much everything: answering customers' questions, taking orders, even packing shipping boxes. Now, as a tech support supervisor, he offers this advice: "With so many choices these days, it's important to research before you buy to be sure you'll have everything you want. And be sure to read the instructions before instal­­ling and using your products."
These are just a few of the people who have been at Crutchfield for more than thirty years! We also have a large number of employees who are well into their second decade with the company. Crutchfield is a place where people love to work.