Adam "J.R." Stoffel's 1990 Jeep Cherokee
XM and SIRIUS in one car!
Heads up!
Welcome to this article from the Crutchfield archives. Have fun reading it, but be aware that the information may be outdated and links may be broken.
Items installed:
Why did you decide to put satellite radio in your car?
Can't live without it now. It's changed my life. I use it on long drives and short drives.
Why did you choose these products?
MyFi — flexibility. I use it at home, at work, in my car, in the family van, even playing disc golf.Here2Anywhere — I love SIRIUS' programming.
What was the most difficult part of the installation?
Running the antenna cable.
What plans, if any, do you have for future upgrades?
A SIRIUS portable.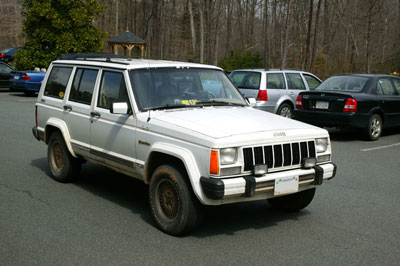 1990 Jeep Cherokee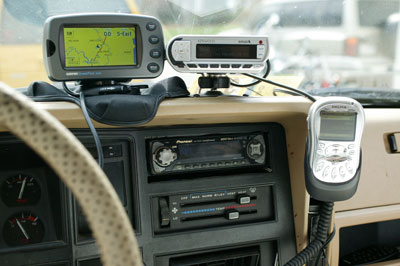 With the Delphi MyFi, Kenwood Here2Anywhere, and Garmin StreetPilot on his dash, J.R.'s got just about all the entertainment bases covered.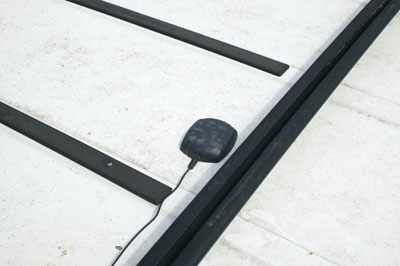 One of J.R.'s two (XM and SIRIUS) micro roof-mount antennas.