Joshua Thomas' 1998 BMW M3
SIRIUS satellite radio installation
Heads up!
Welcome to this article from the Crutchfield archives. Have fun reading it, but be aware that the information may be outdated and links may be broken.
Items installed:
Why did you decide to put satellite radio in your car?
Programming variety and lack of commercials.
Why did you choose these products?
Unit fit well within the center console. It almost looks stock.
What was the most difficult part of the installation?
Running the antenna from the trunk lid to the center console.
What plans, if any, do you have for future upgrades?
Complete replacement of the stock stereo with an aftermarket unit that has direct iPod controls and a line-in for the satellite radio.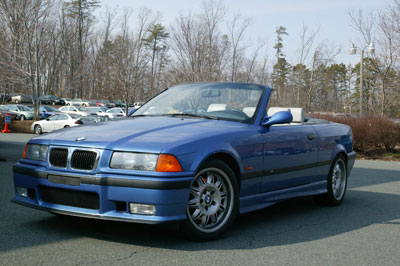 1998 BMW M3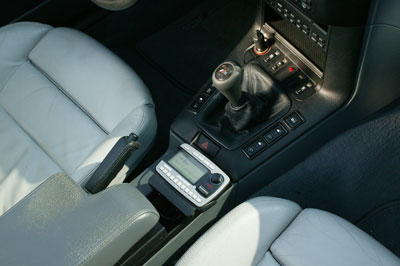 The Sportster fits perfectly in the M3's center console.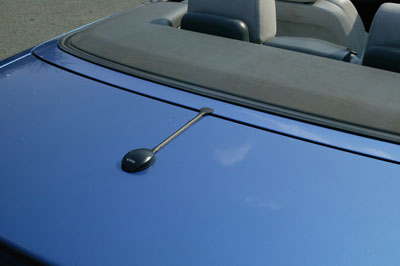 The antenna is mounted on the trunk.