Andrew R's 1994 Ford Explorer
Items installed:
Installation Description
After I bought my Explorer the panel speakers were already blown. So I thought it would be the perfect time to upgrade. I love quality audio with a good budget so I did the full install on my own.
Q&A Section
Why did you decide to upgrade your A/V system?
Simply because the sound was horrible.
What's the first thing you show people about your installation?
The subwoofers. People say it looks professional.
Why did you choose these products?
Great brand name I knew I could rely on.
What was the most difficult part of the installation?
Hooking up the amp and laying the ground, RCA cables, etc.
What plans, if any, do you have for future upgrades?
Install a capacitor.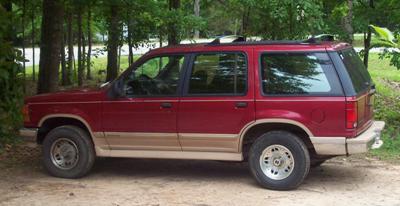 Love my truck!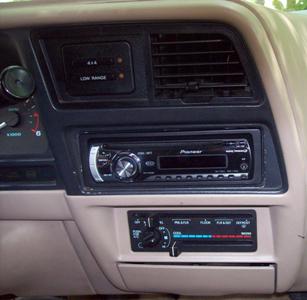 My headunit.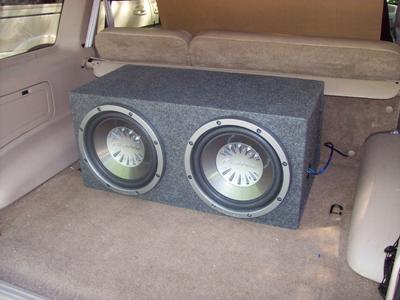 Powerful weapons.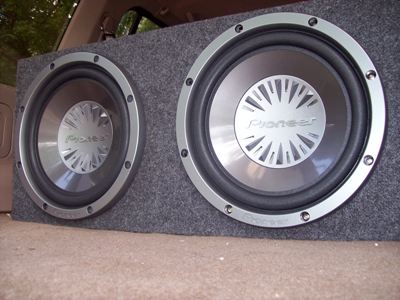 Pioneer subs up close.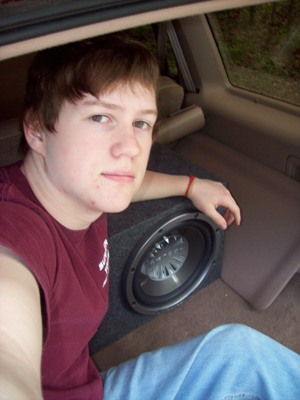 Me and my new system.