Nick B's 1997 Jeep Grand Cherokee
Heads up!
Welcome to this article from the Crutchfield archives. Have fun reading it, but be aware that the information may be outdated and links may be broken.
Items installed:
Installation Description
I wanted to create a sound system that makes people say wow and turn heads. To do this I put in a new Sony CDX-GT300 CD player that has many great features. Then I put all new Kicker door speakers that were blown out from my 4ch amp. So after that I put in all new Pioneer speakers that provide great sound quality and some thump too. Then the main part of my system I installed my 2 JL Audio 12w0 that hit hard!!! Harder then my friend's 2 12 inch Alpine subs. Finally I put in The Drive and Play for those days I don't really care what music I listen to, it works very nicely and looks great too. After installing all this I am pretty sure I accomplished what I wanted to do, people turn heads every where I go and now every one wants to ride in my car.
Q&A Section
Why did you decide to upgrade your A/V system?
Time to get with todays Technology
What's the first thing you show people about your installation?
My two JL Audio 12w0 subs
Why did you choose these products?
Top of the line
What was the most difficult part of the installation?
Wiring my amps and making sure every thing looks clean
What plans, if any, do you have for future upgrades?
New alternator
My whip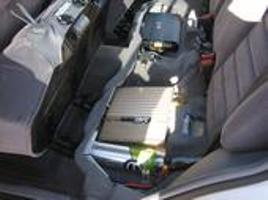 and 2 amp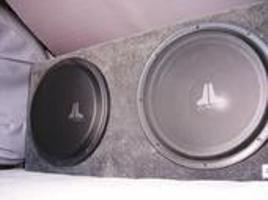 12W0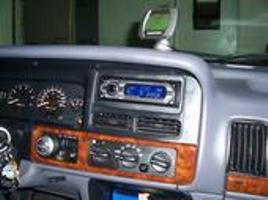 Cd player & Drive and Play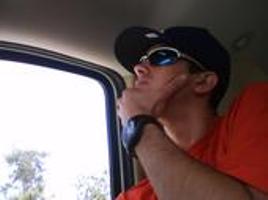 Me..nothing more to say