Chaevis A's 1993 Ford Bronco
Items installed:
Installation Description
when i first got the truck i put the alpine type x's in the doors with soom modification of the holes because they wouldnt fit then i drilled a hole in each door panel to mount they tweeters.after that i saved up some cash and went into crutchfield and bought all my 12's and they amps. i had bought the cap off the inernet. i went to lowes bought some 3/4 inch mdf board and went home and me and my dad built the box. we installed it the next day. after that i purchased the headunit off line and installed it i had a alpine dva 9861 before the kenwood flip out. i insatlled the dixie horn after christmas. it was a gift from my grandma and grandpa. i did the straight pipe exhaust when i first bought the truck.and thats bout all i think. it was a pretty decent install not too hard but also not too easy.
Q&A Section
Why did you decide to upgrade your A/V system?
when i got my truck i always wanted a crazy system ever since i was a kid.
What's the first thing you show people about your installation?
well i let them sit in the front seat and i let the 12's do the talkin.
Why did you choose these products?
because alpine and kenwood have great quality performance and sound.
What was the most difficult part of the installation?
picking up the sub box and putting it in the back.
What plans, if any, do you have for future upgrades?
4 for alpine 12's and make a wall.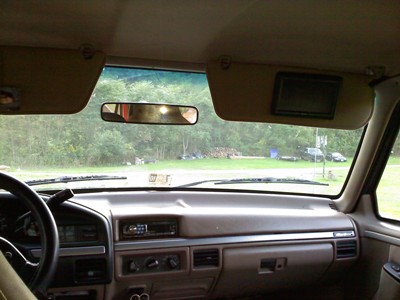 the visor tv and Alpine deck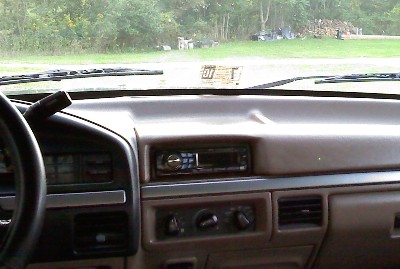 the Alpine deck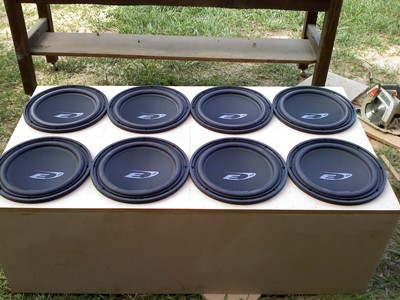 the box test fitting the subs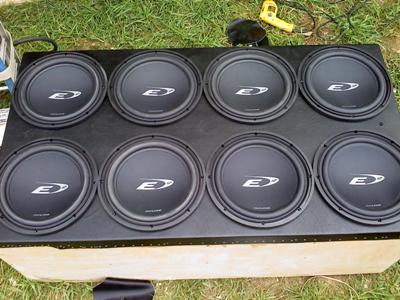 wrapped top in black vinyl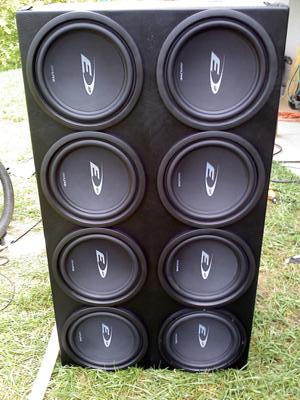 what a beauty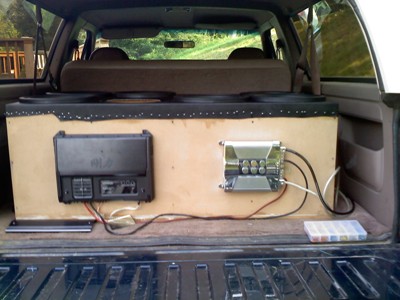 in the truck after back breakin lifting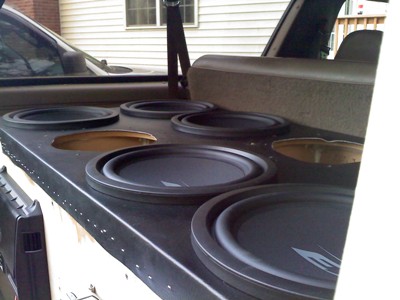 puttin subs in and checking the wiring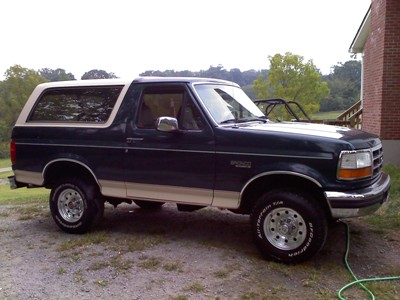 the truck when i first got it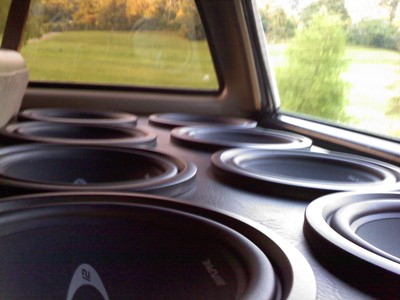 they look good in there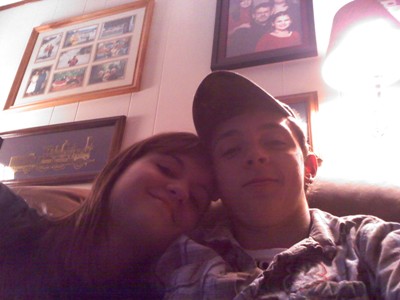 me and my girl