Nick Kyriacou's 1994 Chevrolet Camaro
Items installed:
Two 12" Pioneer IMPP Subs
Stealth 2x450 amp
Installation Description
I bought the car with the deck and the subs installed by a professional company, but I installed the door speakers myself. Crutchfield was great with recommending and helping me chose my speakers. They sound great and they work wonderfully. It's the only Camaro I can find with such a great sound system.
Q&A Section
Why did you decide to upgrade your A/V system?
I like good sound, and a 94 Camaro's stock speakers aren't the best.
What's the first thing you show people about your installation?
The subs in the back.
Why did you choose these products?
Research and recommendations from Crutchfield.
What was the most difficult part of the installation?
Nothing was too hard. I would say the hardest thing was taking off the door panels to fit the door speakers.
What plans, if any, do you have for future upgrades?
I want to add neons to it and maybe a TV mounted in the dash somewhere. I can't do too much more audio, maybe a bigger amp for the subs and the door speakers.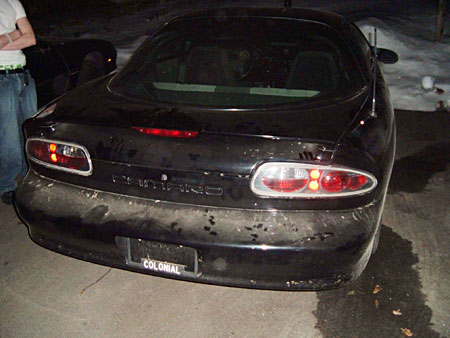 The custom exterior to this Camaro is just the beginning.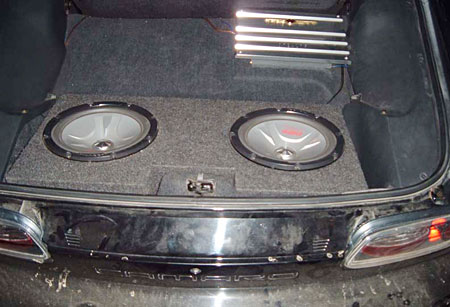 Twin Pioneer subs provide a healthy dose of window-rattling bass.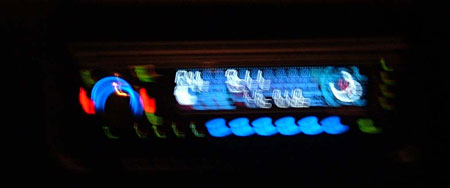 The Clarion stereo provides great sounds and looks, even when it's being rattled by the bass.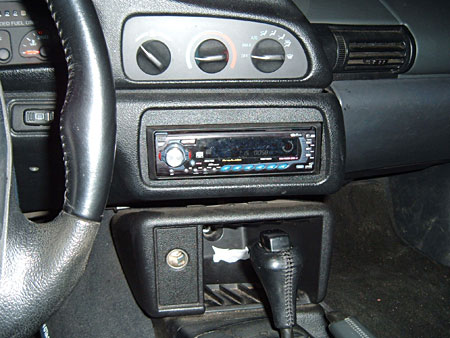 A tamer shot of the Clarion head unit tucked in the dash.