Mike R's 2006 Ford Crown Victoria LX
Items installed:
Clarion SRP6920 M (6X9) Componet speakers
Clarion SRP1320 M (5.25) Componet speakers
SONY CDX-GT630UI Head Unit
Clarion APX 4241 AMP 400 Watt (60 RMS X 4 @4 ohms)
Infinity Basslink powered subwoofer (200 Watts RMS X 1)
6 Patch Cords (4 speakers, 2 subwoofer) and remote start wire
4 gauge power wire with inline fuse and 4 to 8 gauge distribution block
Custom made carpeted platform for subwoofer
Custom made carpeted amp mounting board
Custom made plywood 6X9 1" speaker spacers
Installation Description
HU: Standard installation w/adaptor kits, connected 6 patch cords (4 channels car speakers, 2 channels subwoofer)
Front Speakers: standard installation w/6X8 adaptor kit (Did not use included speaker grills), and mounted tweeters on upper door panel. Had to use the included surface mount adaptors for the tweeters because of rear clearance issues.
Rear Speakers: Constructed a custom spacer block to raise the 6x9 speaker mounting surface up 1" which allowed them to fit in the 6X8 factory cutout, also gave clearance for the magnets from the trunk torsion bars. By adding the spacers it brought the speaker mounting surface flush with the carpeted shelf which allowed me to cut out the carpet and mount the speakers from the top using the speaker grills.
Sub: Construted a custom platform to mount the Basslink to in the right rear of the trunk, this was an ideal area because you don't loose a lot of trunk space and you can SAFLEY use fasteners without putting a hole in the fuel tank.
AMP: Contructed a custom carpeted mounting board that was mounted on the back of the trunk wall. I spaced the mounting out 1/2" on the board so I could route wires safely behind it doing my best to keep the power sources away from the audio wires. I used a 4-gauge power wire from the battery to the distribution block on the driver's side (there was a rubber gromet on the firewall which made the routing easy) to a distribution block where I split into 2 8 GA which powered both amps. All the the audio on the passenger side.
I grounded the components to grounding studs which were mounted to the chassis.
Q&A Section
What's the first thing you show people about your installation?
The trunk, you can see the amp and the subwoofer
Why did you choose these products?
Talked to Crutchfield and came up with the best possible system for my budget
What was the most difficult part of the installation?
Fabricating the mounting of the rear speakers
What plans, if any, do you have for future upgrades?
None at this time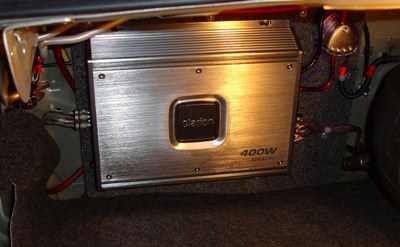 Clarion AMP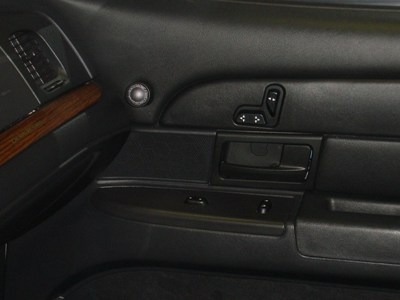 Front speaker installed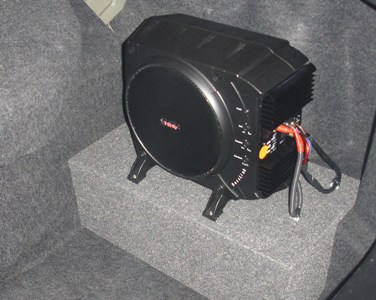 Infinity Basslink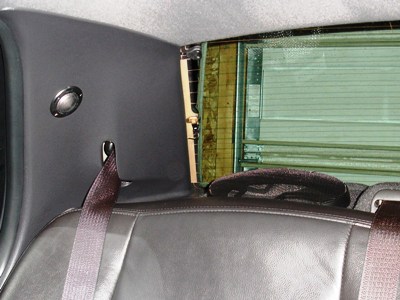 Rear speaker installed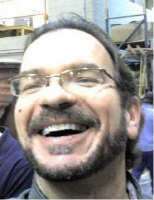 Sounds Great!!