Timothy D's 2007 Chrysler 300
Items installed:
JVC Mobile Arsenal CD/USB receiver
Alpine MRP-F300 50X4 amplifier
Memphis ClassD 1100w at 1 amplifier... running 350 at 4 ohm
Harmon Kardon 25X2 amplifier
2 Bose 4-3/4" mid speakers
2 Clarion 4" mid coax speakers- disguarded tweeters though
2 Rockford Fosgate 3-1/2" mid speakers
1 Cerwin Vega 18" Stroker single 4ohm vc
Walmart wire. 2 amp kits, y-rca's, 2 spools of wire, extra rca patch cable, antenna adapter
Harbor freight tools - box of crimp connectors
Elite Audio - Large crimp connector and advice on bypassing no remote on in dash
Installation Description
Had JVC Arsenal deck in '02 explorer and traded car after reinstalling factory components. Took all of about a minute to miss the JVC and its clarity from the factory stereo in the '07 300. Went to buy sub amp and ran into long time friend and stereo fanatic. He worked at a bodyshop and said his girlfriend was destroying his stuff and that he had an Alpine bought from Crutchfield he would part with because it would end up broken. That Alpine blew a G&S OD Redline 10" sub into pieces, and i had to pull out my Cerwin Vega 18" Stroker. Then I needed more power: the Memphis Class D amp. The empty holes in dash for 3-1/2" made perfect homes for the Rockford Fosgate speakers i had for about 10 years still in box. They are powered by the HK amp with in line crossovers. After blowing the rear 6X9's; I made wood plates with 3/4" MDF and a Dremel to hold the Bose 4-3/4" and Clarion 4" speakers. The Alpine power's them and the still-factory front doors.
Q&A Section
Why did you decide to upgrade your A/V system?
Audiophile since 1991
What's the first thing you show people about your installation?
monster sub
Why did you choose these products?
have owned about 5 alpine amps. really love MRP-F300, and owned a kenwood excelon deck. which was stolen, JVC Arsenal deck really has control and options galore
What was the most difficult part of the installation?
freezing rain
What plans, if any, do you have for future upgrades?
JVC DVD deck, Alpine MRP-M1000 or M2000 amp to replace Memphis amp, and front door speakers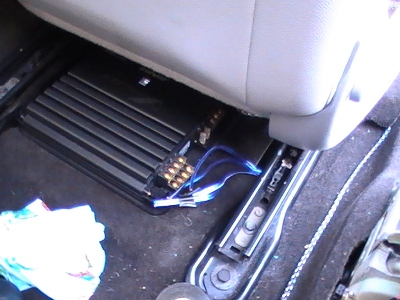 Alpine amp under the seat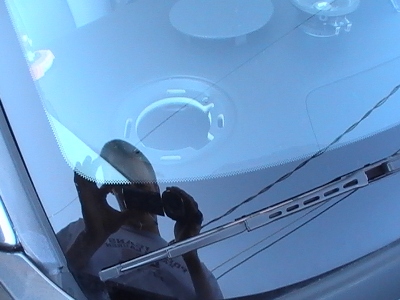 Dash opening for 3-1/2" speaker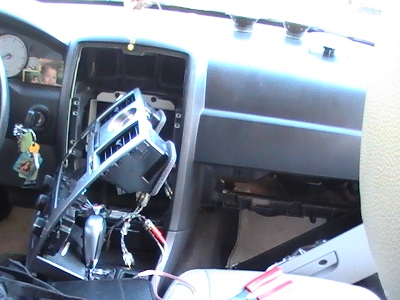 A disassembled dash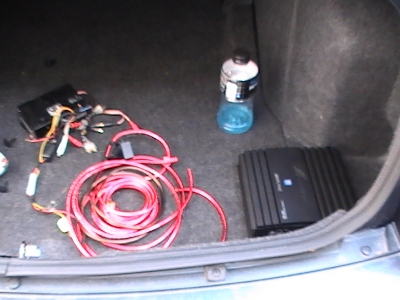 The wiring kit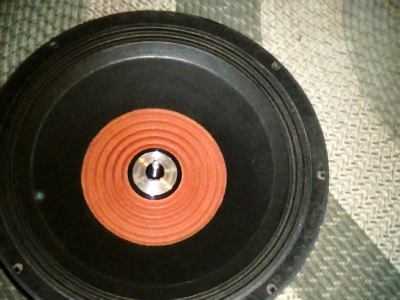 The subwoofer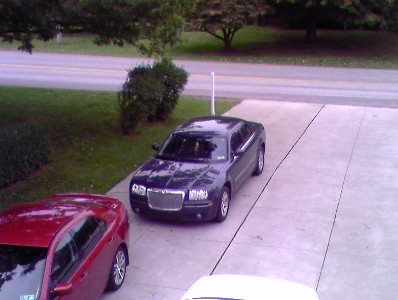 My Chrysler
Vehicles in the Customer Car Showroom are submitted by customers and fans, and edited by Crutchfield writing staff. You can find more of these articles on the Showroom main page.