David Bissett's 2000 Mitsubishi Galant
Items installed:
(1)Code Alarm CA-610 alarm/ remote start
(1)FATMAT sound deading whole car
(1)Kinetik HC800 powercell
(1)Limited 105 18" wheels
(1)Nankang NS-II 225/40-18 tires
(2) MTX T8512-04 8500 12
(1) MTX TA7801
1) Steetwires 1/0ga alternator wire
(1) Streetwires 1/0ga battery ground wire
(1) Streetwires PS-00R 1/0 gauge power kit
(1) Steetwires PSC201d capacitor
Installation Description
This ride is my WIP (work in progress). I am working on fabricating a fiberglass rear deck to move the rear components and the 4ch out of the trunk. Also soon I'm going to do all of the interior to give it a nice clean look. Adding three TV's soon. This thing is LOUD! Over 145+ dbs! But with the components it is very clean even at high volume. Even after the power upgrades with the cap, alternator wire, ground wire, and the power cell, the lights still dim a little, so I'm going to have to get a big alternator soon.
Q&A Section
Why did you decide to upgrade your A/V system?
I've been installing and fabricating car audio/car performance since I was 15.
What's the first thing you show people about your installation?
The clarity even at high volume that can be achieved when the install is done right and that a loud system doesn't mean a lot of rattle.
Why did you choose these products?
My first actual job as an installer, and we carried these product lines and I chose wisely on the products that I bought.
What was the most difficult part of the installation?
The interior (which I am starting on) is going to be the biggest pain.
What plans, if any, do you have for future upgrades?
I am currently doing a fiberglass rear deck, customizing the door panels with fibergalss, redoing pretty much all of the interior and a bigger alternator.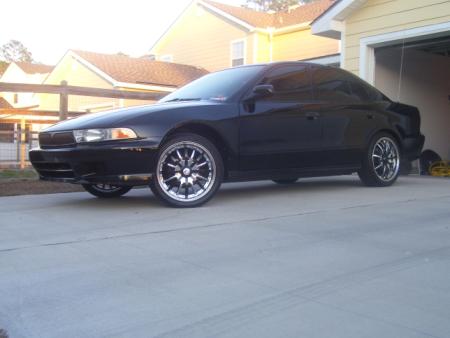 my ride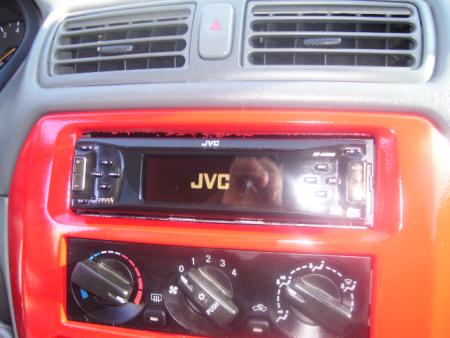 head unit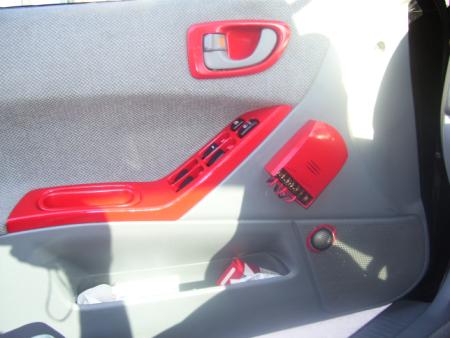 doors as of now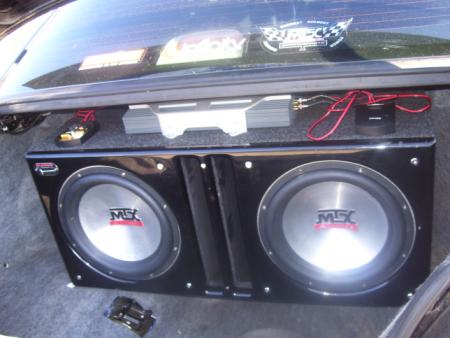 sledgehammer enclosure with my 8500's from MTX