Christopher V's 2001 Ford Mustang
An older pony gets some new stereo gear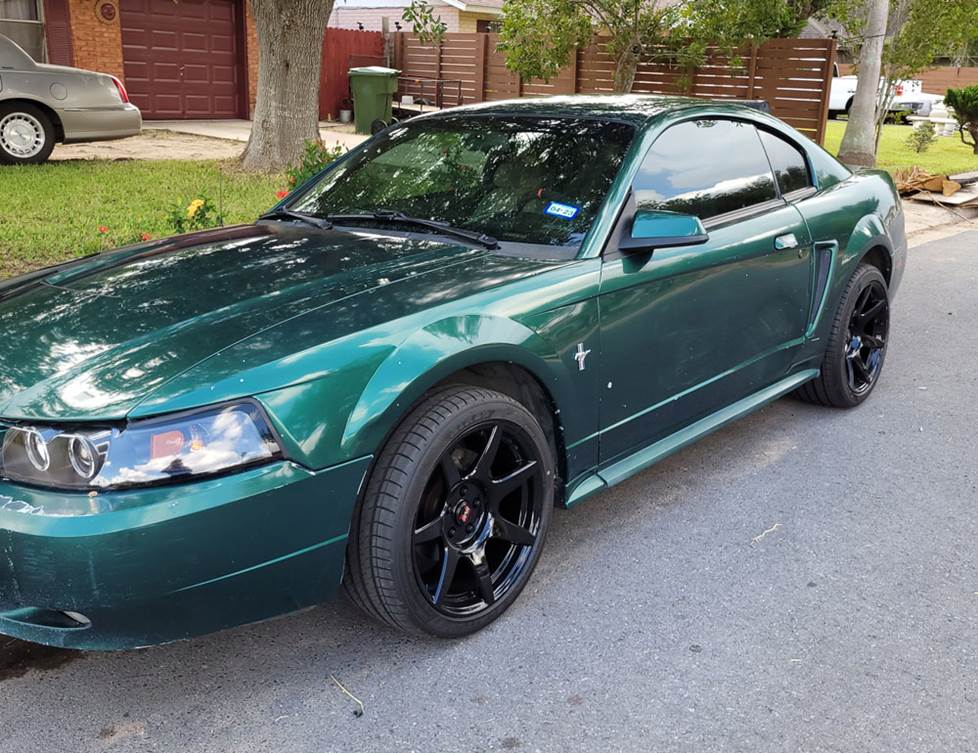 In brief: Christopher knew this Mustang needed a serious audio upgrade when he bought it, so he got right to work improving on the previous owner's choices.
Use our vehicle selector to find the gear that will fit your vehicle.
Items installed: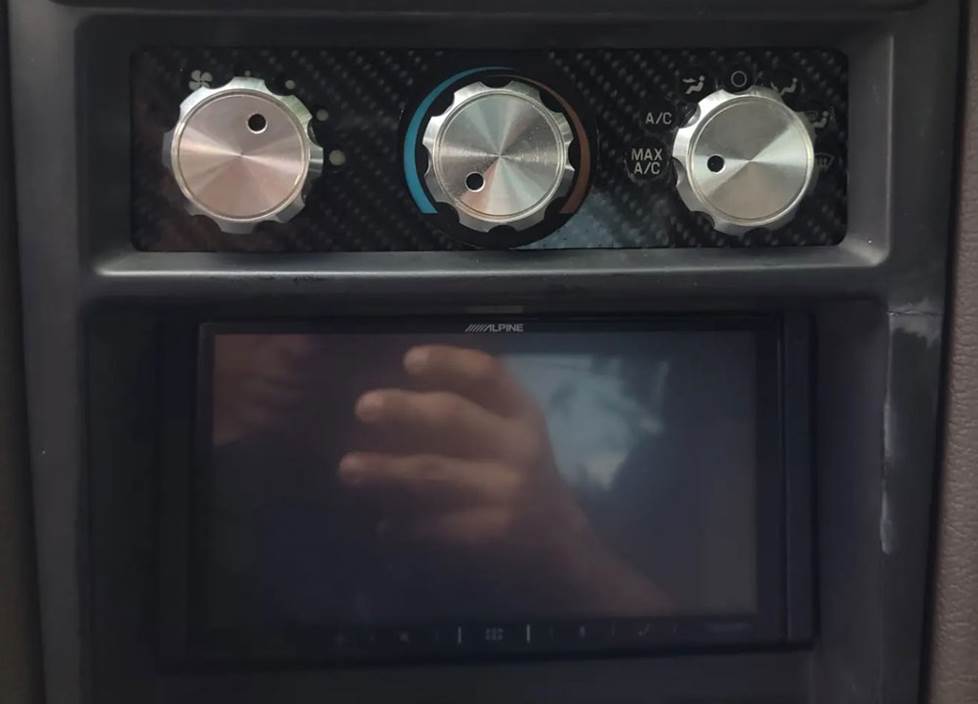 The Alpine ILX-W650 receiver fits neatly into the Mustang's console
Installation description
This was somewhat straightforward, but the previous owner had done a questionable job of installing speakers.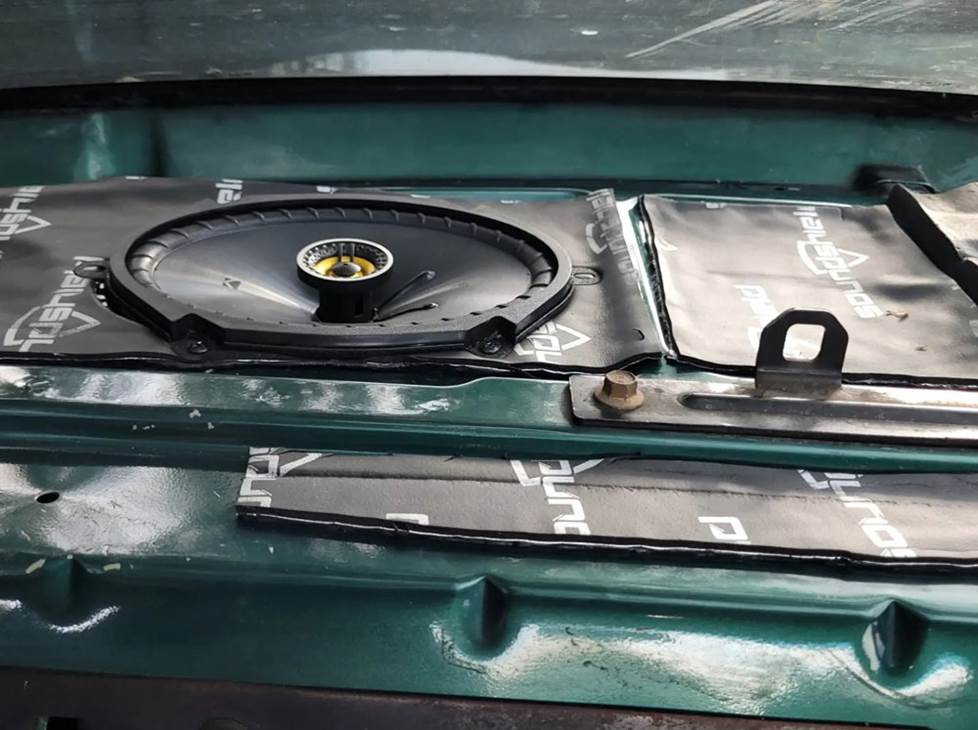 These Kicker speakers bring big sound to the rear deck
Q&A section
Why did you decide to upgrade your A/V system?
The previous owner did a horrendous job and I wanted to do it right!
What's the first thing you show people about your installation?
The Alpine ILX-W650 receiver.
Why did you choose these products?
The receiver has a shallow-mount design, which gives me the option to mount an Alpine amp.
What was the most difficult part of the installation?
Nothing was really difficult, but the tweeters were interesting. I retrofitted the housings from the factory upgraded system and made my own mounts for the new tweeters.
What plans, if any, do you have for future upgrades?
I plan to put in some Soundshield for sound-deadening and boost the system with an Alpine amp.
Let's get started!
Ready to shop? Use our vehicle selector to find the gear that will fit your car or truck. If you have questions of your own, give us a shout via phone, chat, or email
---
Vehicles in the Custom Car Showroom are submitted by customers and fans, and edited by Crutchfield writing staff. You can find more of these articles on the Showroom main page.
Last updated 9/29/2022