Stephen Penny's 1998 Jeep Wrangler Sahara
Items installed:
RCA cable adapter for mp3
5 1/4 inch Pioneer speakers in the roll bar
4X6 Pioneer 3 way speakers in the dash
Streetwires
300 watt JBL amplifier
Two MTX 10" Thunder6000
Custom sub box
Installation Description
My brother had the system in his truck, so since he's going to college, I decided to modify my future car. First I built the box myself out of MDF. After the completion of that, I upholstered the box with a black fleece-like fabric. Then I screwed everything in and fed all the wires up to the stereo and battery under the carpet.This system rocks and sounds great.
Q&A Section
Why did you decide to upgrade your A/V system?
Because we didn't have a CD player in the stock stereo.
What's the first thing you show people about your installation?
The trunk where all the goods are.
Why did you choose these products?
Easy access from another car. Cheap. Just had to pay for the wood for the box.
What was the most difficult part of the installation?
Wiring
What plans, if any, do you have for future upgrades?
Add an upgraded head unit.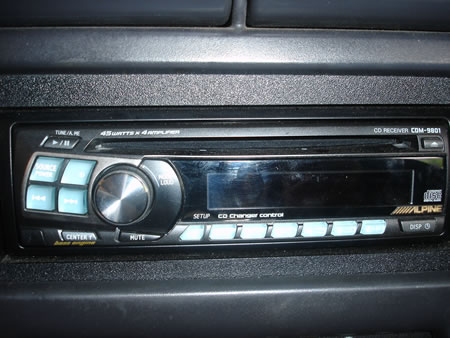 Head Unit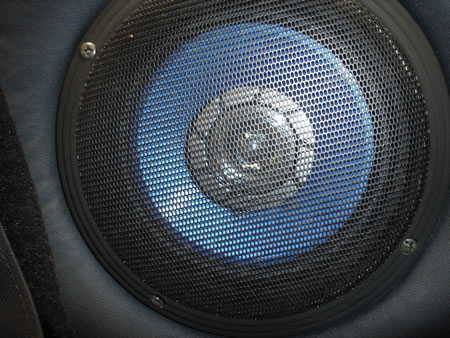 Roll Bar Speakers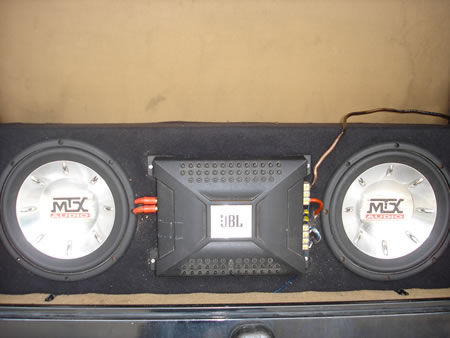 Trunk with subs and amp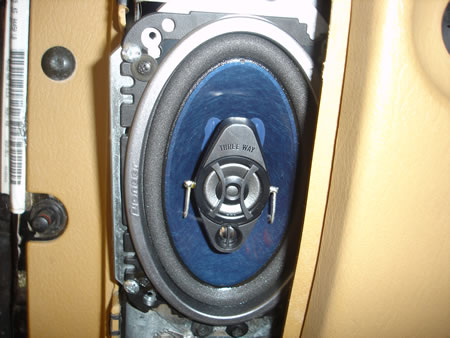 Dash 3 way speakers