Robert L's 1966 Chevrolet Chevelle SS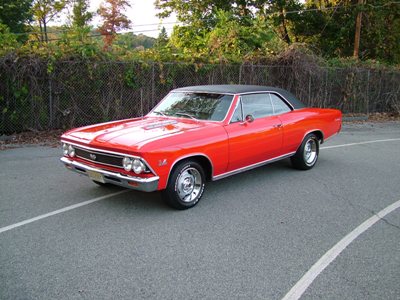 Items installed:
Pioneer DEH-P3900 head unit
Kicker amps and Comp V 10" Subs
2.5k uf cap
4 Sony 6-1/2" speakers
Installation Description
The first thing I did was to decide whether or not I was going to go ahead and cut the dash to put a single DIN unit in a mint classic car. In the end I ended up using an under dash universal housing and left the original radio intact. I figure I could always remove what I put in without leaving any damage behind.
The next step was to run all my wiring for the amps and power from the front of the car to the trunk, I did this while I had the interior out, since I was replacing everything anyway. Once the wiring was in place I used sound deadener on the floor of the car and in the trunk. I then started on the installation of the (4) 6-1/2" Sony speakers in the rear deck and front kick panels. I had to purchase specially molded kick panels the house the front speakers.
Once all the above was complete I moved on to tackling the the trunk. I started out by getting a sub box that would fit up on the rear portion of the trunk just under the rear deck and fastened it to the floor using "L" brackets. I then began making a template out of cardboard to get the general layout. once I was happy with the layout I started cutting out the patterns on half inch fiber board and fastening the pieces to the trunk using small screws which were counter sunk. I then moved on to installing the low pile carpet I picked up at a local auto parts store. Installed and wired up the speakers, cap and amps. I also added a red LED strip just above the two subs to enhance the chrome grills at night.
Q&A Section
Why did you decide to upgrade your A/V system?
Car originally came with an AM radio in the dash, which it still has in it.
What's the first thing you show people about your installation?
The trunk modifications.
Why did you choose these products?
Cost, quality and fitment.
What was the most difficult part of the installation?
Framing out the trunk.
What plans, if any, do you have for future upgrades?
Nothing at this time, it's pretty much finished.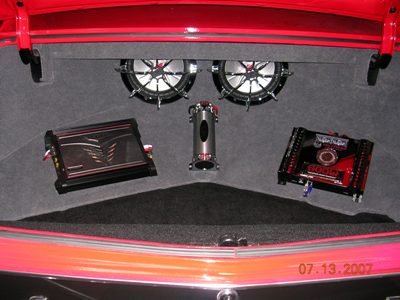 Subs, amps, and capacitor in the trunk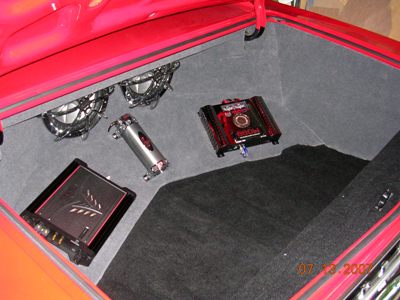 Another view of the remodeled and carpeted trunk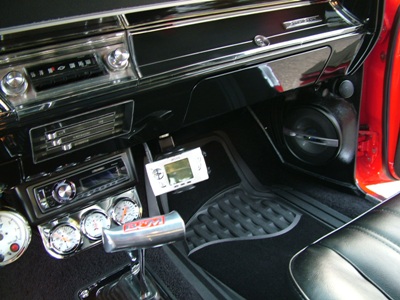 Pioneer stereo in the underdash kit and a glimpse at the custom kick-panels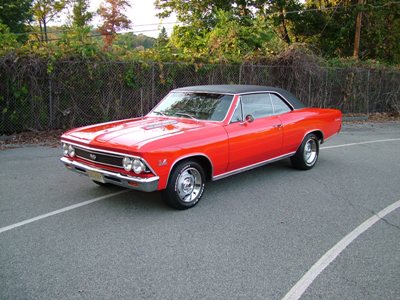 The car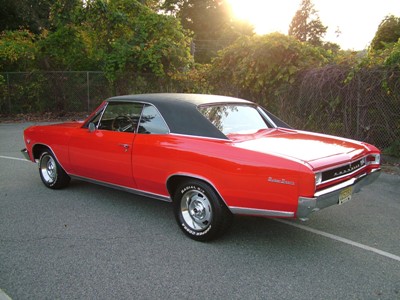 From the rear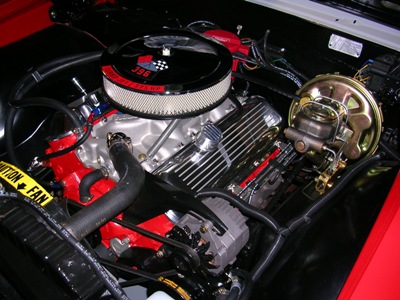 Under the hood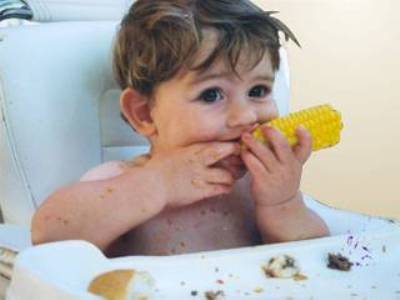 I'm older than I look!