Austin Rogers' 1998 Chevy S-10 Blazer
Items installed:
Four Pioneer 6-1/2 3-way speakers 180 Watt
One 1200-watt Sony X-plod 2-channel Amp
One 800-watt Sony X-plod 2-channel Amp
Massive Audio 2-farad Cap
Installation Description
Before I got my permit I was looking for audio parts to put in this Blazer. The first thing that I got was the Head Unit. It was a fast and easy to install. Soon after that I replaced my stock speakers with Pioneer 6-1/2 3-way 180-watt speakers. It was also an easy install because Crutchfield sent all the necessary equipment I needed for free. Than after that I got my Two 12" Sub box, Two Sony X-plod shallow subs, and my Sony X-plod 1200-watt 2-channel Amp. After a night of setting all this up I had it going the way I wanted to. Then after several months I wanted more bass. So, I got a new box that could hold three 12" subs. I also got a Sony X-plod 12" deep sub and a new 800-watt Sony X-plod 2-channel Amp. The last thing that I got was the Massive Audio 2 Farad Cap.
Q&A Section
Why did you decide to upgrade your A/V system?
I wanted to hear my music the way it was meant to be heard.
What's the first thing you show people about your installation?
The head unit. It's the most important thing in a car audio system.
Why did you choose these products?
I have always loved Sony parts.
What was the most difficult part of the installation?
Getting the amp wire through the fire wall. Mine had lots of wires already in it so it was very tight getting the wire through it.
What plans, if any, do you have for future upgrades?
Get one more sub, get a new box, and get a bigger amp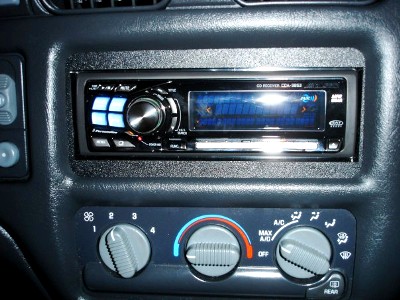 Alpine CDA-9853 Head Unit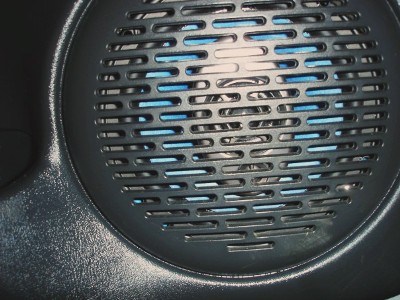 Pioneer 6-1/2 3-way, 180-watt Speaker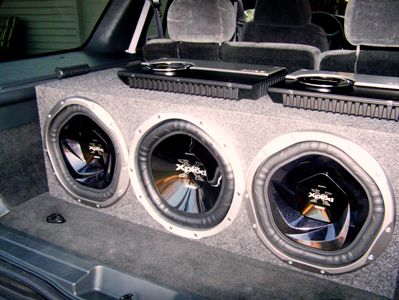 My Three Sony X-plod 12" Subs and My Two Sony X-plod Amps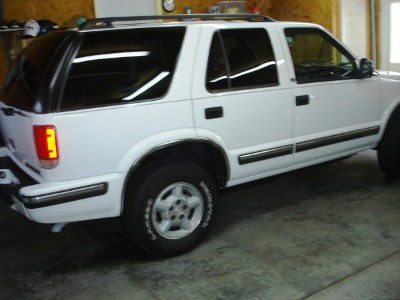 My 1998 Chevy S10 Blazer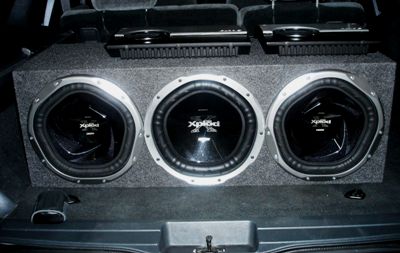 My System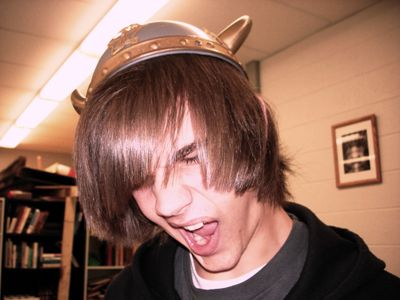 Me... Ahhhhh