Demo of the Blaupunkt New Jersey 220 BT CD receiver
false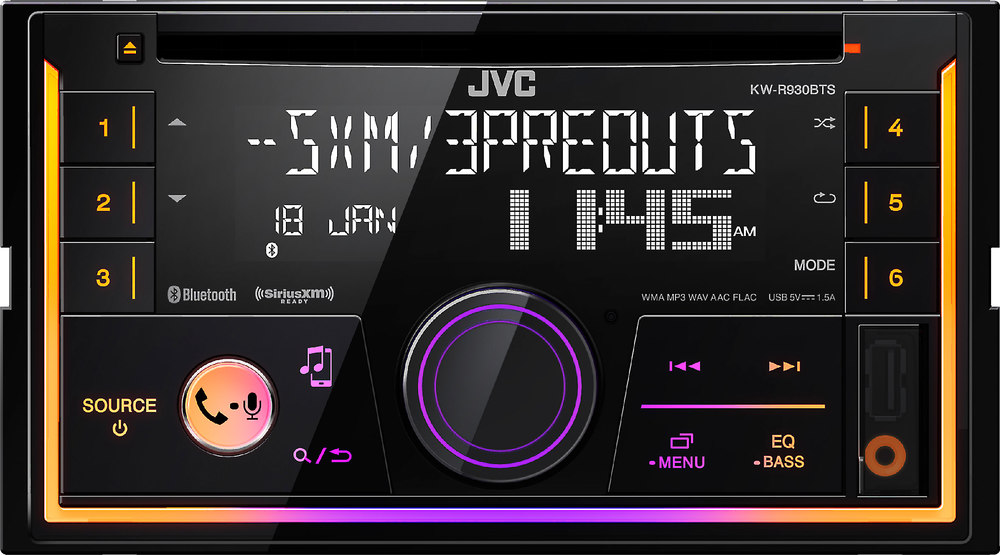 Blaupunkt's
New Jersey 220 BT
CD receiver offers multiple entertainment options, including a USB port for your digital music files, an old-school CD player, and Bluetooth audio streaming. Blaupunkt wraps all that up into a double-DIN (4" tall) radio with subtle styling that looks great in your dash. Check it out in this demo video.
Learn more about the New Jersey 220 BT.
See all of our in-dash car stereo receivers.
Shop for gear that fits your car.