Demo of the Kenwood Excelon DPX592BT CD receiver
false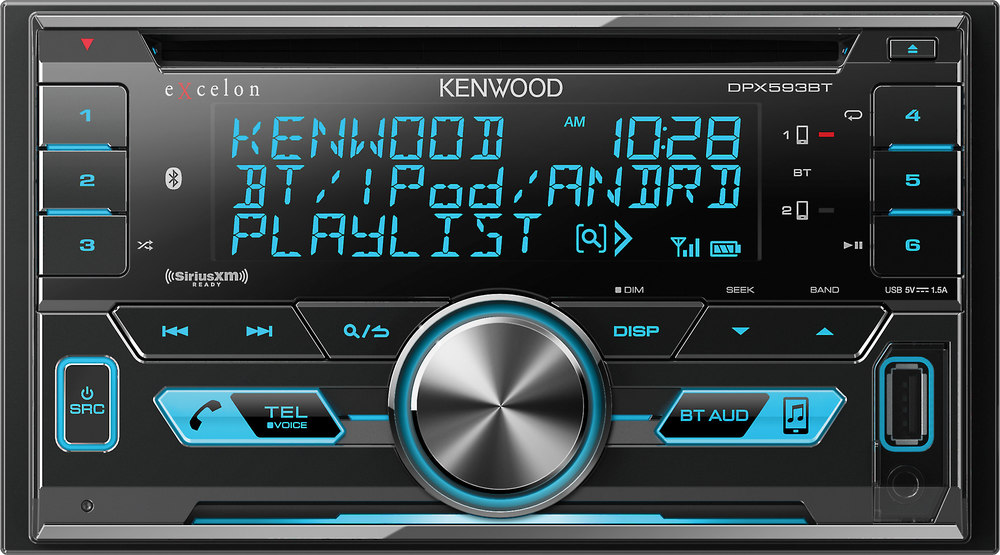 The Kenwood Excelon
DPX592BT
CD receiver is all about the music, combining conventional music options with wireless audio using Bluetooth®. You also get Internet and satellite radio options, along with a front USB port to connect your smartphone or a flash drive. See it in this demo video.
Learn more about the DPX592BT.
See all of our in-dash car stereo receivers.
Shop for gear that fits your car.