Did your receiver's Pandora® app quit working?
Here's what you need to know
Heads up!
Welcome to this article from the Crutchfield archives. Have fun reading it, but be aware that the information may be outdated and links may be broken.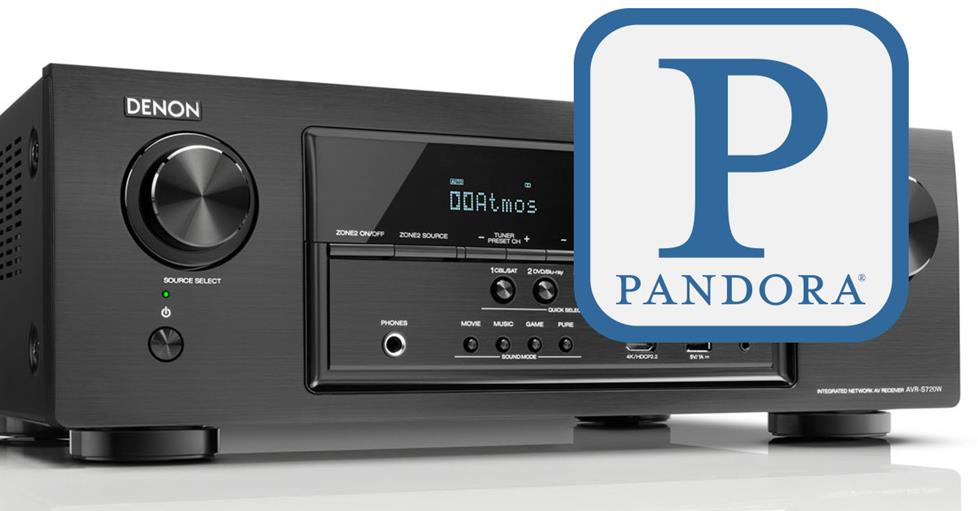 A recent network update at Pandora has caused login failures for a number of home theater receivers and other Wi-Fi® equipped A/V components.
We're currently aware of several Denon and Marantz models that were impacted by this change. The manufacturers are releasing firmware updates to resolve the issue. We've also heard from a few Yamaha customers who had trouble connecting to Pandora.
If you own a Denon receiver, you can find the firmware release date for your model here.
Check here if you own a Marantz receiver.
If you own a Yamaha receiver and cannot connect to Pandora, Yamaha recommends downloading the latest firmware to update your receiver. Visit their download site and enter your receiver's model number to see updates and instructions.
In the meantime...
You can still stream Pandora from your mobile device via Bluetooth® if you're waiting on a firmware update.
iOS® users can stream Pandora to the receiver using the Apple® AirPlay® feature.
If your TV, Blu-ray player, or video game system has Pandora on it, you can play it through your receiver that way.
Deleting your Pandora account from your receiver and adding it back on may also work.
REMEMBER: We offer free tech support on everything we sell, for as long as you own it. Give us a call if you need any help with your purchase.