House of Marley $600 shopping spree
Enter to win — your chance to be 1 of 7 winners!
House of Marley's exciting selection of headphones, speakers, and turntables is now available at Crutchfield, and we're celebrating with a sweepstakes! Enter above for your chance to win $600 toward the purchase of any House of Marley gear available at Crutchfield. We'll select seven winners in all.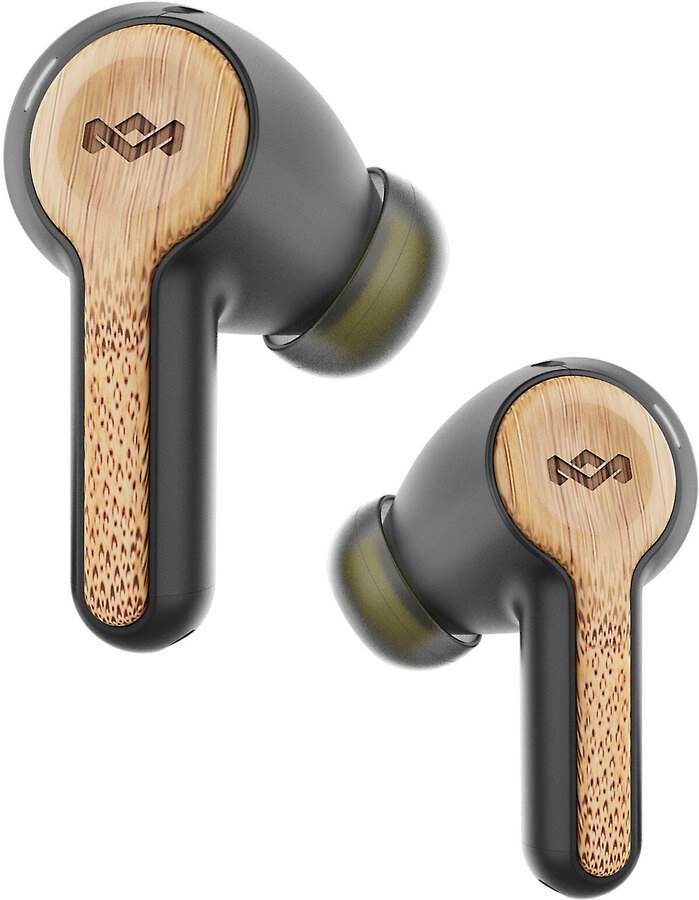 House of Marley's Rebel true wireless Bluetooth® in-ear headphones
In the tradition of Bob Marley
Emotion — it's an important word for House of Marley because it's a defining characteristic of namesake Bob Marley's music. Each House of Marley product delivers their "Signature Sound" which is designed to transfer all the energy, emotion and detail of every recording to your ears. House of Marley custom-tunes their headphones, speakers, and turntables for the utmost realism and accuracy.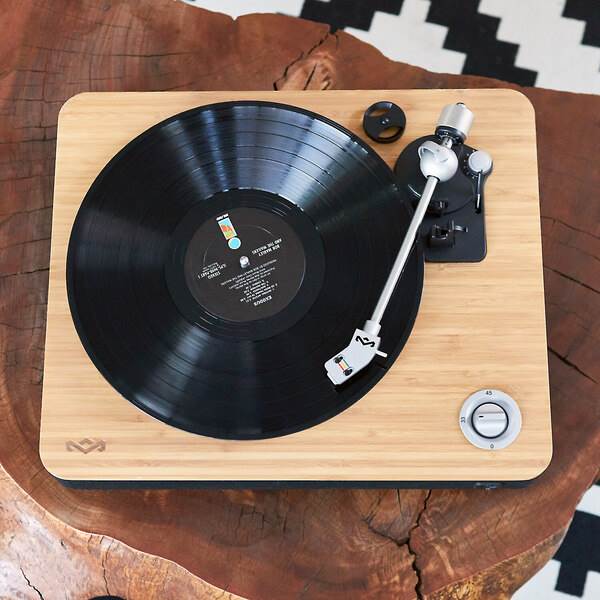 A conscientious approach to audio
Created in collaboration with Bob Marley's family to carry on his legacy of love for music and the planet, House of Marley builds its products out of sustainable materials and supports global reforestation and ocean preservation through partnerships with One Tree Planted and Surfrider charities.
And the winners are...
David A. from Sunderland, VT
Stephanie K. from Newark, DE
Jonathan W. from Lubbock, TX
Brianne J. from Jonesville, MI
Aleksandra N. from Roswell, GA
John M. from Forestdale, MA
Xavier M. from Houston, TX
Congrats to all of these lucky winners!