How to keep your dog from getting lost
Dog GPS trackers, wireless fencing, and training collars can help
Heads up!
Welcome to this article from the Crutchfield archives. Have fun reading it, but be aware that the information may be outdated and links may be broken.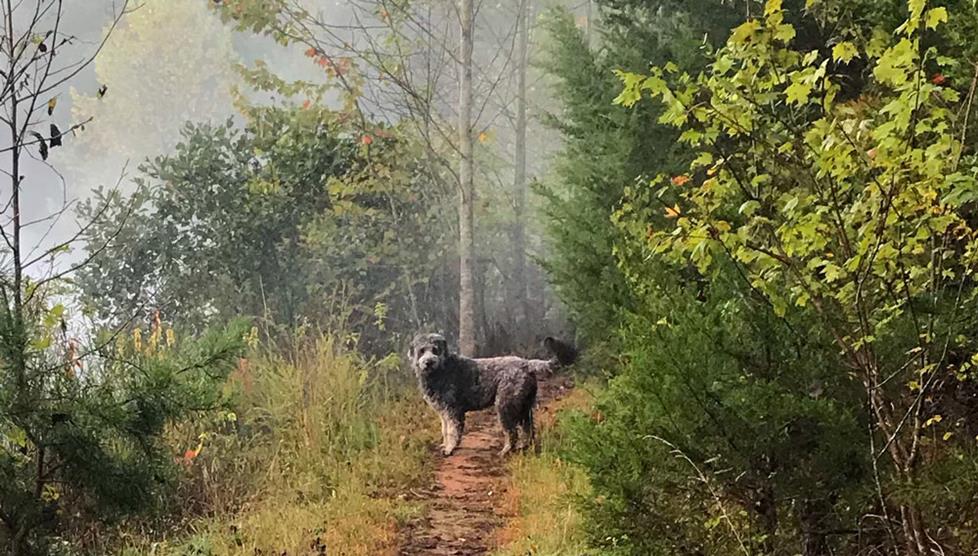 We want to give our pets some room to roam, but we also want to keep them safe.
If you've landed here because your pet is currently missing, the Humane Society has vital tips for What to do if you lose your pet.
When I was a kid, my family adopted a flop-eared hound dog mutt. He was a magician who could burrow under or climb over any fence we put up. He'd wander — sometimes for days — then come back dirty and covered in cockleburrs. We worried each time he escaped that a speeding car or an angry homeowner would get him, and we might lose him for good.
Back then, we had no way to know exactly when he got out; we usually discovered his absence after he'd been gone awhile. We had no way to track him, so we spent hours driving backroads, shouting his name out the open car windows. Our attempts to train him to obey were only semi-effective.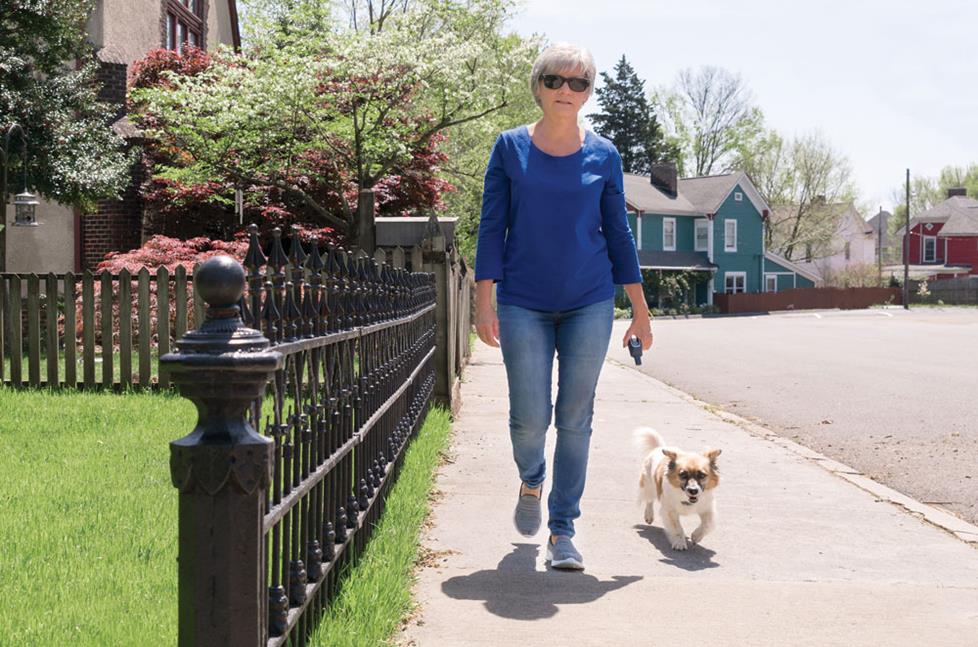 Train your dog to walk off-leash with the PetSafe 100 Yard Lite Remote Trainer.
Will my dog run away? How can I stop it from happening?
The American Humane Association estimates over 10 million dogs and cats are lost or stolen in the U.S. every year. One in three pets will become lost at some point during their life. It's a big problem that leads to overcrowding in rescue shelters.
Here are some steps you can take to help prevent it happening to you:
These are basic steps every pet owner should take. We have some additional ideas for you to consider in the next section.
Use technology to help keep your dog safe
Using modern technology, we've come up with a three-pronged approach to keep our beloved pets safe at home.
Smart pet barriers and wireless fencing to keep them from escaping your yard
Dog training collars to keep them under control when walking off-leash
A dog GPS tracker to help you round them up quickly if they do escape or are taken
We'll look at each of these options in more detail in the rest of this article.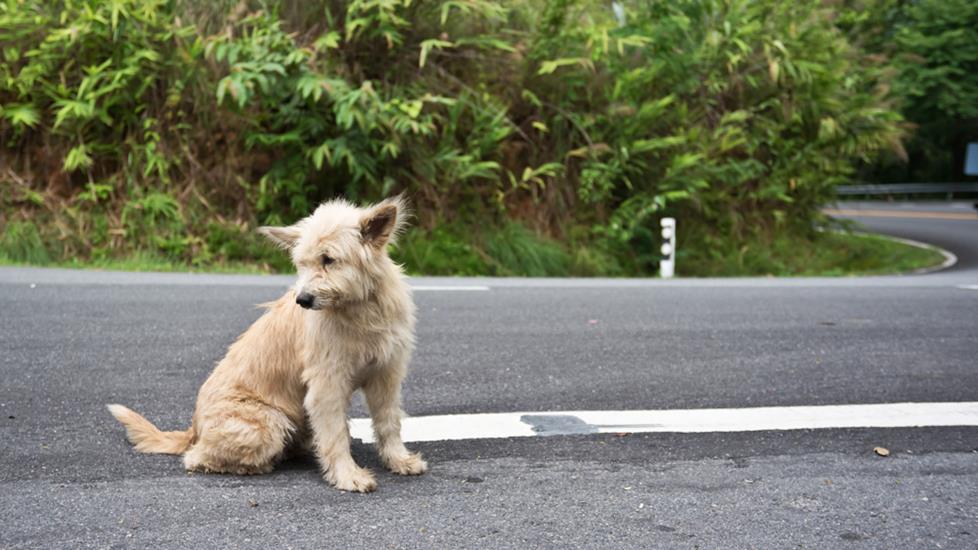 Even if your runaway dog is likely to come back, the big wide world is full of dangers he may not know how to avoid.
Wireless fencing keeps your dog from running away
How do we keep our pups safe without turning them into sad, lonely prisoners?
First of all, you can make it easy for your dog — and only your dog — to come in and out of the house at will during the day. PetSafe offers a small and a large electronic Smart Door that opens only when the SmartKey™ worn by your pet is detected.
Once your dog is outside, a wireless fence can keep him in the confines of your yard. For example, the wireless transmitter in the PetSafe Free to Roam generates a "dome" perimeter, and your pet wears a receiver collar that administers warnings & corrections if they approach the barrier.
Wireless fencing is very convenient, but if you want to let your dog explore a large property with irregular boundaries, you may want to use a wired system like the YardMax In-Ground Fence.
Read Train your dog with smart tech to learn more about how these devices work.
Go off-leash safely with a dog training collar
When hunting, hiking, or running, you may want to give your dog freedom but still keep her under control and out of danger
An active dog training collar like the Garmin Sport PRO™ lets you use a remote to deliver corrective tone, vibration, or static stimulation to reinforce verbal prompts. Following consistent collar training, most dog owners report that verbal commands are obeyed instantly going forward.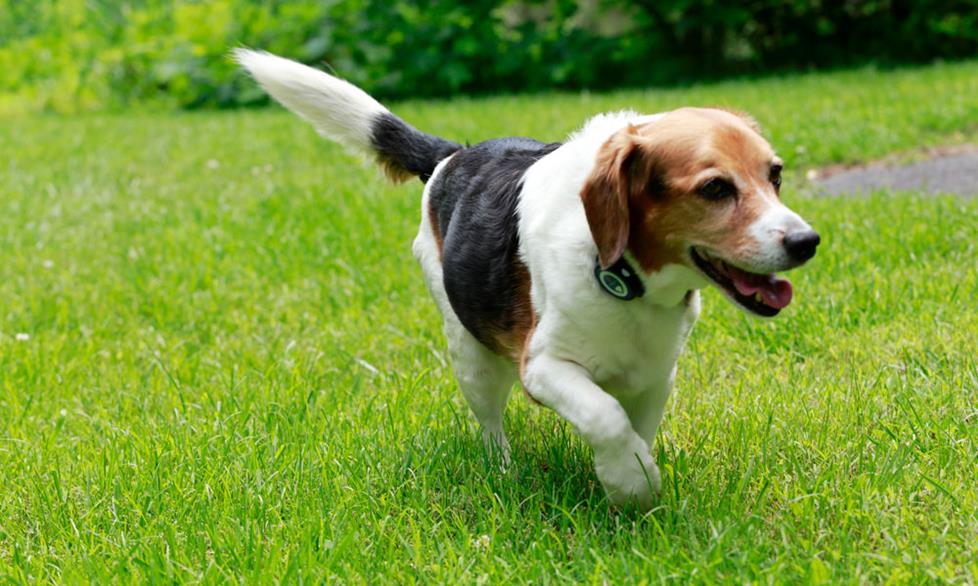 When my beagle wandered away, a GPS tracker helped me find him quickly.
Use a pet GPS tracker to bring your lost dog home
I had an old beagle named Bert, who I suspect grew a bit deaf in his later years. Once, he wandered into the woods while following a scent, and didn't respond when I called his name.
Fortunately, I had put a GPS tracker on his collar weeks earlier.
Even before I could pull up the device's smartphone app and locate him on a map of the area, a helpful neighbor had found him and pushed the notification button on the collar device. I got a text alert on my phone, and was able to reunite with my buddy in no time.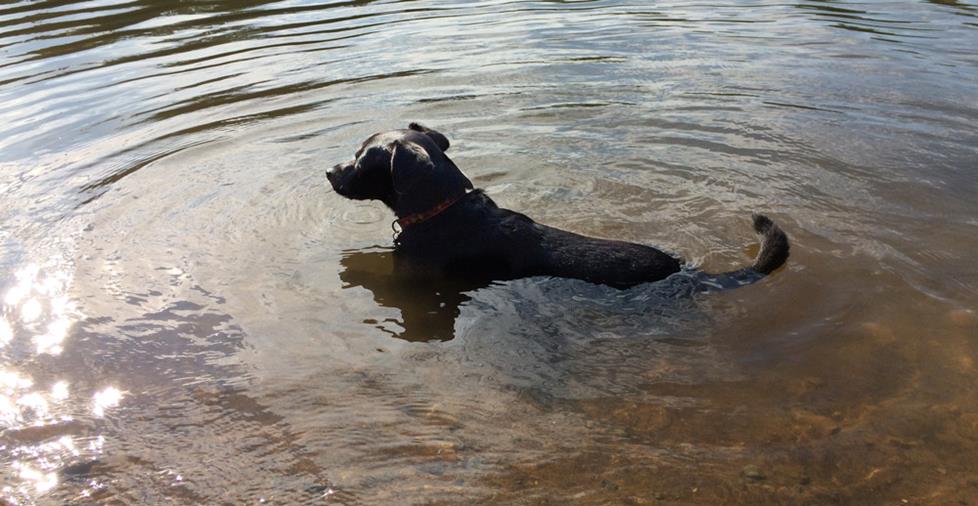 Tracking and training collars are waterproof, so your dog can be a dog and still be under your protection.
A typical dog GPS tracker is durable and waterproof, so you can expect it to keep working no matter where your errant pooch takes it. The real magic is in the app: you can set up a perimeter and get a text alert as soon as your dog leaves the safe zone. You can even set up alerts to notify you of changes in your pet's location or speed.
If you're looking for a collar that can multi-task, Link AKC is an activity monitor that also has GPS tracking.
Let us help you
We can help you find the right combination of products to keep your pet at home. Check in with one of our friendly, knowledgeable, pet-loving advisors at 1-888-955-6000.