A multimedia hub for your dash
Discover what new in-car tech can do for you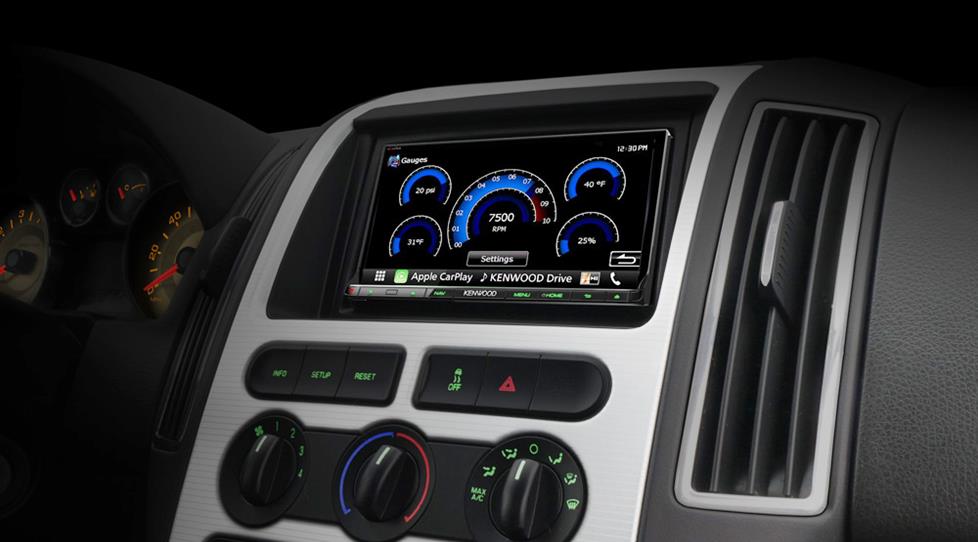 Go ahead, release your inner tech geek. It's in vogue now, so why not show off the latest techie gear in your car too? Many of the car A/V products we sell offer the most modern technology for upgrading your vehicle. With a new touchscreen stereo, you'll be able to select the best source options and add other modern functions. And super-smart interfaces can incorporate that new gear and let you keep many of the factory features that you may already be using in your vehicle. Let's take a look.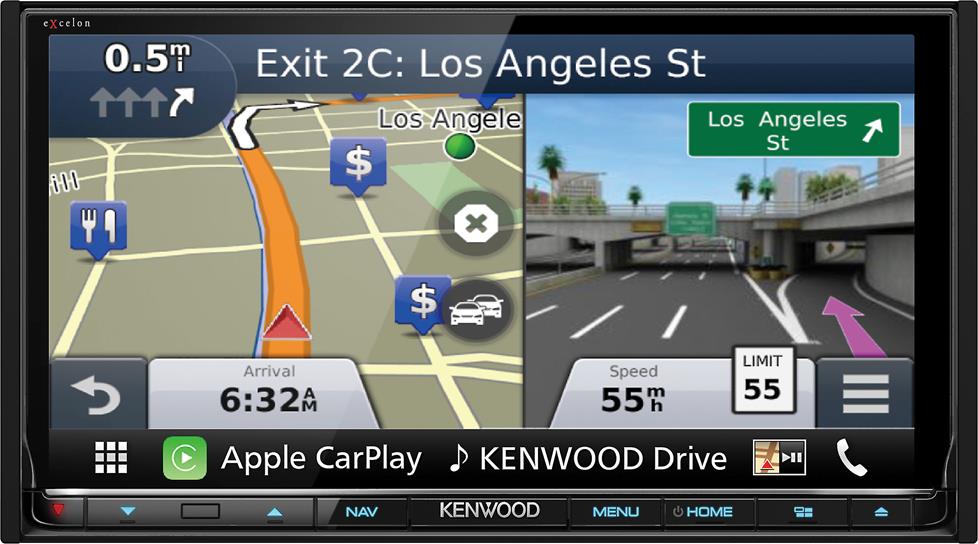 Begin with the brains of the system
The intelligence of a new system resides within a multimedia touchscreen receiver. These car stereos have all kinds of features built-in, but that's not the whole story. To be true technology hubs, these receivers must also integrate with other gear. Gear like smartphones, front dash cameras, and rear-view cameras. And modern wiring interfaces can help retain much of the factory functionality you want to keep. They can also provide features you don't have yet.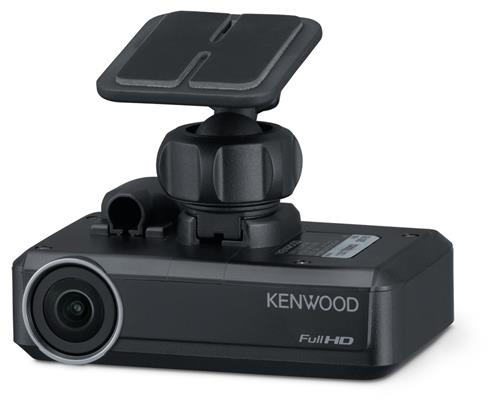 Kenwood's DRV-N520 Drive Recorder dash cam records full HD video and provides alerts for various situations.
Providing some peace of mind
Adding a dash camera lets you display and save what happens in front of you. And get this, many cameras like the Garmin Dash Cam 56 can also alert you to stop signs and lights, lane departures, and potential collisions. Talk about a great copilot. A few dash cams can directly plug into select radios, creating a seamless integration between both. More often than not, it also costs less than a similar factory camera option.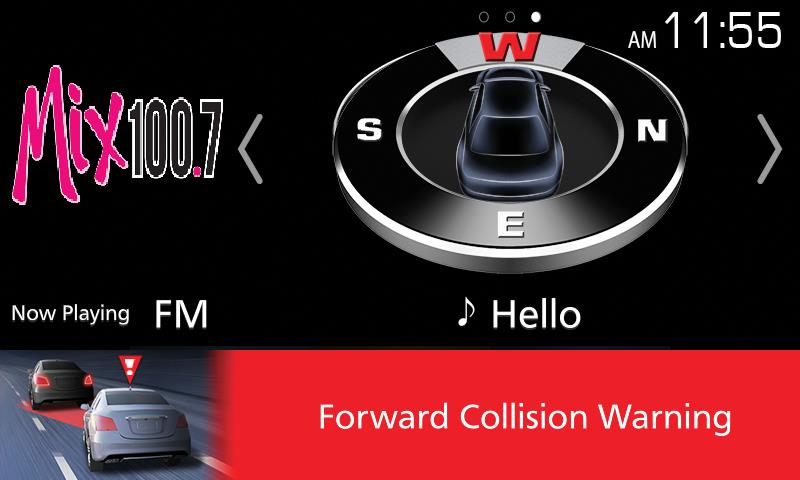 When connected to a compatible Kenwood receiver, the Kenwood DRV-N520 Drive Recorder dash cam offers a forward "collision warning" alert right on the receiver's display.
Do you dig how your smartphone works?
Apple CarPlay™ and Android Auto™ deliver the same great smartphone interface you're used to, right on the touchscreen display of many multimedia car stereos. So forget digging into tedious menus and a big learning curve. Once you turn the radio on, you pretty much know how to run the show right away. Apps show up just as they would on your phone, cutting down on distractions while you're on the road. Receivers that include Apple CarPlay and Android Auto, like the Kenwood Excelon DDX9903S DVD receiver, combine ease-of-use with improved multimedia and audio options for your car.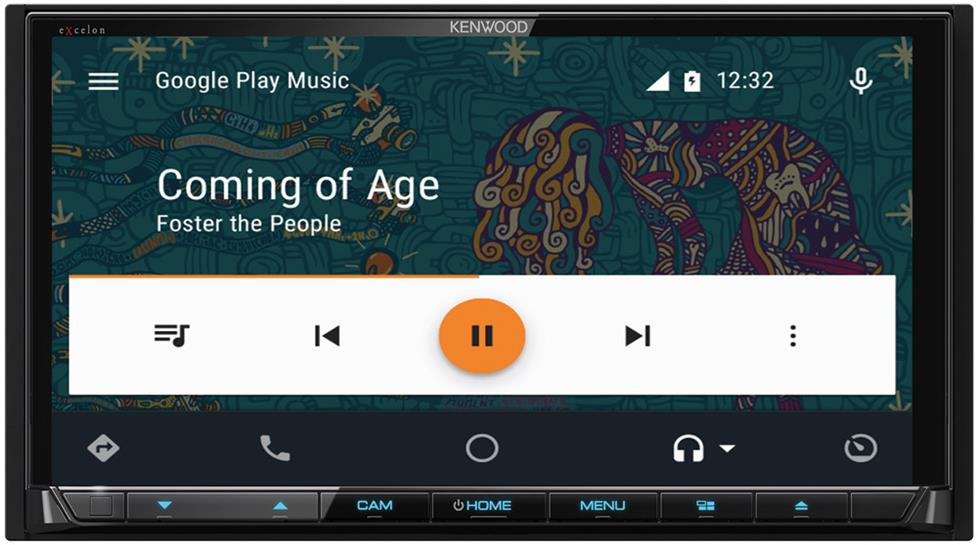 Android Auto shown on a Kenwood receiver.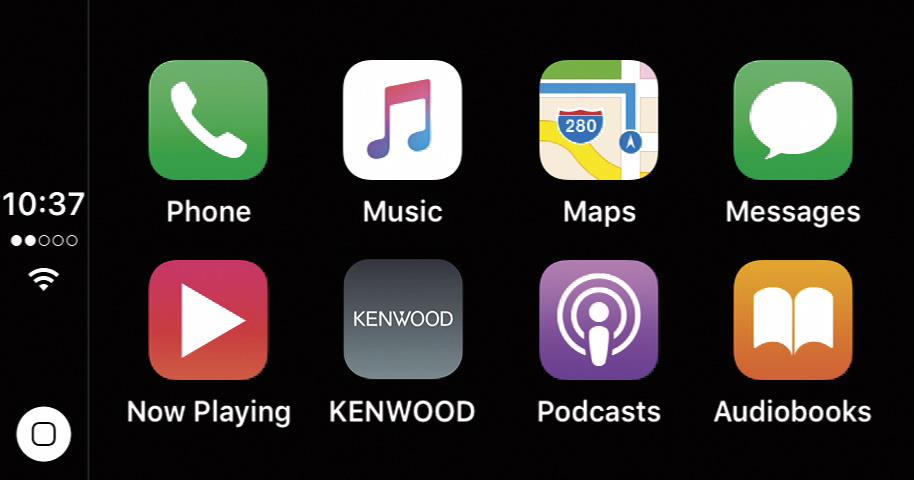 Apple CarPlay shows off your phone's apps on the stereo's big screen.
[Check out car stereos that are compatible with Android Auto and Apple CarPlay]
Can you really get excited about wiring?
If you ask Crutchfield's Vehicle Integration Buyer, Darren, he'll emphatically tell you "yes!" You can tell he gets into his work, especially when working with great interface options like the iDatalink Maestro ADS-MRR. Here's what he had to say: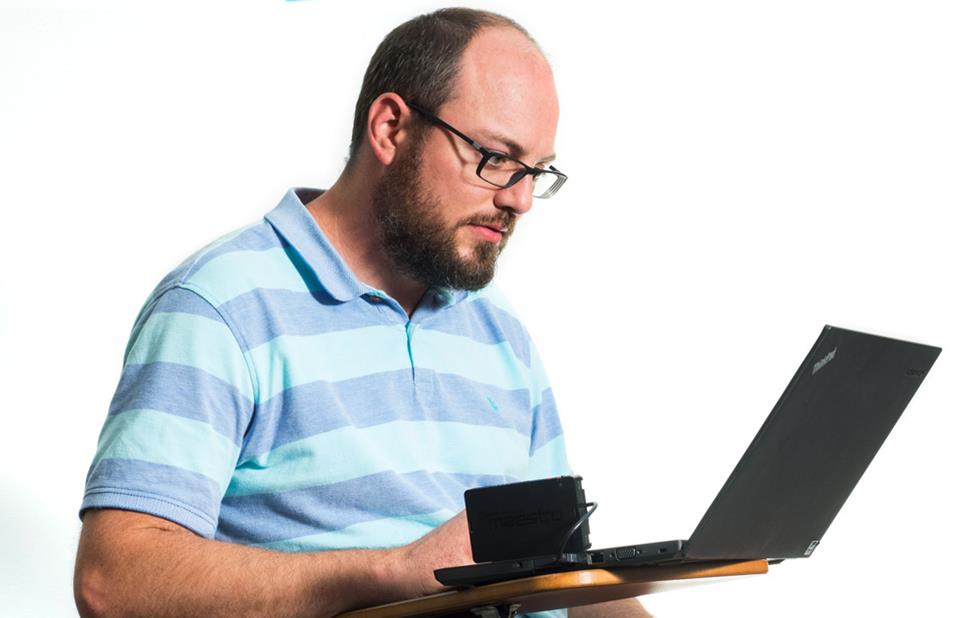 Darren uses his laptop to download vehicle- and stereo-specific software to the iDatalink Maestro RR module.
"iDatalink impresses me with the way they approach stereo integration. It's very solution based. They offer the ability to retain and improve many factory features that customers have become accustomed to. Things like onscreen performance gauges, climate controls, parking gridlines for backup cameras, and vehicle diagnostics. Crutchfield happens to be the number one iDatalink dealer."
To find out if there are iDatalink solutions for your car, enter your vehicle information here.
"Basically, you "flash" the software onto the Maestro module by connecting it to a USB port on your computer and inputting your vehicle information on iDatalink's site. Once that's done, you plug the harness into the serial port on a compatible radio and connect the remaining wires for the speakers and power. The Maestro smoothly translates information between your vehicle and the radio. That's how it can offer the features I mentioned above. So cool!"
Well said, Darren. iDatalink is continuously adding more vehicles to their programming compatibility. They also offer a few dash kits to go along with their interfaces. Just select a receiver with an iDatalink serial port and go to Crutchfield's OutfitMyCar tool to see if we have an iDatalink solution for you.
If you need more info about setting up the right tech hub for your ride, you can call, email, or chat with one of our knowledgeable Advisors. They'll be happy to help you pick the right solution for your car.