Photo Essay: Travels on the Mid-Atlantic Backcountry Discovery Route
Into the mountains with a dog, a Jeep Wrangler, and some very cool travel and outdoor gear
ditor's note: J, our in-house photographer and resident outdoorsman, recently traveled the Mid-Atlantic Backcountry Discovery Route in his Jeep Wrangler Unlimited with his dog Nina. We couldn't fit all of his awesome photos into the actual article about his trip, so we decided to share some of them in this slideshow.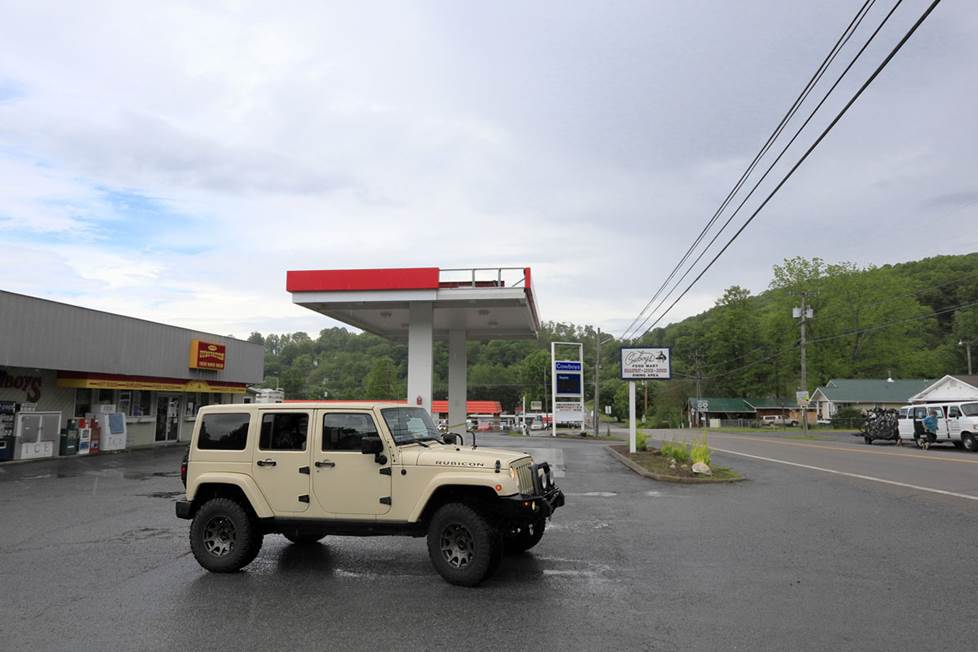 All gassed up and ready to go. It's raining here and it rained off and on the whole trip.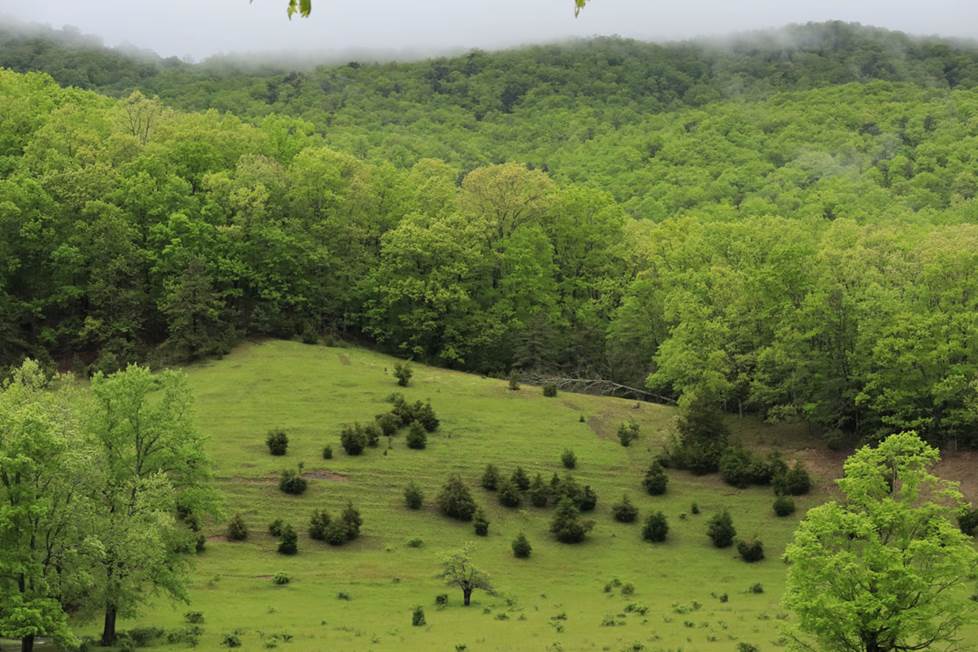 I love the Virginia landscape. These are old mountains that have been smoothed out over time.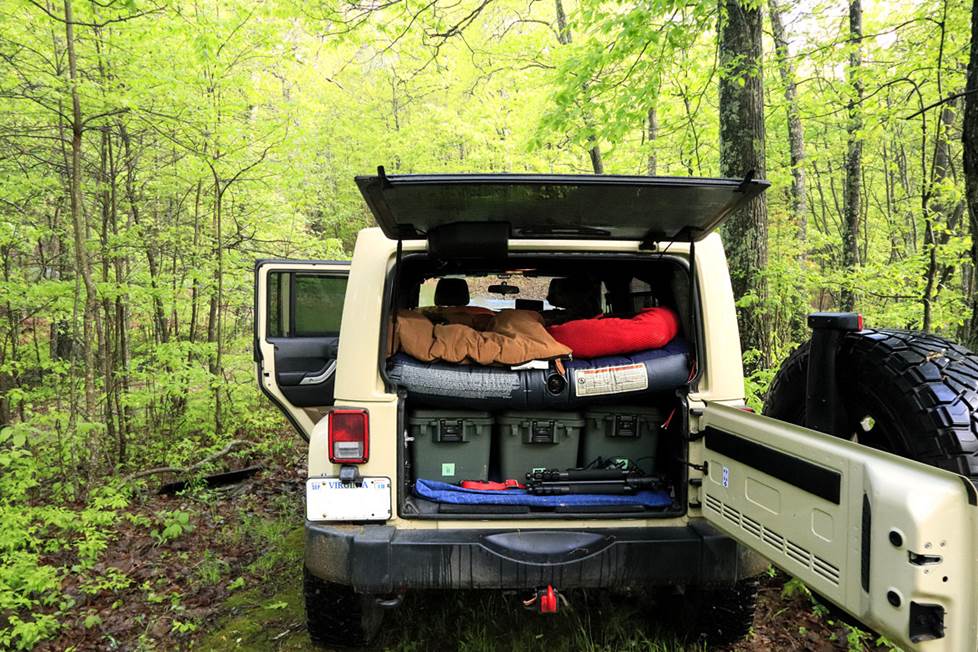 This is our sleeping arrangement: sleeping bag and dog bed on an air mattress on top of the 6 equipment containers. What it lacked in headroom, it made up for in convenience. Woke up dry and there wasn't a damp tent to pack up!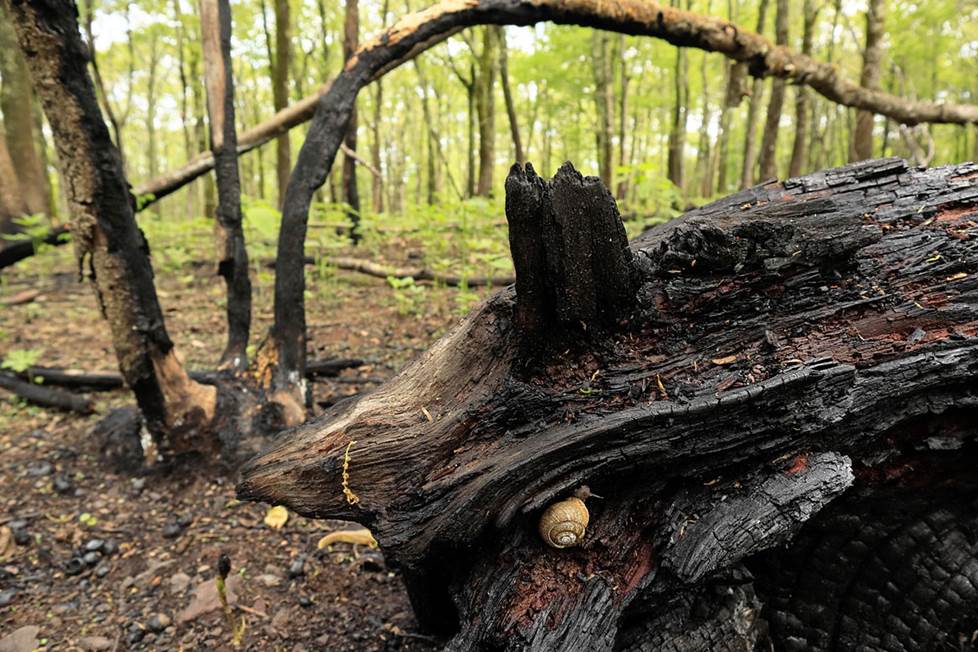 Jefferson National Forest and George Washington National Forest combine to form the longest continuous stretch of public land on the East Coast. This shot was taken in an area that's starting to come back after the wildfires that passed through last year.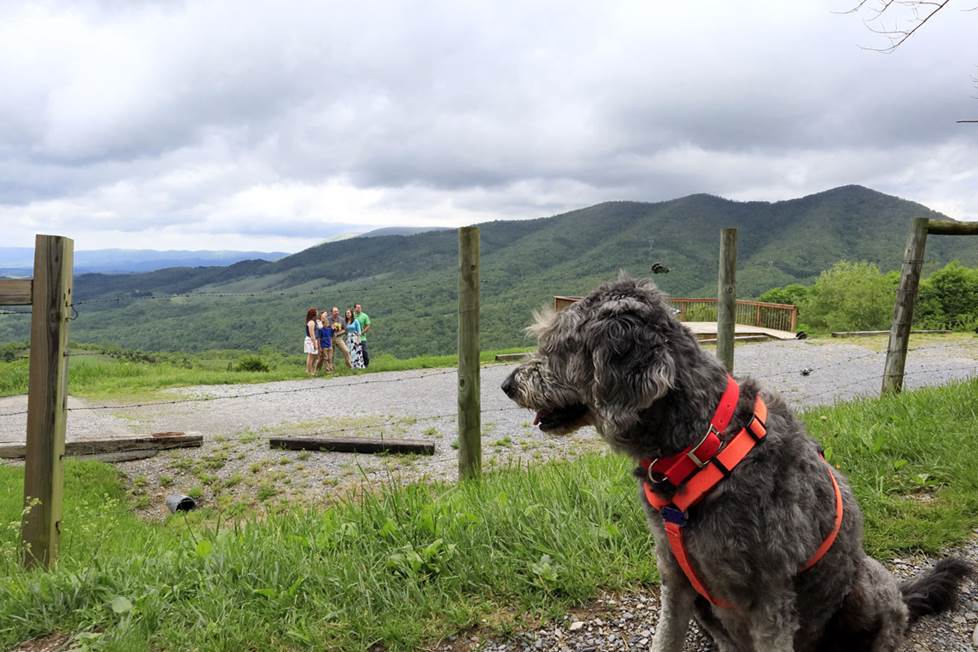 This was taken just down the road from Mountain Lake Lodge, a popular wedding venue.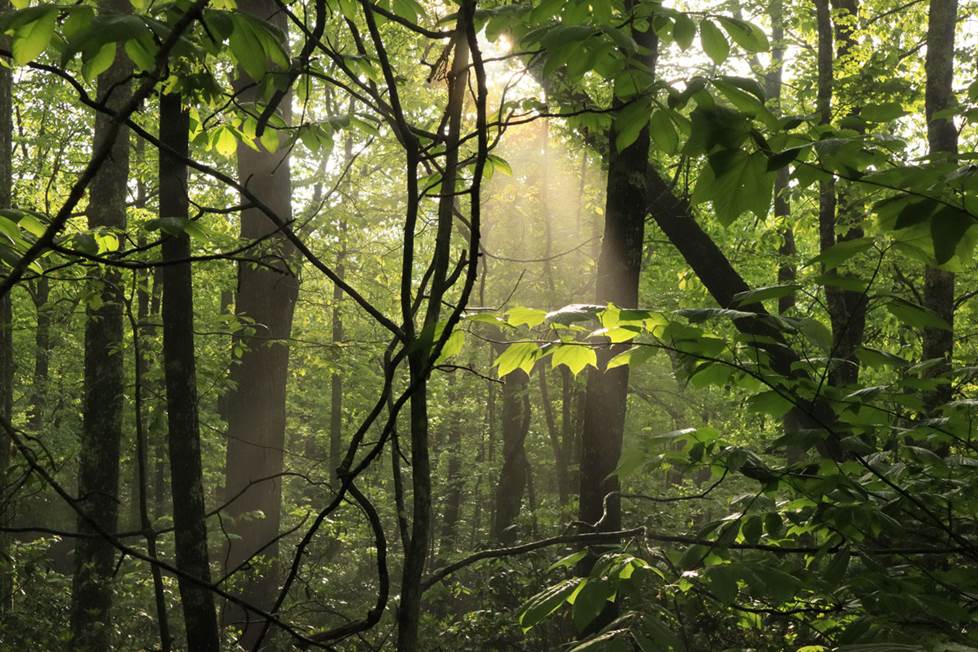 Morning mist and sunshine.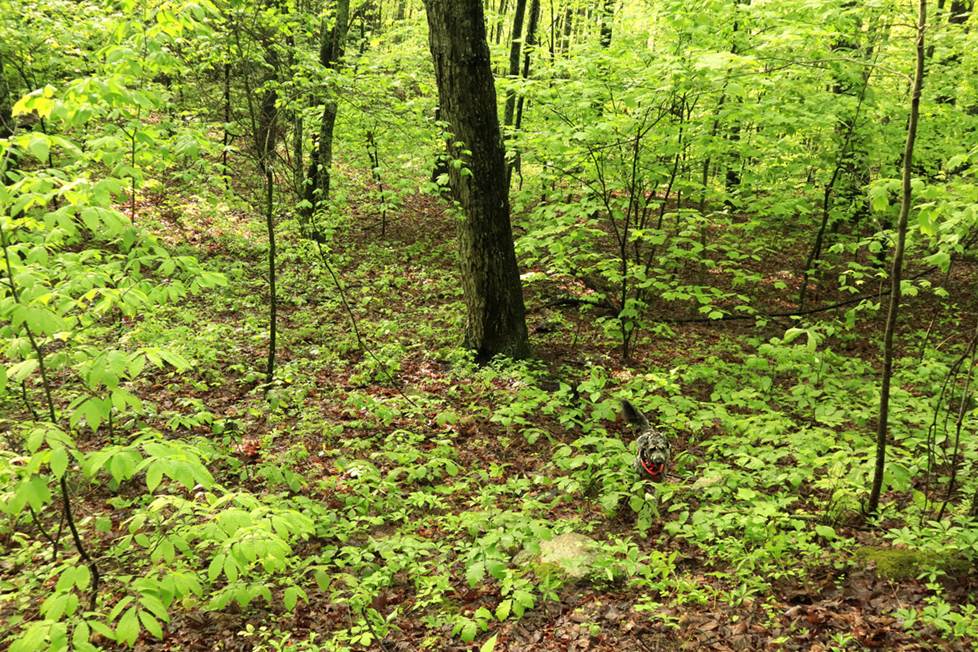 Frequent stops for photos and leg-stretching were a big part of the trip.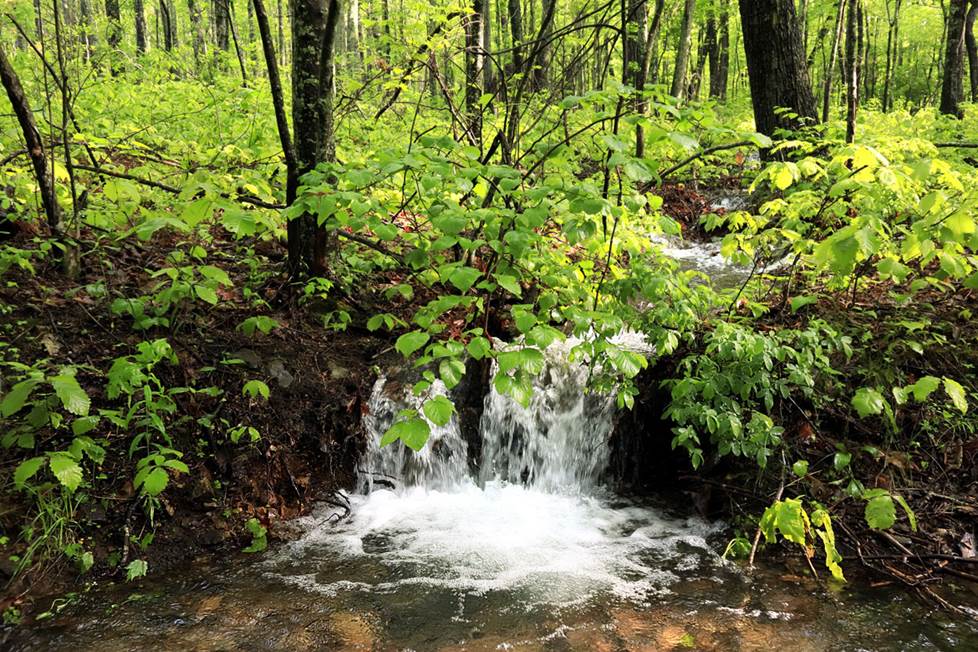 I didn't encounter a lot of mud, even with this kind of runoff coming down the mountains.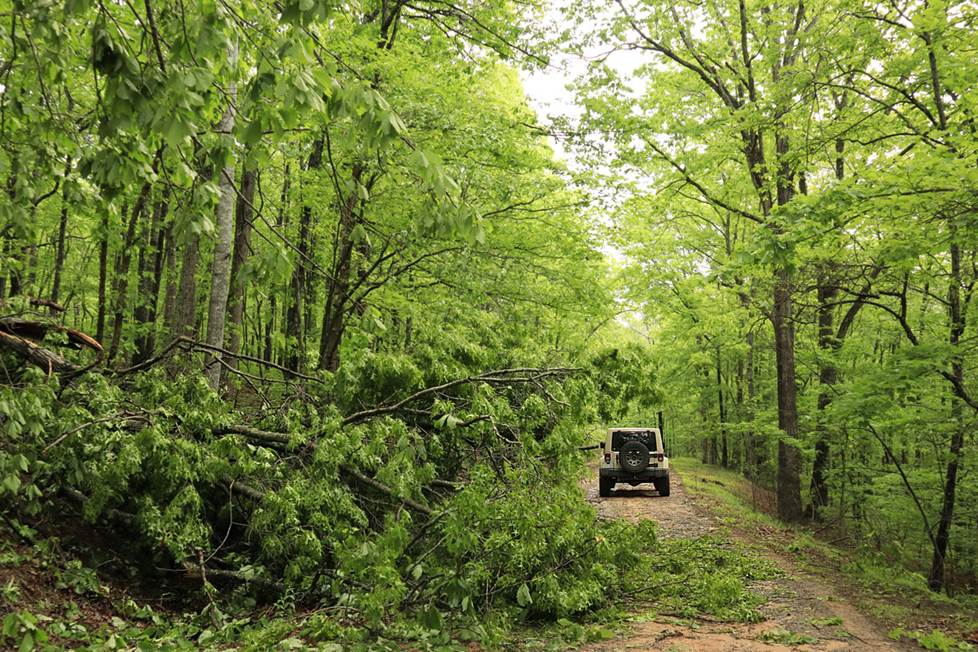 Due to the rain storms, I had my route blocked by at least one tree each day. An aggressive pruning hand saw allowed me to keep moving forward, after investing about 20 minutes per tree.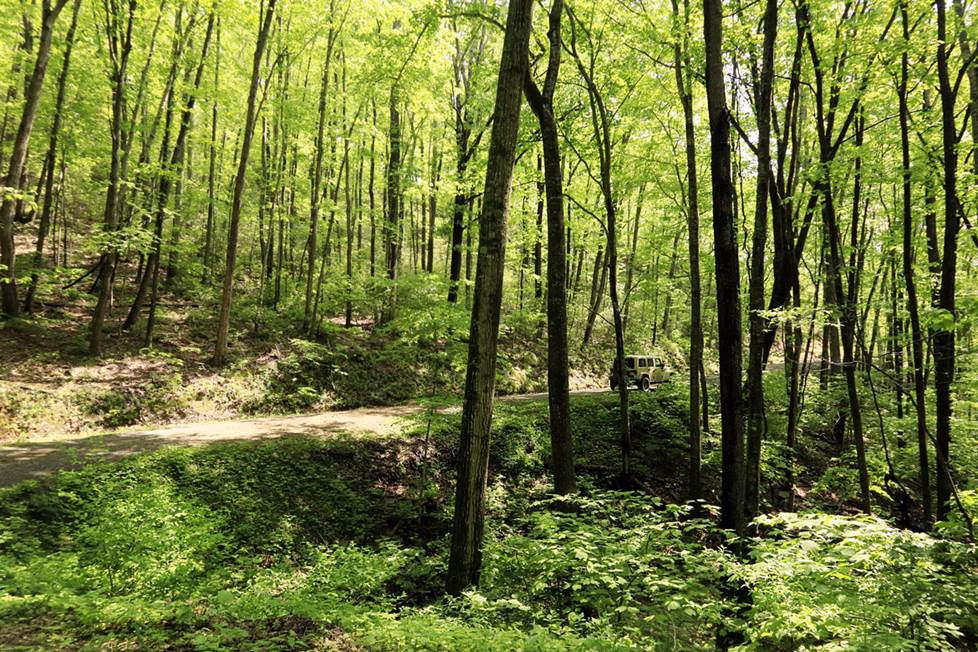 It seemed like I had the trail and forest all to myself most of the time.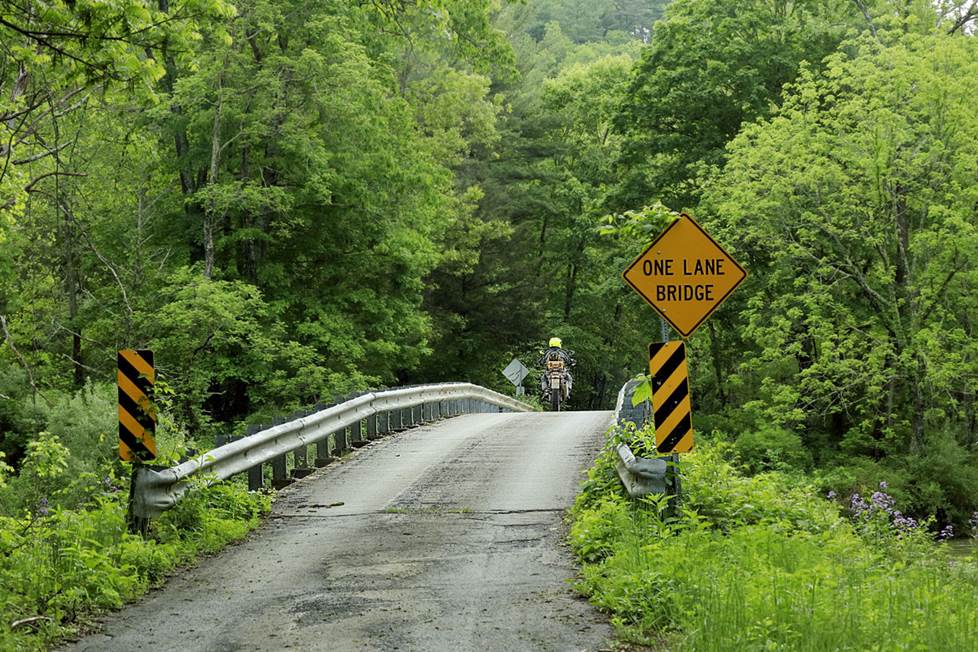 The route is very popular with dual-sport motorcycle riders.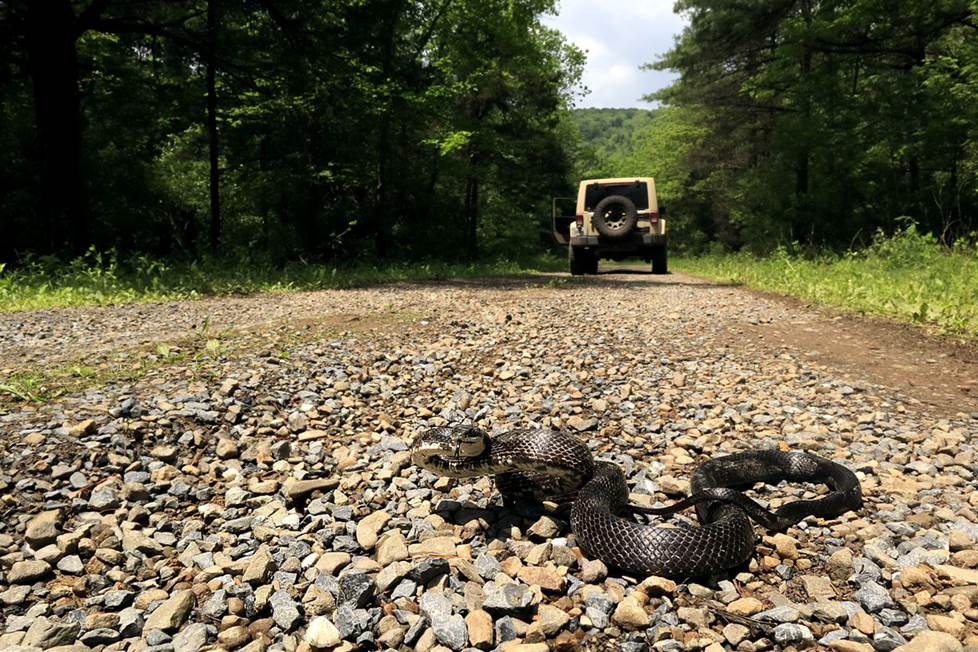 I live in Virginia, so the flora and fauna along the route looked pretty much the same as it does in my backyard. I stopped to make sure I hadn't run over this blacksnake. He pretended to be venomous, so I pretended to be frightened.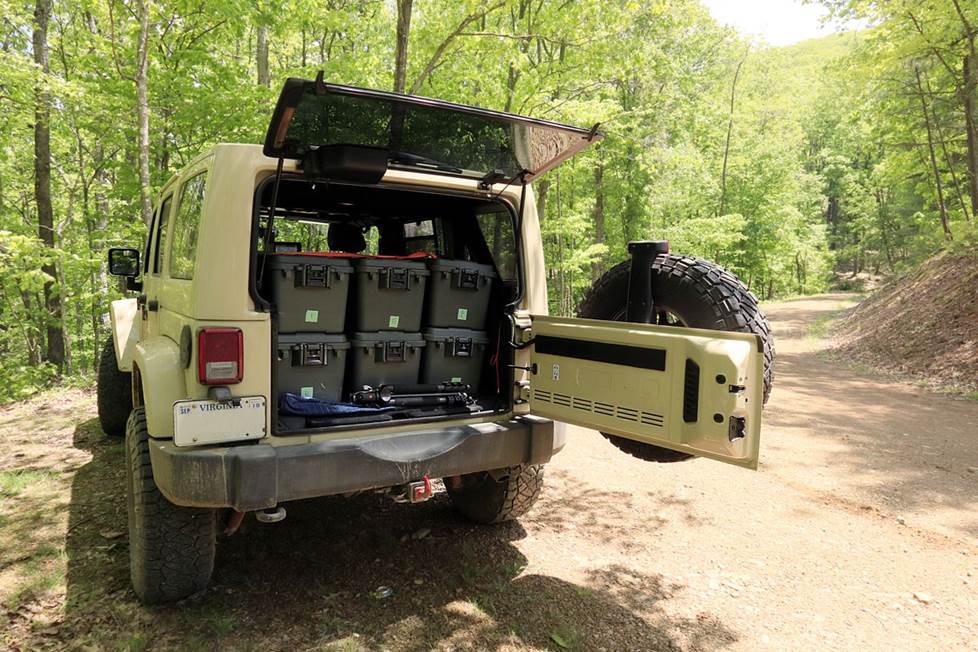 The only stops I had to make were for gasoline. When moving, the containers stacked in the wayback and got ratchet-strapped down. The dog moved to just behind the front seats. Food, electronics, clothing, bedding, tools/recovery, kitchen stuff, and drinking water combined to weigh in at a comfortable 320 pounds.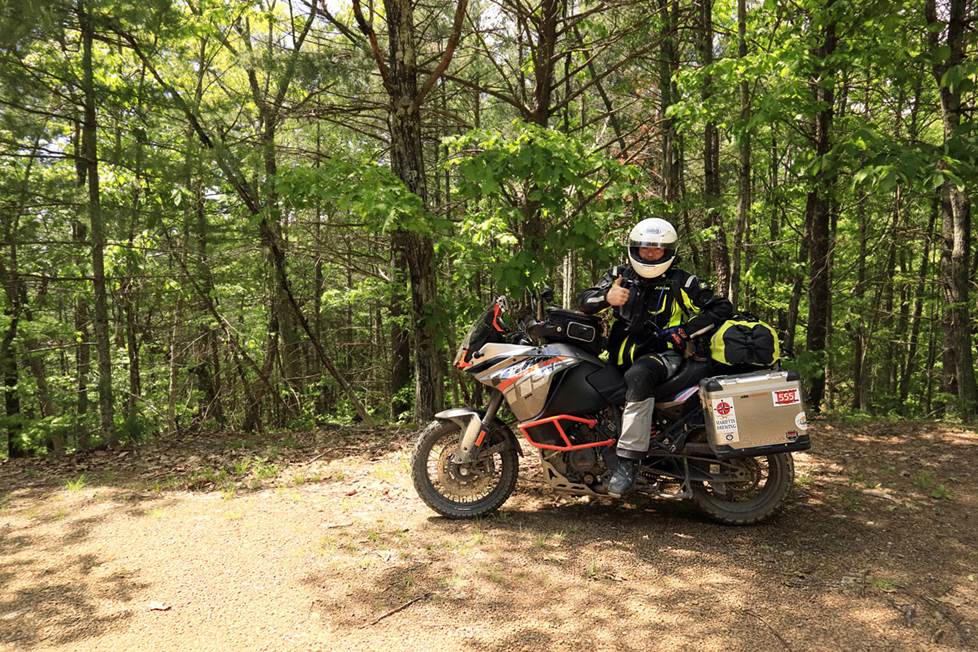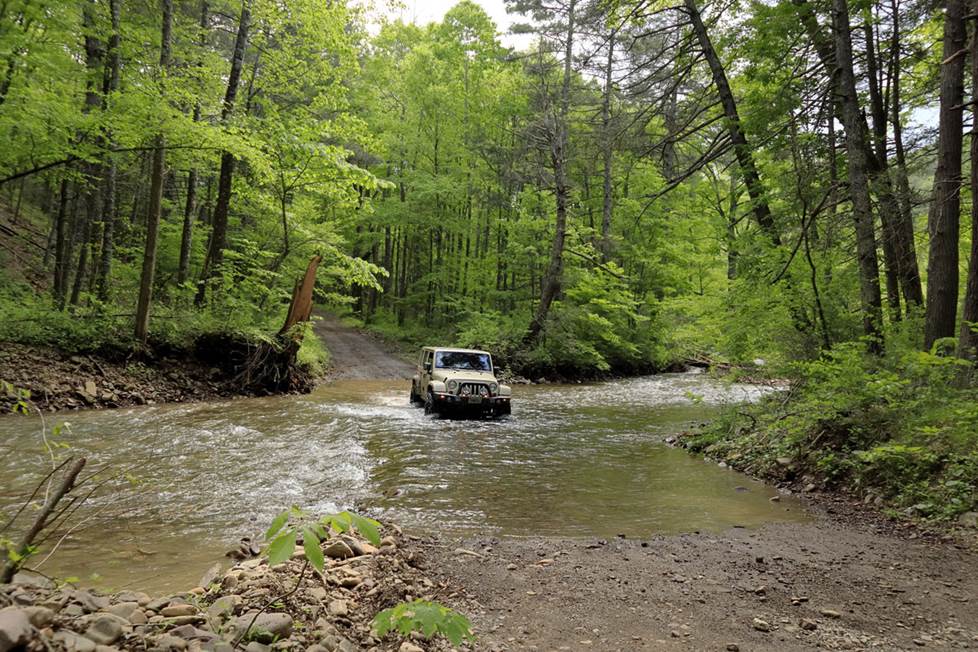 After setting up the Canon 50m on a tripod, I backed across the river and triggered the camera using an older iPod Touch and the Canon app. Then I stopped for lunch.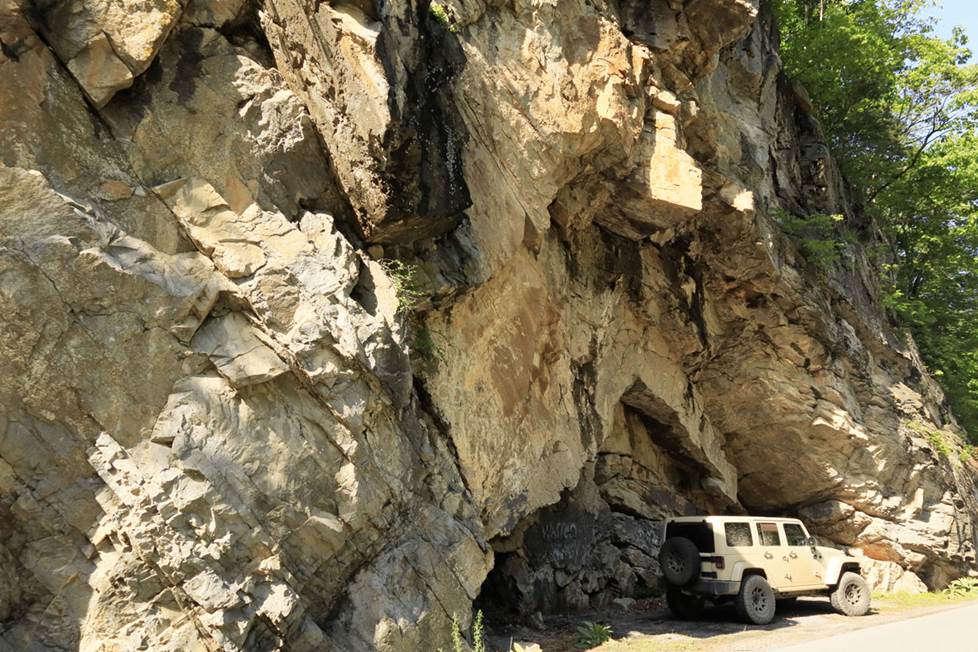 Home to the oldest rocks in the world.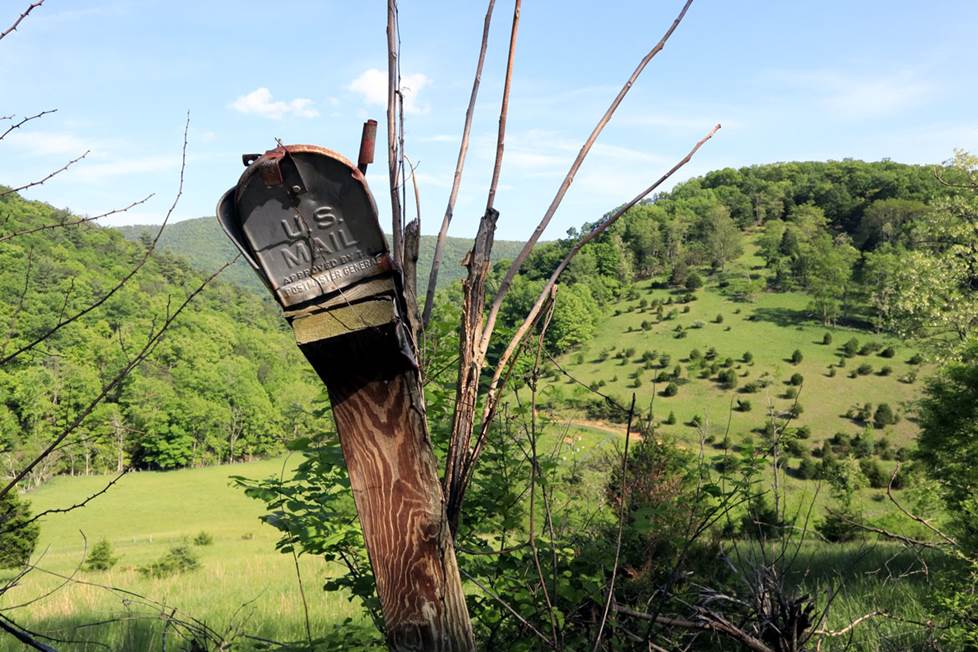 When it comes to "rural delivery," it doesn't get much more rural than this!