JL Audio's best car speakers yet
C7 Series component speakers aspire to audio perfection
JL Audio treated audiophiles to their C7 component car speaker demo at CES this year, and word was that lots of folks walked away impressed. When I visited JL Audio headquarters, I jumped at the chance to sit down with the exact same C7 demo from CES.
And... wow. Track to track, moment to moment, The clarity and presence reproduced by C7 astounded me. Impactful loudness, rich detail, imaging that seemed almost magical — all of it facilitated an emotional connection that rivaled live performance.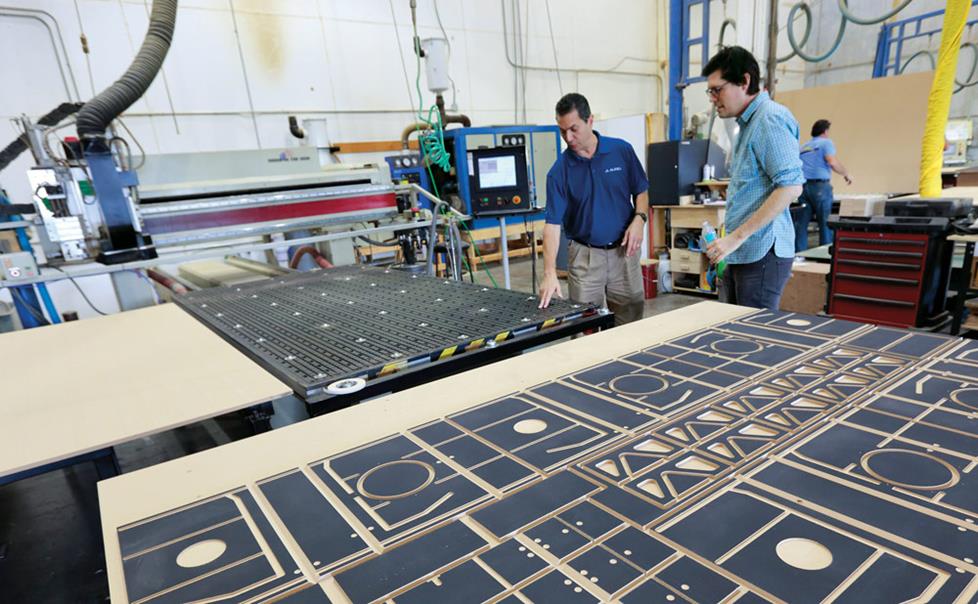 The JL Audio tradition that made C7 possible
JL Audio has been providing customers with award-winning car, home, and marine audio solutions for over four decades. And if you've met any JL Audio fans, you know that gear earns devotees for life. From amps to speakers to specialty products like their Stealthbox® loaded enclosures, the design and sound are always impressive.
I toured their vast facility to find out what makes JL Audio so consistent. Craftspeople work in tight-knit teams, taking pride in the products they build while also looking for ways to improve already excellent designs. Ingenuity is baked into their operations. If a tool can be built or a process developed to enhance an end result, they'll create it on premises. Nothing is sacred if it stands in the way of innovation.
The pinnacle of JL Audio car audio performance
JL Audio's philosophy of excellence can be traced to its CEO and Chief Engineer, Lucio Proni. C7 is his latest passion project, but it has been years in the making. Unlimited by budget and deadlines, Lucio and his team of engineers set out to create the ultimate drivers for use in the mobile environment.
Time after time, the team went back to the drawing board, rethinking and retooling parts, with one standard in mind — perfection. In the end, the three C7 drivers — woofer, midrange, and tweeter — shine as the best-sounding speakers JL Audio has ever made (and that's saying something).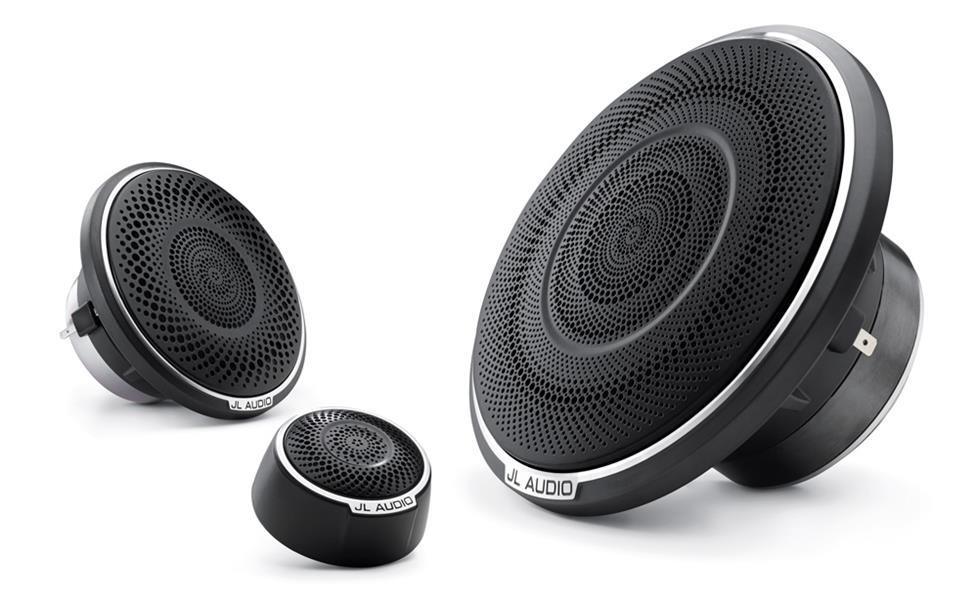 Meet the individual C7 component speakers
When you're listening to your favorite song at a nice loud level and then something emotional or exceptional happens — a drummer goes off or there's a mind-blowing guitar solo — and the song rises in level, a superior speaker will accurately reproduce that rise in level, giving you an authentic listening experience... as if the song were being performed live in front of you.
That level of performance is a function of the speaker's motor system, the suspension, its ability to shed heat, and more. In the case of C7, it took years of micro-decisions about design, construction, and materials to create JL Audio's best speakers yet.
What does that mean for you? You can create a 2-way or a 3-way system or something totally unique and have confidence that these versatile drivers are up to any job.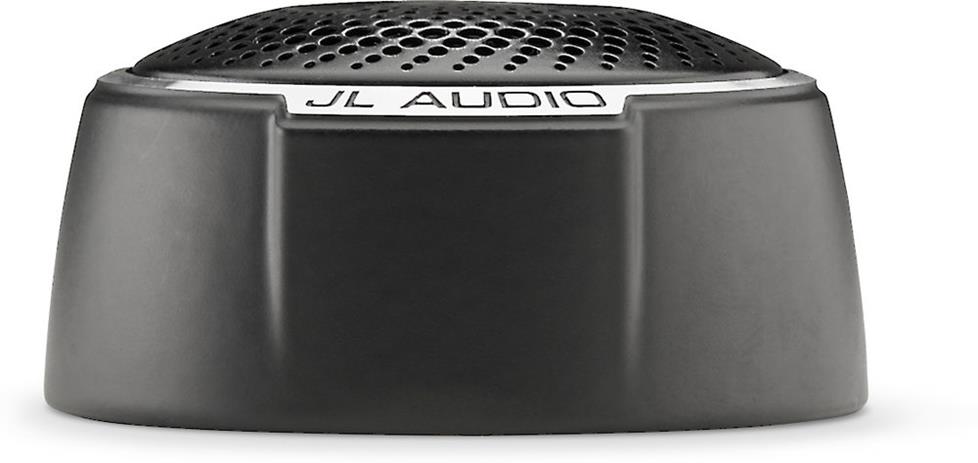 Its specialized corundum coating is nearly as hard as diamond, pushing breakup behaviors well beyond the audible range. So you won't hear any harshness from this 1" tweeter.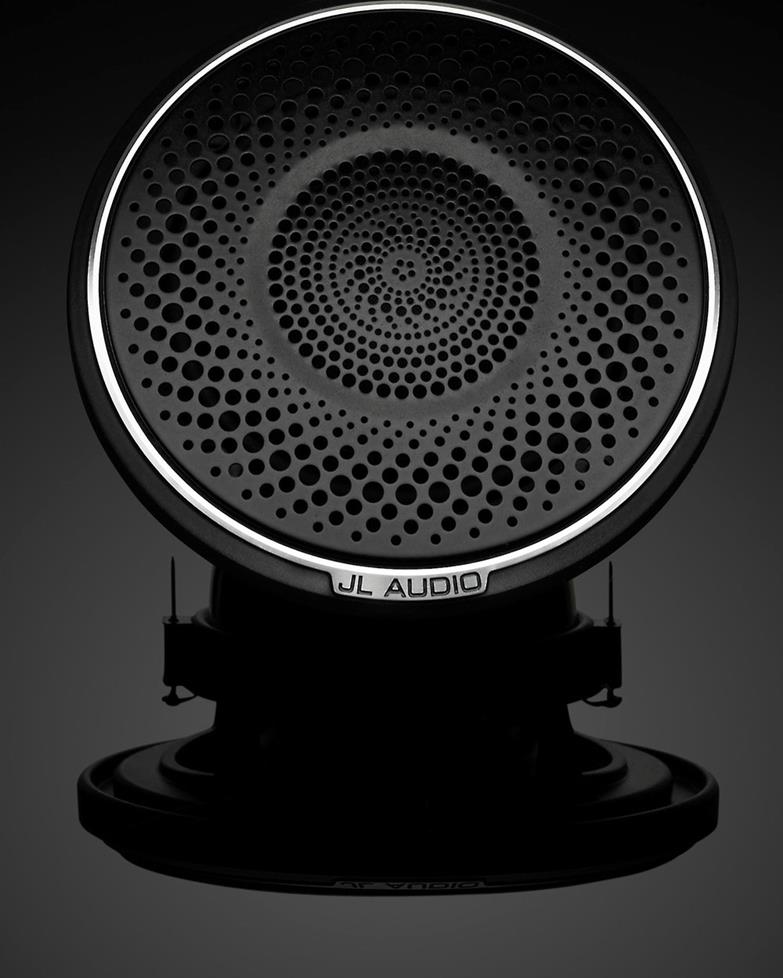 Don't be fooled by its size. This 3-1/2" powerhouse handles frequencies that account for most vocals, piano, and guitar — and it's more than up to the task.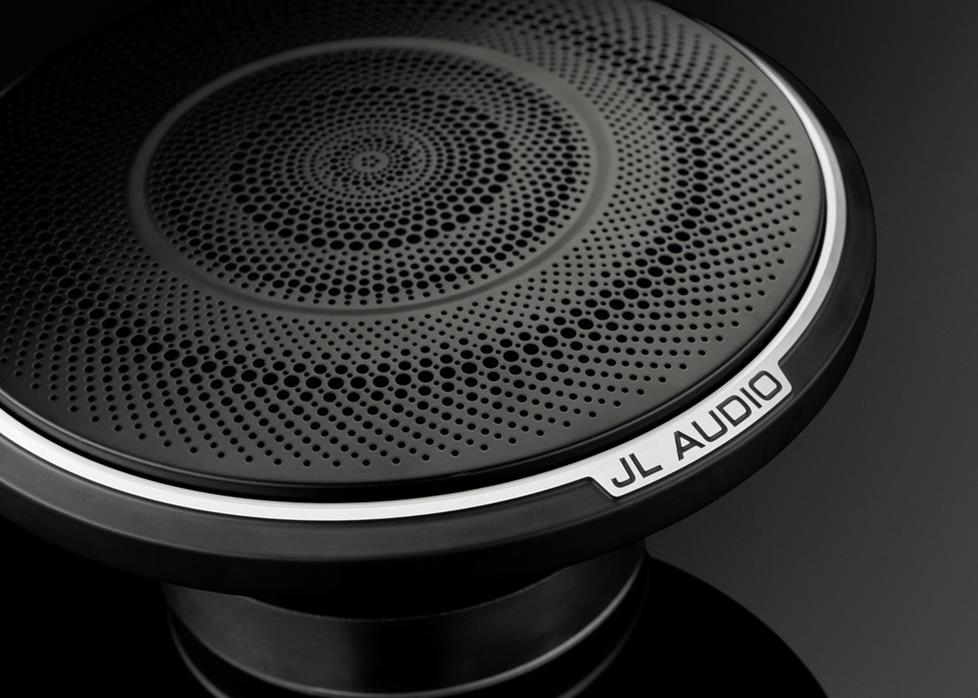 This 6-1/2" woofer's advanced dust cap is a key development here, extending its frequency response and allowing the driver to work gracefully in 2- or 3-way system — and always sound phenomenal.
The JL Audio engineers designed the C7 Series to be neutral, without coloration. That means that, with the right audio tuning tools, you can craft exactly the right sound for your vehicle and listening preferences. So, let's talk about the best way to do that...
The freedom of an active system
Because each C7 speaker is sold á la carte, you can build just about any system you see fit — and JL Audio puts the creative power in your hands by selling these speakers unencumbered by passive crossovers. Instead, you'll design an active system, using an amplifier and an active crossover. JL Audio recommends their TwK™ 88 digital signal processor as the brain.
I asked Manville Smith, VP of Marketing, why they made that choice: "In an active system, you filter everything before it reaches the amp. You feed the amplifier channel exactly the signal you want the speaker to reproduce, and the amp feeds that signal directly into the speaker. The advantage in terms of linearity and distortion is profound."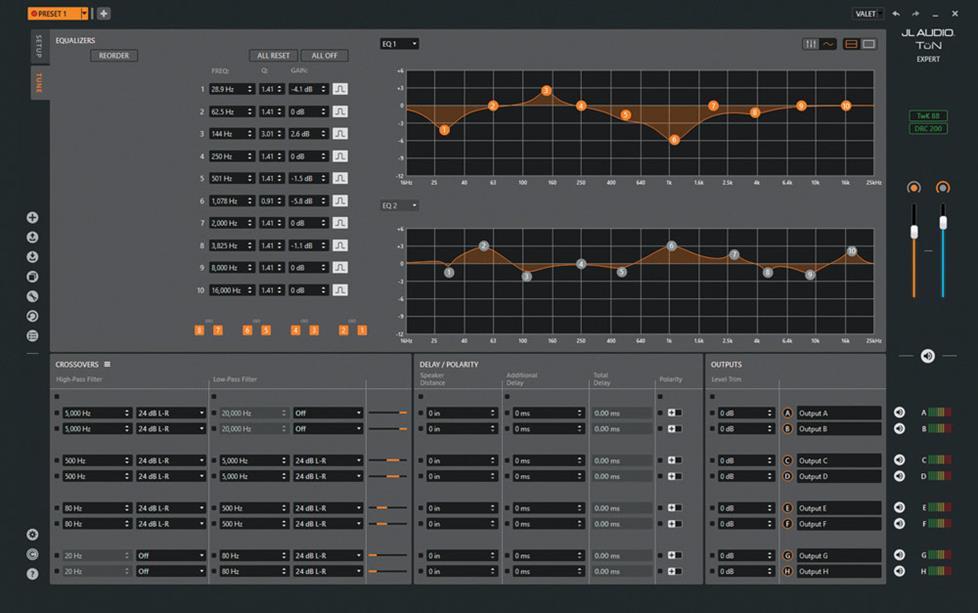 TüN-ing your system
"Set your gain to 12 o'clock on your amp and do everything else from the comfort of the front seat with your laptop while you're listening to your music. It's a far more precise way of tuning, and faster." - Manville Smith, JL Audio on using TüN
So, how do you craft the signal paths you want? With TüN, JL Audio's intuitive tuning software (click the link to try out their free demo). Any adjustments you make via TüN on your PC laptop are reflected in your TwK 88 once you connect it. That means you can even work on a preliminary system design offline from the comfort of your sofa.
Setup is simple; you can hear tuning tweaks in real time without any tics or delays; undoing mistakes is easy if you go down a tuning rabbit hole; and options abound (all backed by built-in fail-safes). The immediate benefit is that you get a true sense of improvement with every tweak you make, rather than tuning in the dark (from your trunk).
You can even create up to six presets for different listening scenarios, like driver's seat-focused sound, passenger-focused sound, a mellower sound for a relaxing drive, and more — let your creativity be your guide. When you're ready to roll, the TwK's handy remote lets you cycle between any presets you create.
JL Audio car speaker options abound
Adding C7 speakers to your vehicle is sure to make your audiophile dreams come true. If you're not quite ready for that kind of investment, JL Audio's engineers designed the more affordable C1 Series for a supremely satisfying listening experience. Of course, we offer plenty of JL Audio speaker options in between C1 and C7 too, so you should be able to find an audio solution that suits your ride and your budget. If you need any help choosing gear, give our advisors a call for one-on-one advice.