Building a Mobile Listening Lab
Heads up!
Welcome to this article from the Crutchfield archives. Have fun reading it, but be aware that the information may be outdated and links may be broken.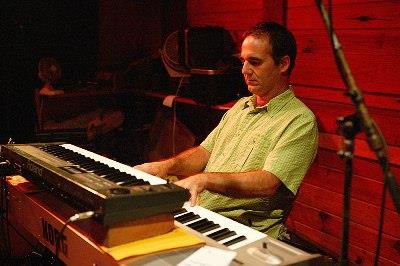 Whether live or in the studio, good music always comes down to the playing. Like a good venue, a good stereo setup completes the circle.
Follow along as the managing editor of Crutchfield's car A/V writing team transforms his GMC Yukon into a "mobile listening lab." Outside of his role at Crutchfield, Michael is a professional musician and uses his drive-time to give his current projects a critical listen. He can't do that with a factory stereo system, so he decided to go all out and transform the Yukon's cabin into a high-fidelity listening space.
Of course, that also means that the truck will be a great place for listening to any music, not just his own projects. The articles below follow his journey of audio transformation from "factory blahs" to "audiophile highs."
Follow Michael each step of the way as he transforms his truck's sound system into a great place to listen to music: