Crutchfield Live Giveaway
Enter to win
We're giving away two HEOS shopping sprees
Wireless audio systems have revolutionized how we listen to music at home, and HEOS is one of the most flexible multi-room wireless systems available, allowing you to incorporate gear from Denon, Marantz, and Definitive Technology. So, we're thrilled about our new Crutchfield LIVE sweepstakes...
We're giving away two $2,000 HEOS shopping sprees. With $2,000 you'll have a solid headstart on building the wireless home audio system of your dreams. Take your pick from compatible home theater receivers, sound bars, and powered speakers with HEOS built-in.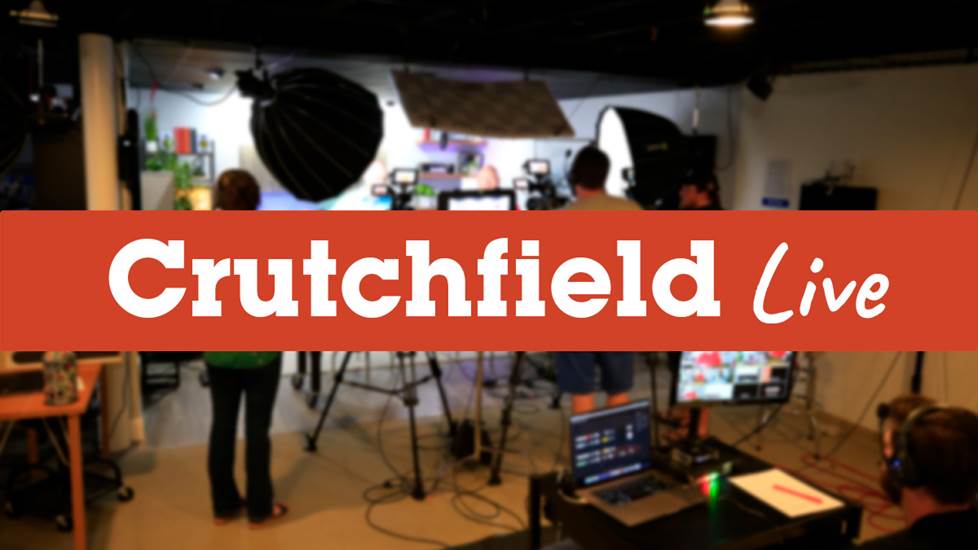 Tune into Crutchfield LIVE for your bonus entries
Entering to win is as easy as using the entry form above, BUT there's a cool way to score 25 bonus entries.
Tune into our upcoming 8/11 episode of Crutchfield LIVE at 4pm on Facebook or YouTube and listen for host J.R. to reveal the bonus entry code before the winners are announced later in the episode.
Congratulations to our previous winners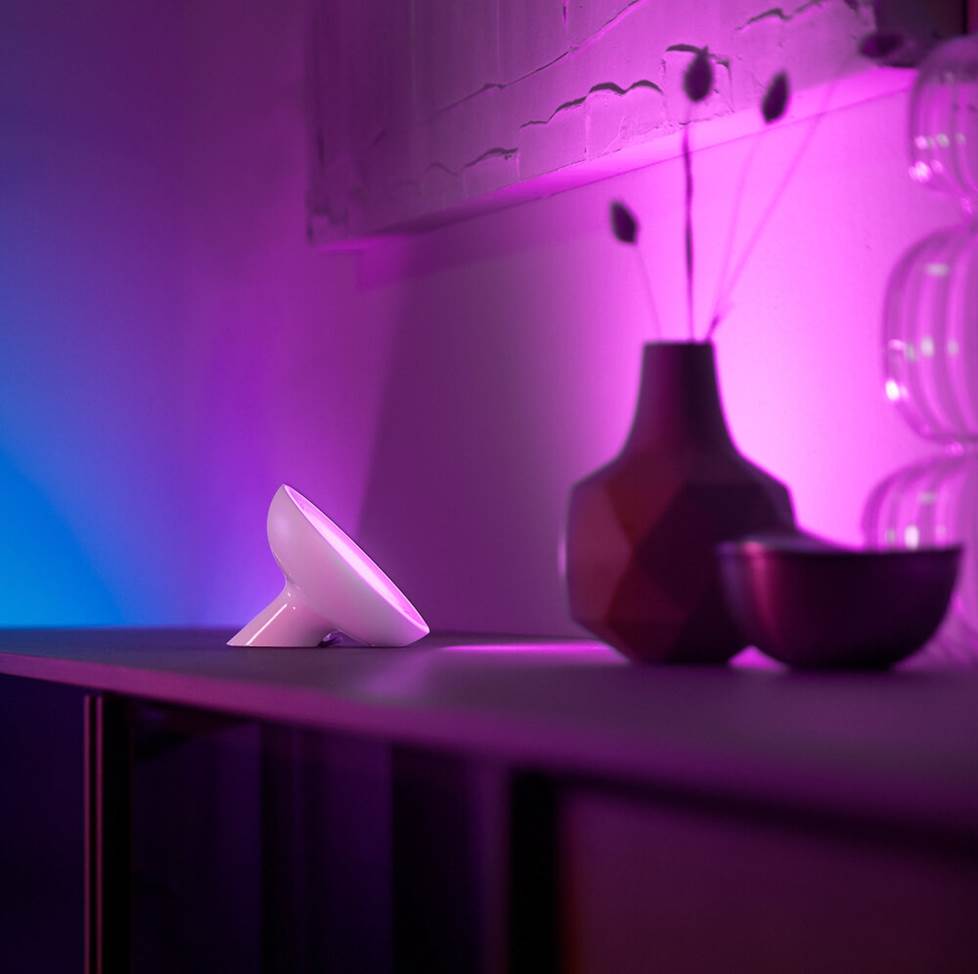 Suite of Philips Hue smart light gear
We gave away five Philips Hue smart light prize packages. Congrats to all the winners...
Greg R. from Rome, NY
James H. from Palmdale, CA
Donna M. from Coppell, TX
Denton H. from Oologah, OK
Matthew H. from Prosper, TX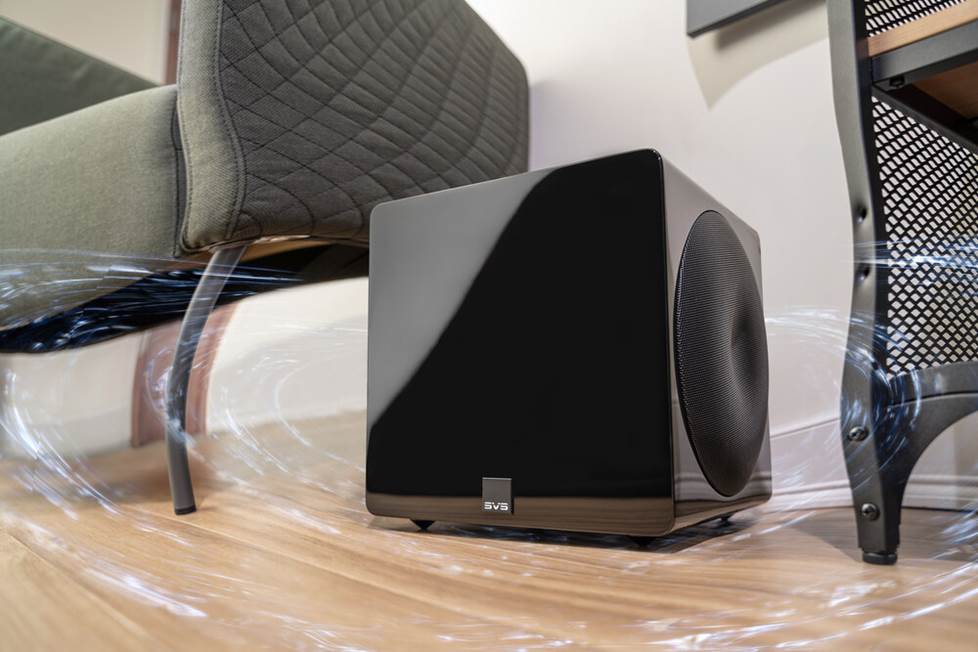 Two SVS 3000 Micro ultra-compact powered subs
We gave away two SVS 3000 Micro ultra-compact powered subs to one lucky winner. Congratulations to Bradley R., who is stationed in Japan!
Bose® Soundlink Flex Bluetooth® speaker
We gave away four Bose® Soundlink Flex Bluetooth® speakers, and the winners were announced on this episode of Crutchfield Live. Congrats to...
Daniel C from Dallas, TX
Claire R from Edgewater, MD
Christy R from Grant, Florida
Last updated 3/21/2022