Custom sound for a 2017 Toyota Highlander
We assemble a competition-worthy Pioneer system in a sweet SUV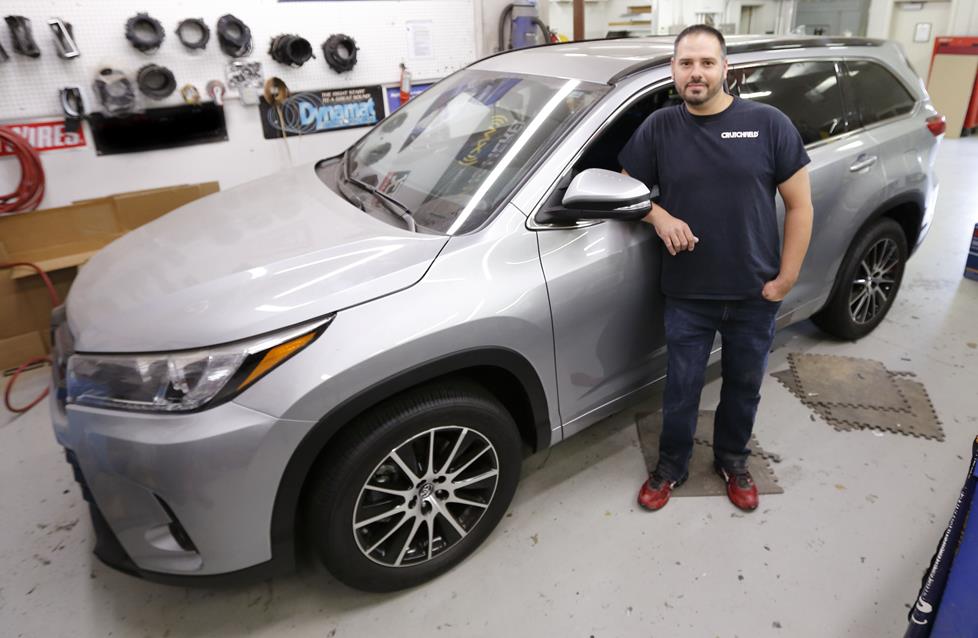 To show off their dedication to superior car sound, Pioneer sent us a pile of their newest gear...and a 2017 Toyota Highlander. To show off what our in-house installers are capable of, we tasked Jason, installer extraordinaire in our Harrisonburg, Virginia, store with creating a custom setup that would accomplish three goals:
to sound amazing,
to look exciting,
and to maintain as much of the Highlander's original design as possible.
We can safely say that he was more than up to the task.
Take a quick spin through our photos below to see where the project currently stands. It's a work in progress, so check back soon to see the finished product in all its glory!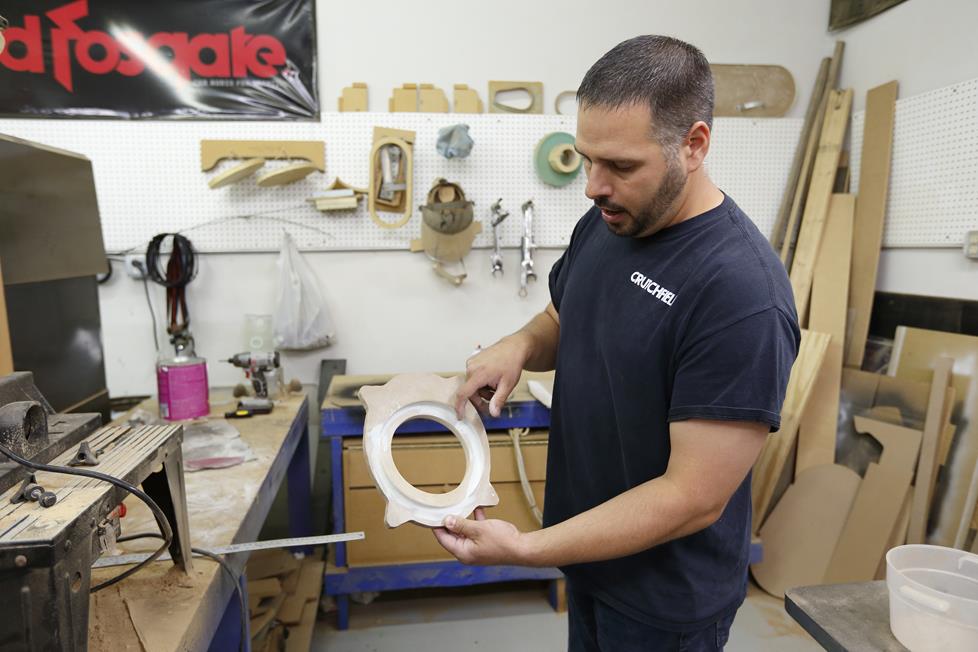 Custom work for a unique installation
In major installations, sometimes it's the little things that make the difference. Jason built custom speaker brackets to get the fit and installation angle just right.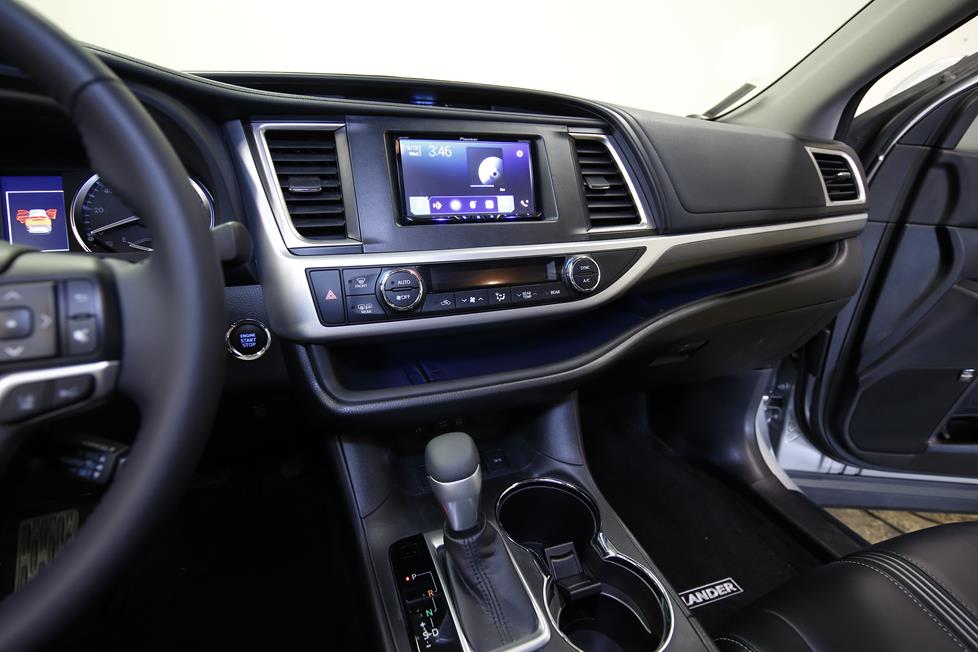 A Pioneer DVD receiver headlines the show
The Pioneer AVH-2330NEX looks sleek and smooth in the Highlander's dash. It's a powerful receiver that makes the perfect brain for the entire system.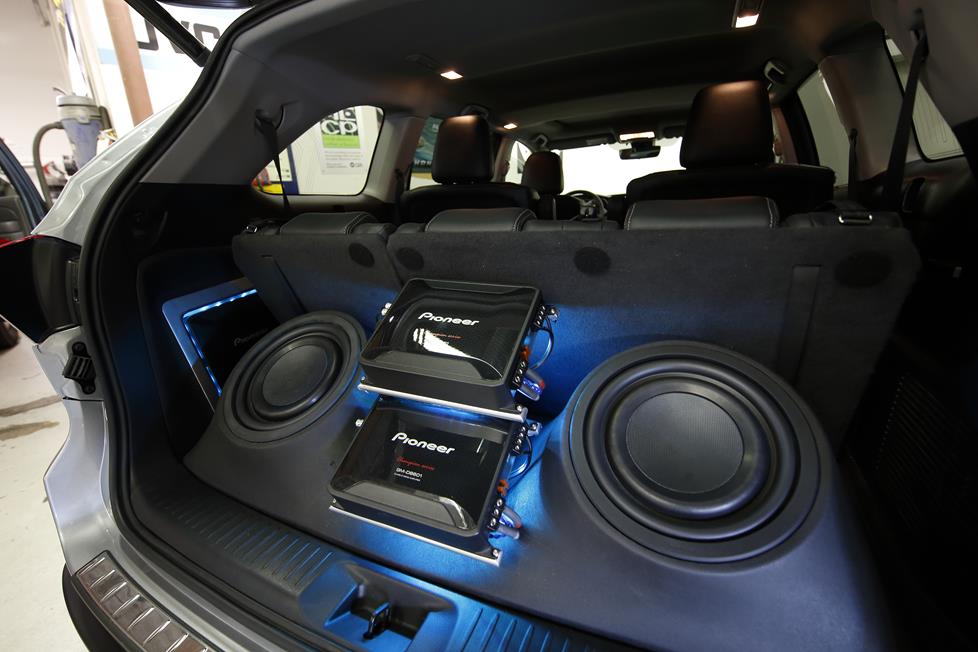 Custom racks for the amps and subs
Jason built a custom rack for the two GM-D8601 mono amps and the two Z Series 10" shallow-mount subs. The angles of the subwoofers are great for the acoustics. The poles on which the amps sit allow the wires to be routed cleanly and out of sight, and the amps' tone controls are easy to get to. What's also great about this setup is that the back seats can still be adjusted or folded down if need be.
Jason also built a custom fiberglass rack in the side of the Highlander's cargo area for the GM-D8604 4-channel amp that drives the front and rear door speakers. And just for some extra fun style, blue LEDs accent both custom racks.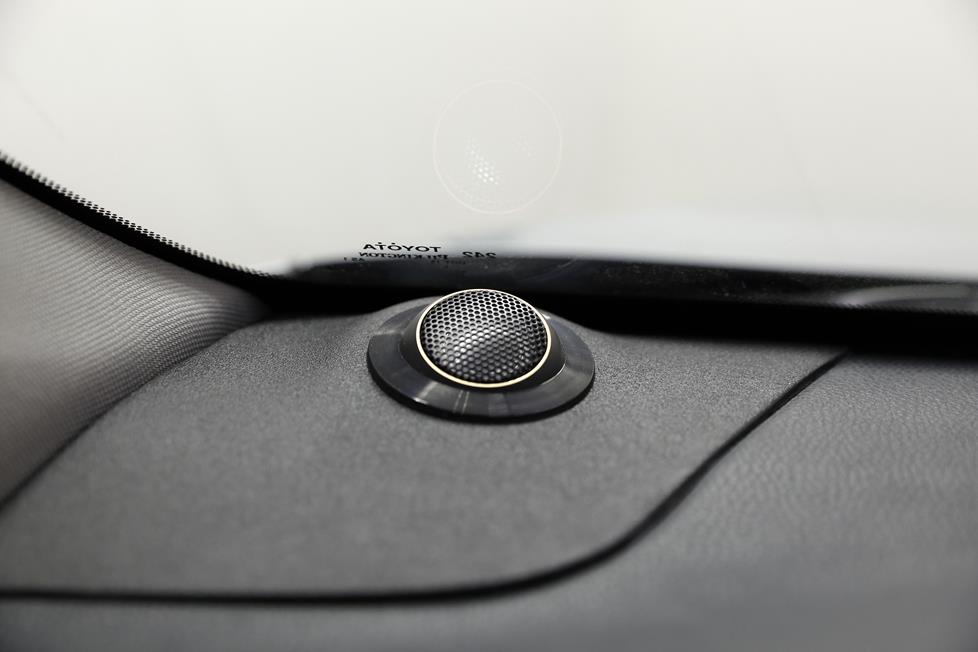 New Pioneer speakers deliver on the sound
To ensure excellent soundstaging from the Z Series component speakers up front, Jason custom-mounted the tweeters on the dash, facing the listener. The installation is elegantly subtle, but the sonic effects most certainly are not.
Oh, and the overall sound? Nothing short of breathtaking. It's clean, powerful, accurate, and incredibly well balanced. Pioneer's newest gear really does knock the sound out of the park.
And Jason has created an ideal listening space without performing major modifications to the Highlander. It's a great reminder that with the right gear, phenomenal sound is within anyone's reach.
Go behind the scenes with our video
Check out this short video for more information and a peek at how some of the craft work was done.
Get expert help from Crutchfield
If you're ready to start putting together your ideal system, we invite you to give one of our expert advisors a call at 1-888-955-6000.