Best point-and-shoot cameras: a beginner's guide
Rediscover your love of digital photography
Heads up!
Welcome to this article from the Crutchfield archives. Have fun reading it, but be aware that the information may be outdated and links may be broken.
In this article: I'll give you four reasons you need a good camera. I'll explain several features that help you take better pictures. And I'll recommend four of the best cameras I tested (with a popular alternative to each):
Here at Crutchfield, our advisors go through months of intensive product training before they start helping customers. I recently sat in for a month to freshen up my own knowledge. We talked about receivers, speakers, TVs — all the cool tech and gadgets that brought us to work here in the first place.
But something happened when we got to cameras. You could feel the energy in the room buzzing all week.
We got to try out all kinds of different cameras. In the mornings, trainees were coming in and showing off the pictures they took with their borrowed cameras the night before. Even though we all have decent cameras on our phones, having an actual dedicated camera in our possession gave us a new vigor for photography.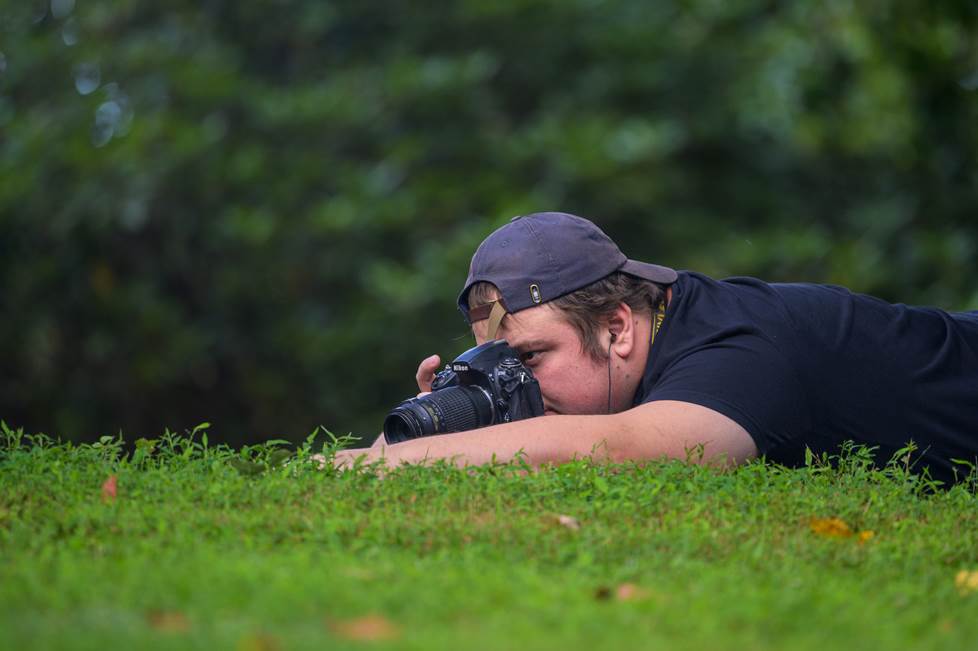 Advisor trainee "Bear" gets down with cameras.
Regardless of your experience or skill level, there is something purposeful about holding a real camera in your hands. And there's a camera out there for everyone. So if you're just looking for a no-fuss way to take better pictures than you can with your phone, I'd recommend a good point-and-shoot.
Point-and-shoot cameras are relevant as ever
Digital camera, compact camera, travel camera — there are many names for a dedicated camera with a built-in lens. Most people refer to them as "point-and-shoot" cameras, since using one can be literally just as simple as pointing it at something and firing off the shutter.
But with the wide availability of smartphone cameras and more advanced mirrorless or DSLR cameras, is there any reason to reach for a point-and-shoot? I just spent a month playing around with some of the best point-and-shoot cameras. Here is why I think the answer is a resounding yes.
Why should you buy a point-and-shoot camera?
Over the past month, I discovered several reasons to buy a point-and-shoot camera. Below, I will give personal recommendations for different types of point-and-shoot cameras to help you choose the best one for your situation.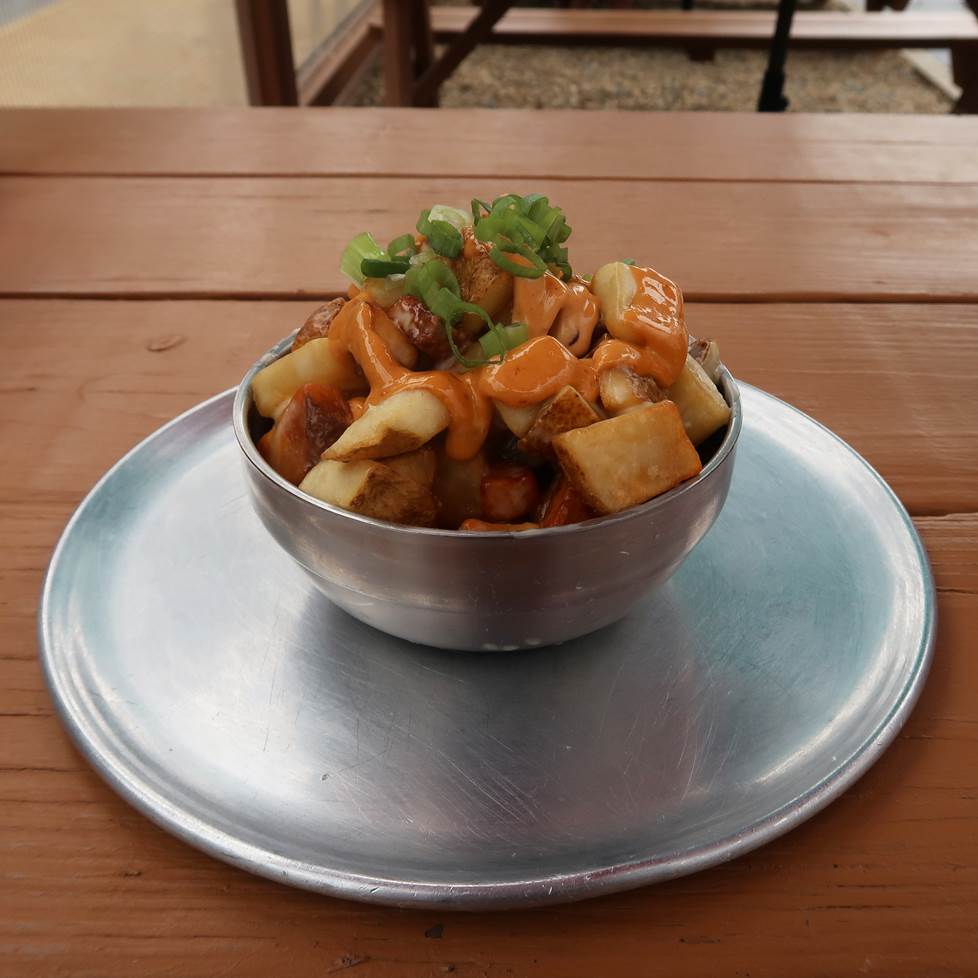 A camera like the Canon G7X ii has a larger image sensor than most smartphone cameras.
It's no secret that smartphone technology has taken away the need for most of us to own a camera. But I believe there is still a place for them in today's world.
Here are four great reasons to choose a point-and-shoot camera over your smartphone camera.
1. Larger sensor for better image quality
Smartphone cameras get better and better, but the reality is there is only so much room inside the body to put an image sensor. Zoom in on your photos and you will notice how grainy and noisy the details are.
Many compact cameras — particularly more advanced point-and-shoot models — will have a larger sensor for crisper, clearer details. If you really want to see a big difference in image quality over your phone, go for a model that has a 1" sensor or larger.
2. Optical zoom for better-quality close-ups
With few exceptions, cell phones use digital zoom exclusively. Instead of digitally re-sizing what the lens can see, optical zoom is true zoom (up to 125X in some models we carry!) This will give your sports and wildlife shots much better detail compared to digital zoom, without any degradation.
3. Rugged point-and-shoot cameras can take a beating
One drop, especially in *gulp* water, can destroy your cell phone. If you have an outdoorsy lifestyle, there are point-and-shoot cameras designed to resist water, heat, cold, dust, and drops.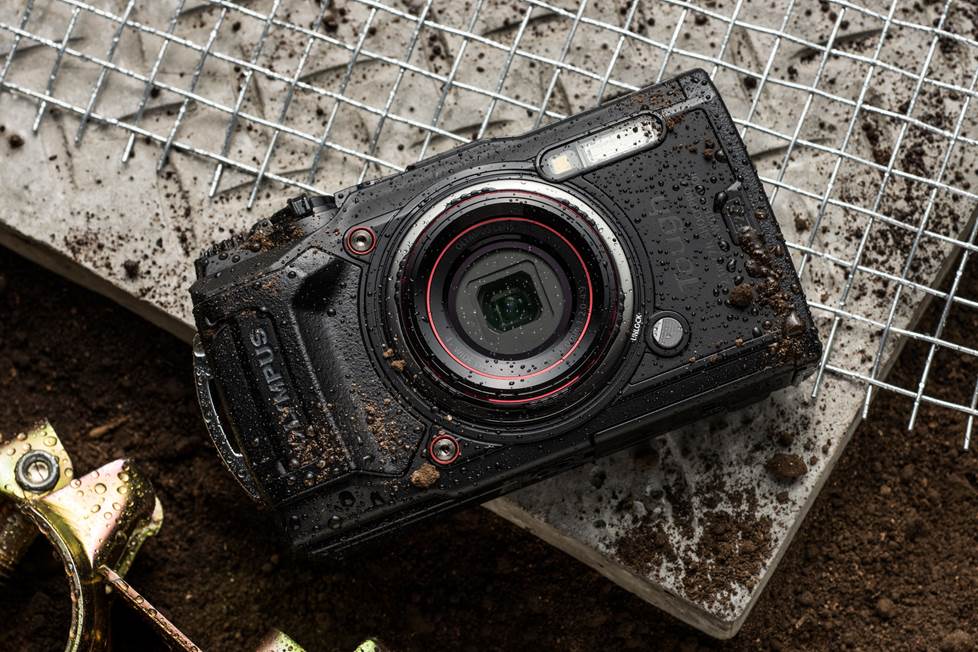 Some point-and-shoot cameras are built for situations you would never bring a smartphone into.
Having a dedicated camera also keeps your phone safe, dry, and fully charged.
4. Physical controls
My biggest takeaway from trying out different cameras was that there's just something about holding a camera. I loved having the physical dials and buttons on the outside.
With some of the models I tried, I could point, shoot, check my exposure, dial down the ISO, adjust the shutter speed, spin the zoom in, flick the flash on, and shoot again without ever having to go into a menu.
Other useful features of point-and-shoot cameras
Automatic modes
A point-and-shoot camera will come prepared to handle some of the tricky parts of photography for you. Most cameras have basic shooting modes like Portrait, Landscape, Action, or Close-up. The camera will automatically choose the most appropriate settings for these common activities.
Detecting and correcting
A point-and-shoot can help eliminate problems often seen in photos taken with mobile phones. Look for cameras that have red-eye reduction, anti-blink mode, face recognition, and other useful features that take the frustration out of pointing and shooting.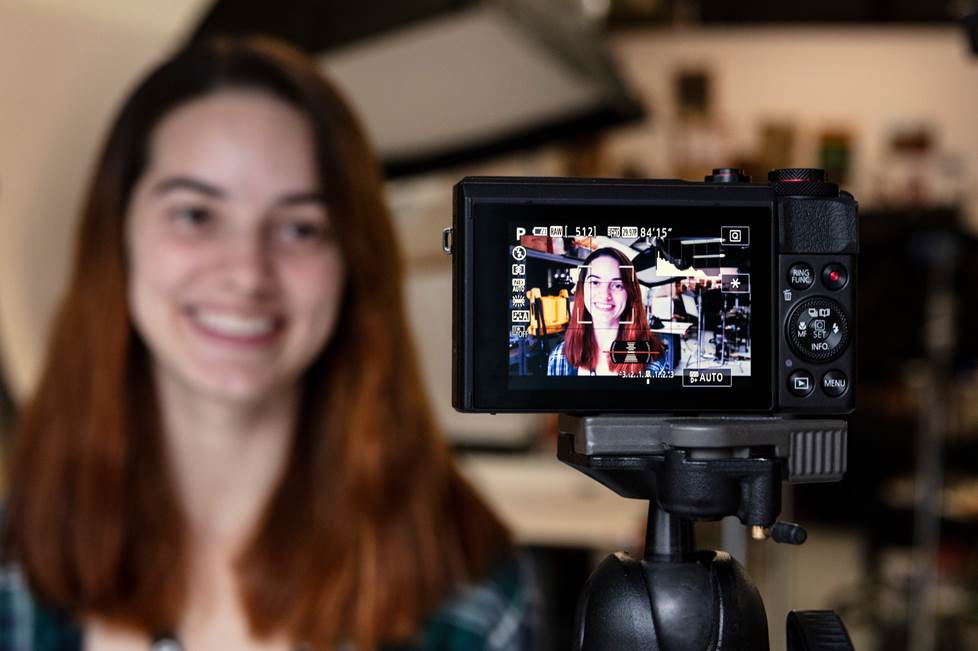 Point-and-shoot cameras have face and eye detection so your model is always in focus.
Wireless connectivity
Many cameras have Wi-Fi and Bluetooth built in. This lets you upload photos and videos from the camera to your mobile device for easy sharing via social media. The wireless connection also allows you to use your phone to control the camera from a distance for easy self-portraits or group shots.
Touchscreen
A camera's rear LCD monitor works as a live viewfinder for lining up shots or reviewing images and videos you've already taken. Touchscreen LCD monitors work similarly to smartphones, so you can tap to focus or scroll through your images like you would on your phone. Some models have screens that tilt and swivel, allowing you to frame a shot even when you're pointing the camera at yourself.
My favorite point-and-shoot cameras
If you aspire to learn all the ins and outs of manual photography and explore what different lenses can do, I would recommend purchasing a DSLR or mirrorless camera.
But if you just want a camera to take nice photos of your family and travel with, or you love the art of taking snapshots wherever you go, there is a point-and-shoot for you. Let's look at some of the different options.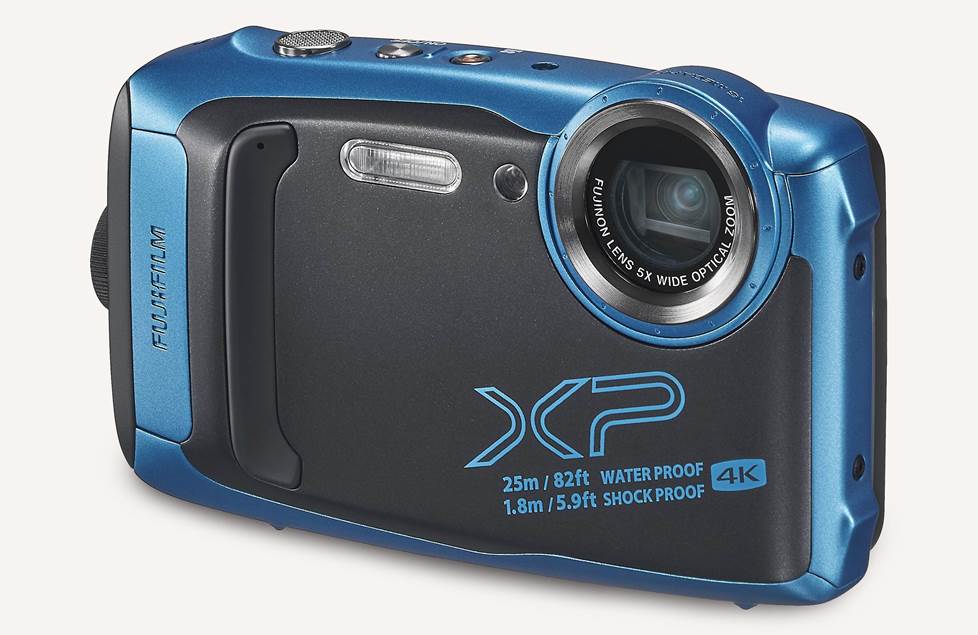 Best adventure camera — Fujifilm FinePix XP140
Rugged cameras are built with heavy-duty materials and extensive weather sealing to endure water, dust, and other environmental hazards. They are perfect for adventurous types who need a reliable photo taker.
Fujifilm's XP140 is a sturdy, waterproof camera that you can bring everywhere. I did not see a noticeable difference between the quality of the photos I took with the XP140 and the ones I took with my iPhone, but can you jump into the water with an iPhone?
Do you feel good about bringing your phone into the middle of the lake on a giant inflatable flamingo? Can you shrug it off and say "no worries" when your cousin spills his can of hard seltzer all over your phone?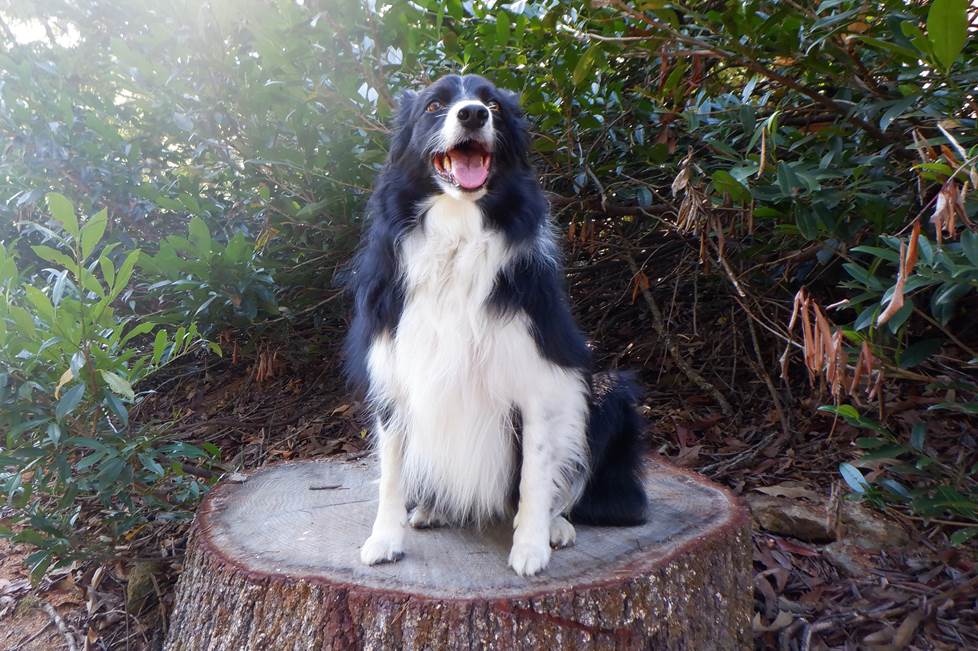 Julie was kind enough to pose for a couple pics.
For me, the XP140 is the definition of a "no worries" camera. You can take it skiing, hiking, skating, or swimming, and it will withstand the elements.
Details
16.4-megapixel CMOS sensor
5X optical zoom (28-140mm equivalent focal length)
Waterproof down to 82 feet
Withstands drops from up to 5.8 feet
Freezeproof down to 14° F
Built-in Wi-Fi and Bluetooth
4K and Full HD video recording
Another great rugged camera
Robust and reliable, Olympus Tough Series cameras have always been popular with outdoor enthusiasts. If you're willing to spend a little more on a rugged camera, the TG-6 is worth taking a look at. It's similar to the XP140 in terms of image quality, focal range, zoom, and ability to withstand the elements. But one standout feature of the Olympus TG-6 is its awesome macro system — it offers four distinct macro modes that let you take detailed photos of tiny subjects from less than a half-inch away.
What our customers say about the XP140