Raise the soundstage
by installing new tweeters in your ride
Installing tweeters in your factory tweeter locations, or custom-mounting them on the upper part of your doors, will give you better stereo imaging and raise the soundstage to your ears. You'll hear better placement of instruments in recordings, and you'll enjoy more depth of sound. This is especially true if the tweeters are part of a component speaker system. And they might not be as difficult to install as you may think.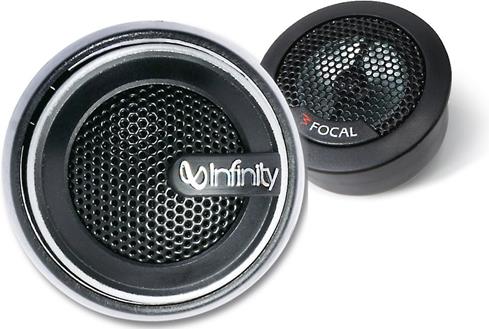 Standard mounting methods
There are essentially three different ways to mount a tweeter, regardless of where you choose to mount it. Tweeter manufacturers generally include adapters for all three mounting applications.
Surface mount
The tweeter sits on top of the mounting location; you'll need to drill a small hole to pass the speaker wire through and secure the tweeter.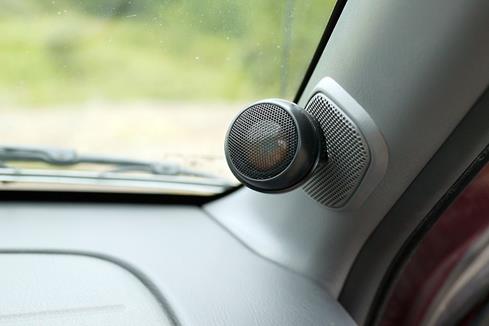 Flush mount
The top of the tweeter sits flush with the mounting surface; you'll need to drill a hole as large as the tweeter itself.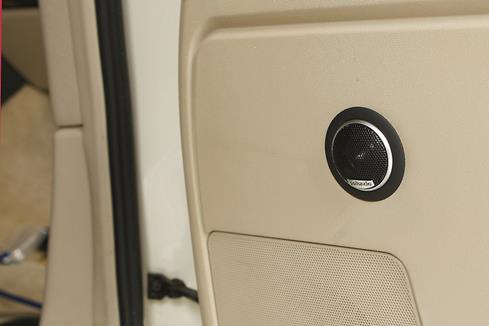 Bottom mount
The tweeter presses up under an existing grille so you won't need to create new holes.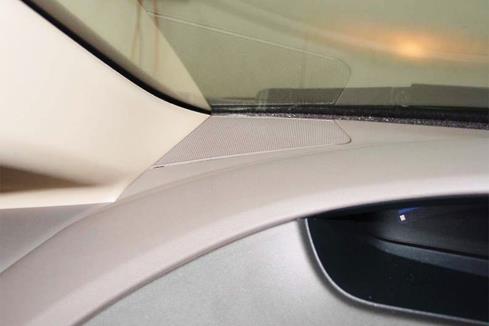 Common tweeter locations
Tweeters improve your music the most when they are near shoulder level, in front of you, and far apart from each other. This allows them to create a raised soundstage with plenty of stereo separation. Below are the four most common places you'll find tweeters mounted in a car.
Sail panel
You'll find the sail in the corner of your door window. Some factory tweeters come installed in this location. Generally, a flush mount works best if your car didn't come with factory tweeters, while a bottom mount might be possible if it did.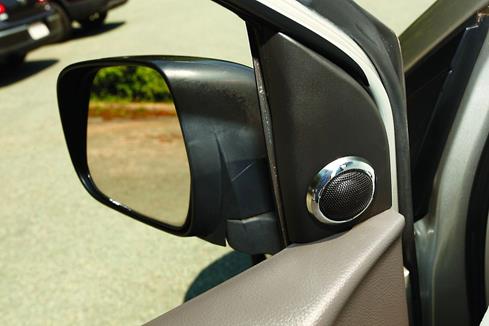 Dash
Some vehicles come equipped with tweeters in the dash. A bottom mount makes the most sense here, though you might have to build a bracket to secure the tweeter. If you plan to build a bracket, try using the universal back strap we offer.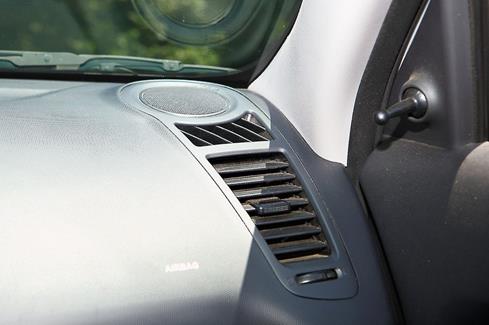 "A" pillar
The "A" pillar sits between your windshield and front door window, and sometimes houses a factory tweeter. This location generally offers little depth, so a surface mount is likely your best bet here.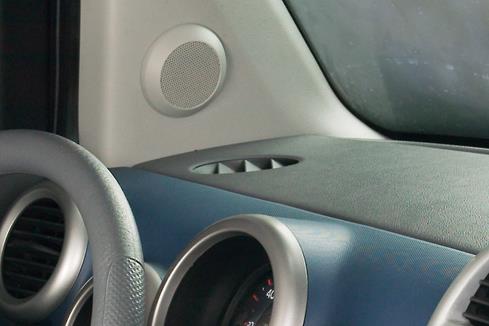 Upper door
Custom-mounting in your upper door panel makes sense if your vehicle doesn't come equipped with tweeters, or if the factory tweeter location is too shallow to work with. A flush mount makes the most sense in this location; keep in mind that you'll need to drill a large hole in the panel.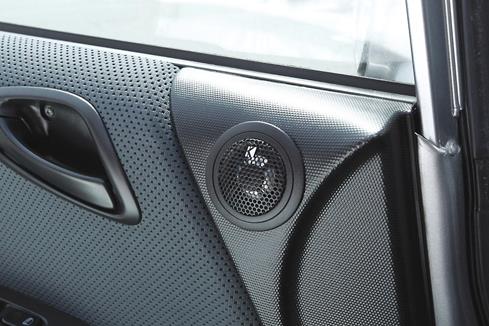 Learn more about tweeters
To learn more about tweeters themselves, you can read our article about how tweeter design affects sound.
When you're ready to add new speakers to your car, use our vehicle selector to find out what fits your car. Or just jump right into our full selection of component speakers. Also, don't hesitate to contact us via phone or email if you have any questions about adding some tweeters or component speakers to your system.