Smartphone Apps for Home and Car
Heads up!
Welcome to this article from the Crutchfield archives. Have fun reading it, but be aware that the information may be outdated and links may be broken.
Sure, your smartphone's a versatile device — but were you aware of exactly just how versatile? Many consumer electronics manufacturers are now including smartphone apps with their products, making your handheld device an integral part of your home entertainment and car operation systems. Here's a roundup of some consumer electronics that bring your smartphone into the mix with an app.
Home audio/video
iPod®/iPhone®/iPad® powered speaker systems
Most powered speaker systems with an Apple dock also have a remote control app for your iPod touch® or iPhone. That's the case with speaker systems from these companies:
Sometimes the apps do more
The app for the Soundfreaq Sound Platform, for example, also has the only control for the system's FM tuner — there aren't any on the system's case.
Your iPhone or iPod touch is literally at the center of the iLuv iMM190 App Station dock and speaker system. Without the free iHome radio and clock apps, the iMM190 can't operate as designed.
With its free app, you can make advanced EQ adjustments with the Audyssey South of Market Audio Dock wireless speaker system and fine tune the sound exactly to your taste.
Internet and wireless audio components
These systems and components also have compatible apps that turn your smartphone into a remote control.
Wireless setup
Sometimes, the manufacturer provides an app to wirelessly set up the system in your home. From your smartphone you can direct your computer to recognize the speaker system, and direct it to complete the synching process. That's the case with these products:
Receivers and Blu-ray players
Many newer-model home theater receivers and Blu-ray players have companion iPhone and Android™ remote control apps. These apps are great for Zone 2 operation, so you can adjust the volume of your outdoor speakers without leaving your deck. Here are some options: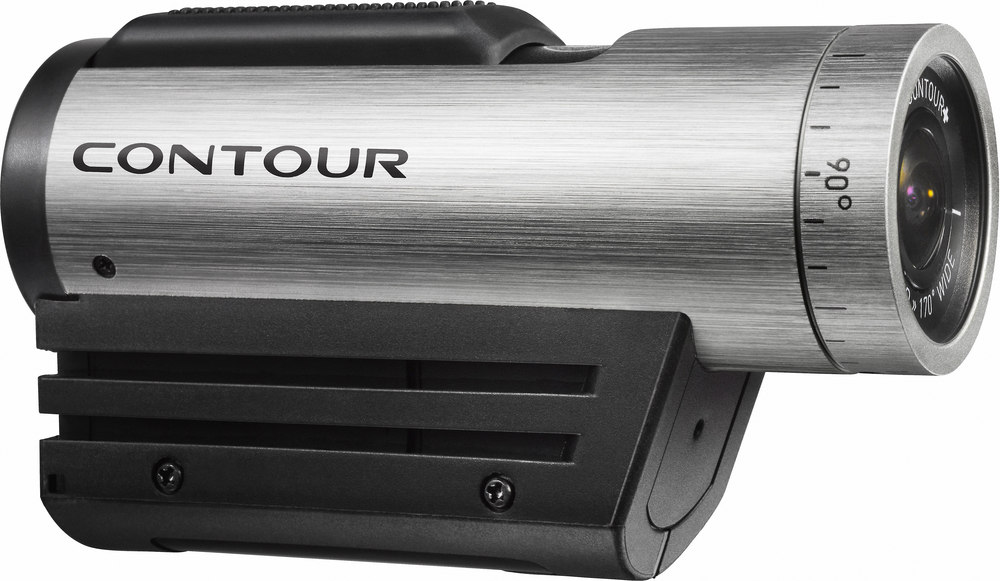 Contour's app turns your smartphone into a viewfinder for the camera.
Camcorders
Some camcorders now use apps to turn your smartphone into a remote control and viewfinder, including these from Contour:
---
Car Audio and Security
Car Stereo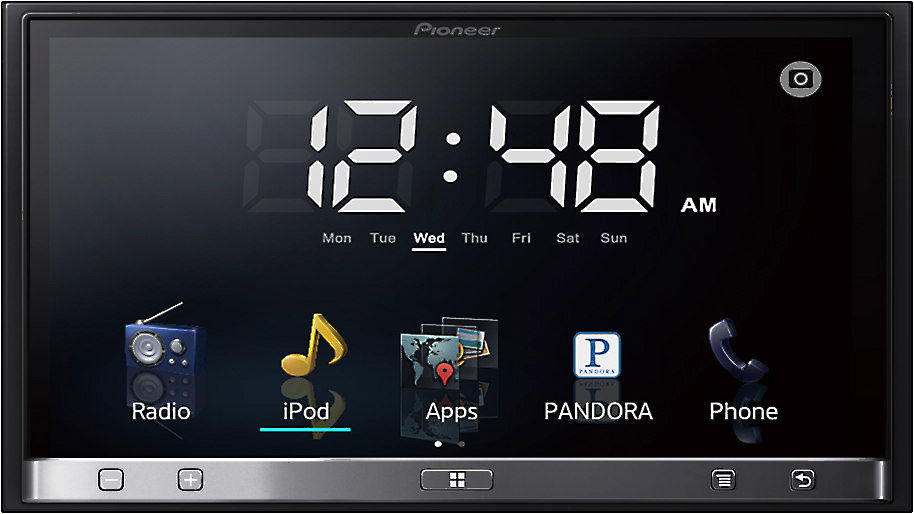 Pioneer's AppRadio
If you enjoy apps for music, navigation, or other uses, you don't have to give them up when you slide behind the wheel of your car. An increasing number of car stereos, like the Pioneer AppRadio™, have the capability to integrate with some of the apps on your phone, so you can listen to your favorite streaming audio or keep track of where you are when you're driving.
This app compatibility is still limited in nature, but we're constantly learning about new apps and new stereos with app capabilities. And checking them out. Here's a couple of looks at what's new, from our Crutchfield Labs.
Car Security
Car security and remote start systems increasingly use apps to let you utilize your smartphone as a remote control and notification device — giving you control of your system anytime your phone and car are in range of service.
These products either add on to existing alarm and remote start systems, or give you everything you need in one package.
Your smartphone can extend the capabilities of a radar detector.

Radar Detectors

Apps can team up smartphones and radar detectors, providing you with map displays of enforcement areas and storing histories of spots where you've had alerts. They can even connecting you with a network of other radar detector users, so you'll know about traffic hazards, speed cameras, and radar traps well ahead of time.